I got this adult pair of African fat tailed geckos yesterday, I wasn't looking for them buy since they were really cheap (R125 each) I decided to get them.
The male is the normal one and the female is striped.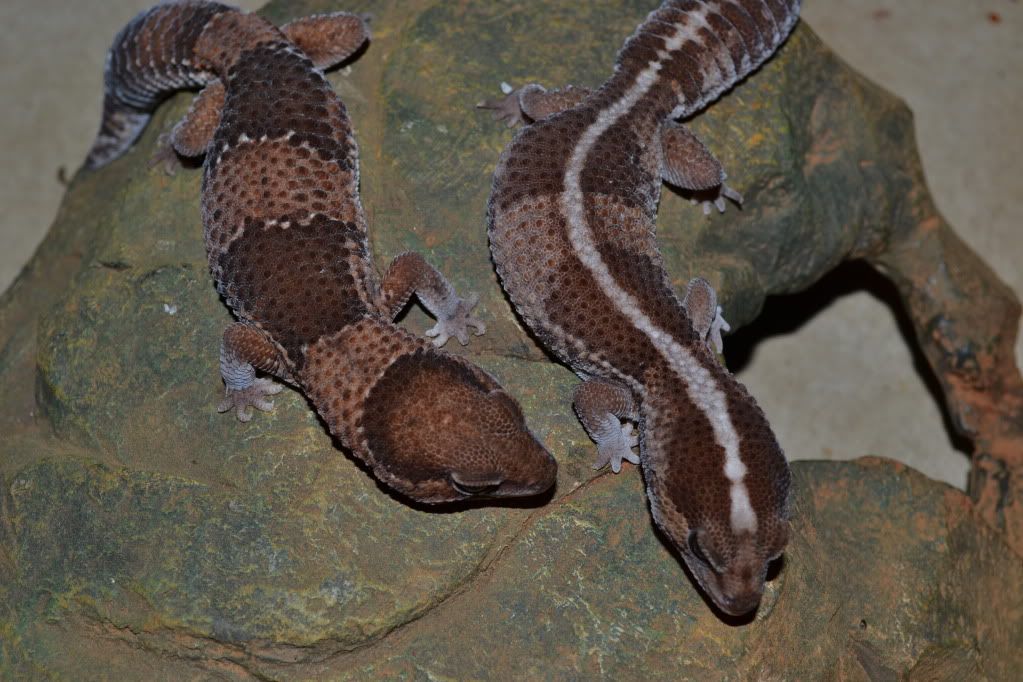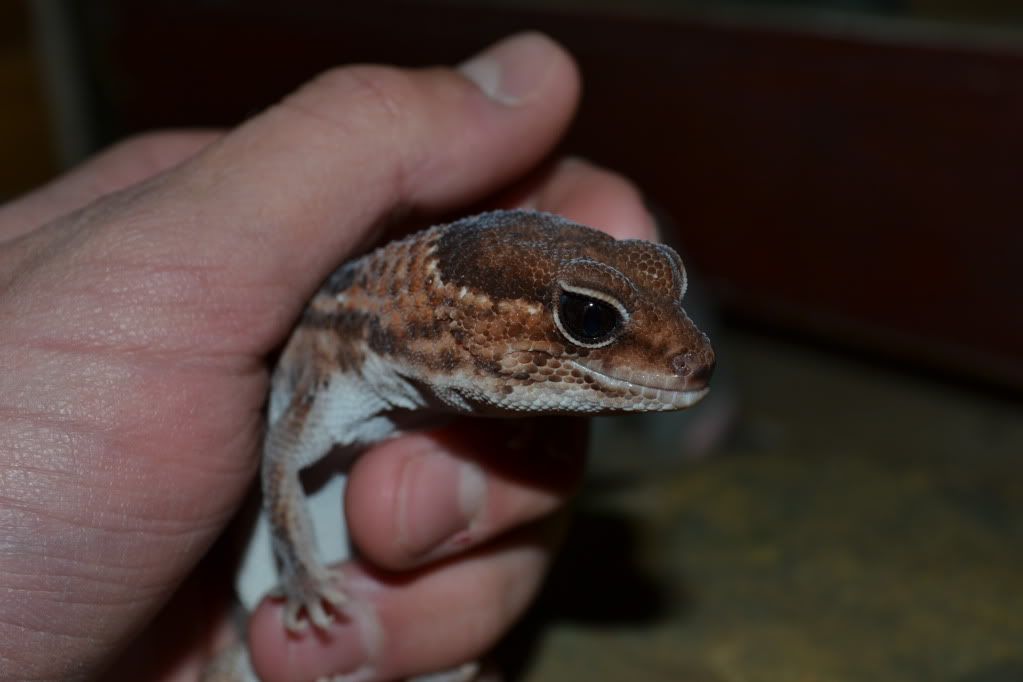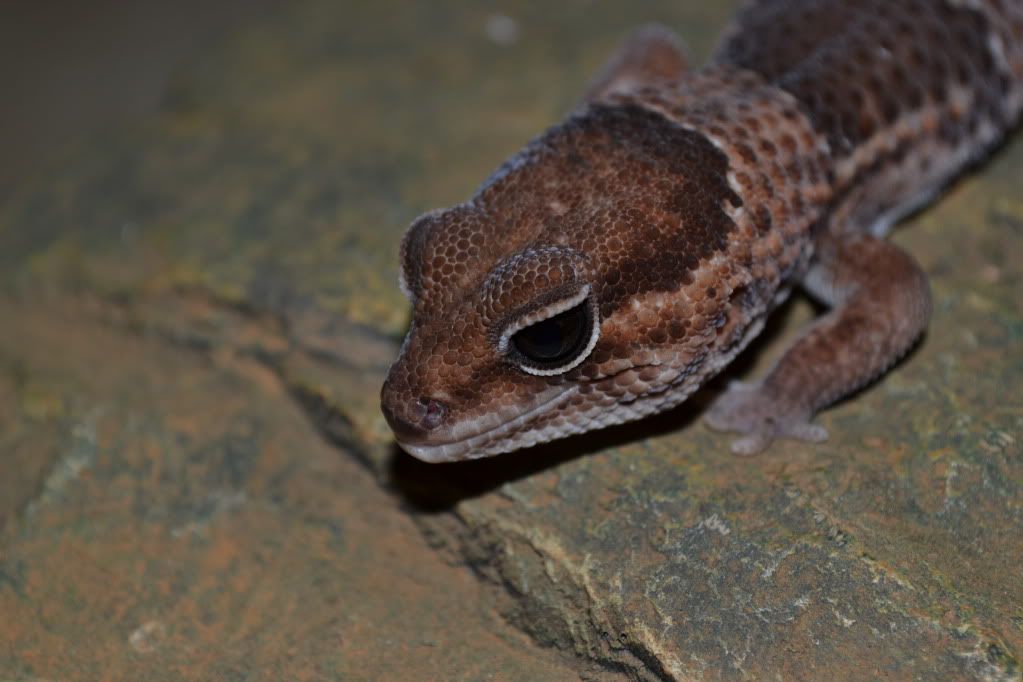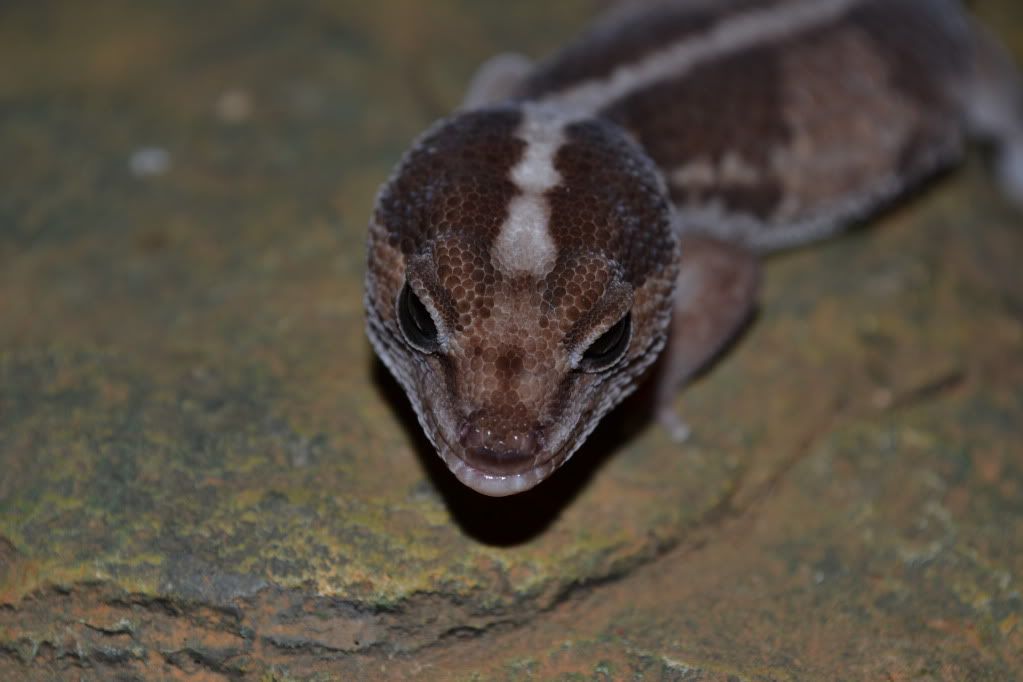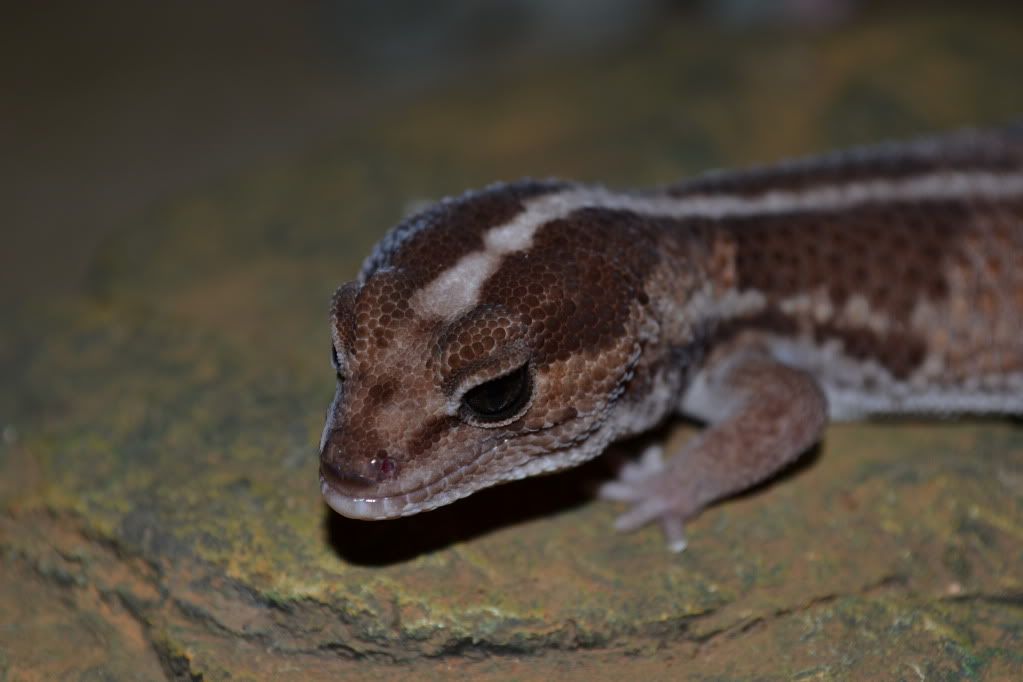 I also got a breeding pair of leopard geckos for the same price
Here is one...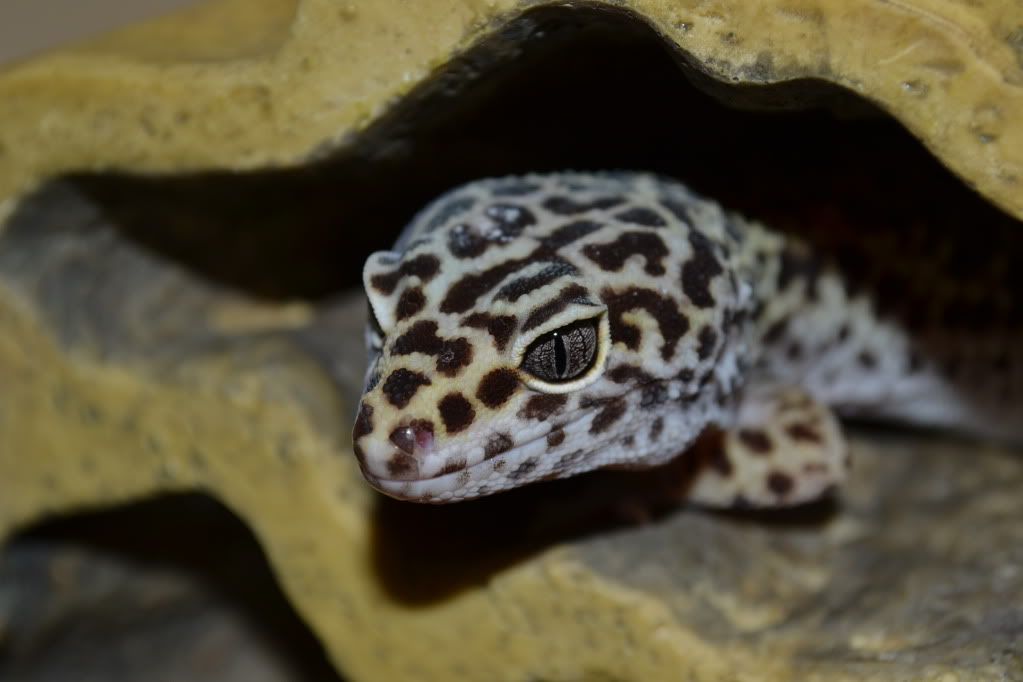 Thanks for looking...