She came out for a quick stretch this morning...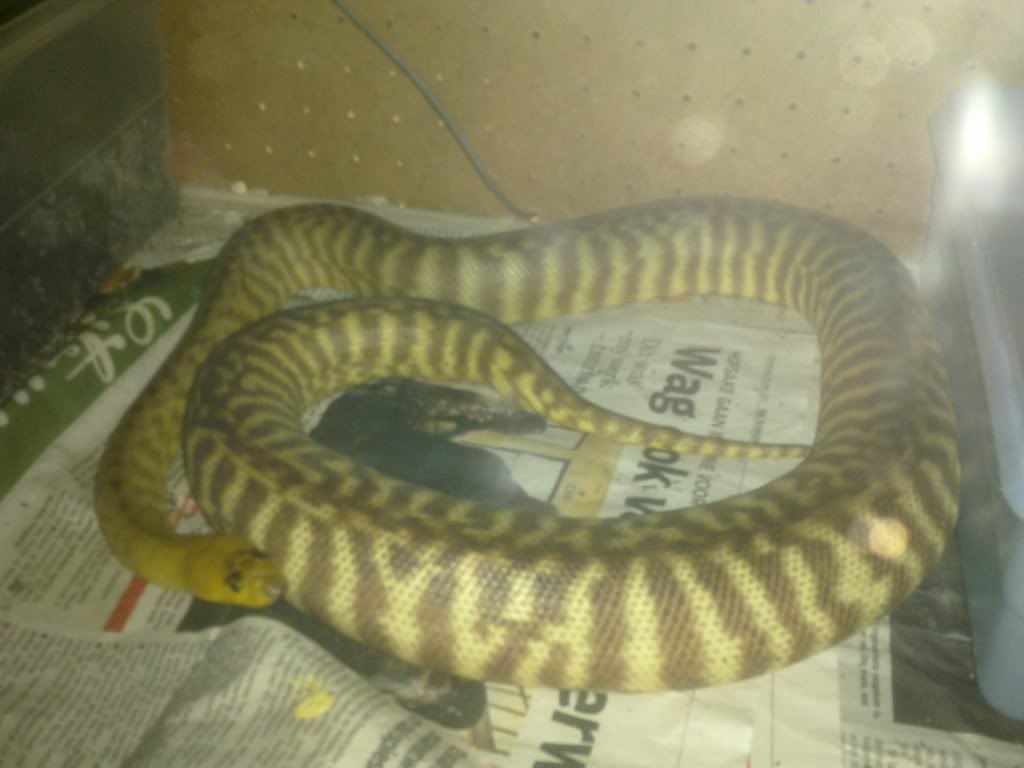 Poor quality photos, but taken quickly with cell and through glass. Since she's preparing for pre-lay, I did not want to stress her too much. +-40 days to go!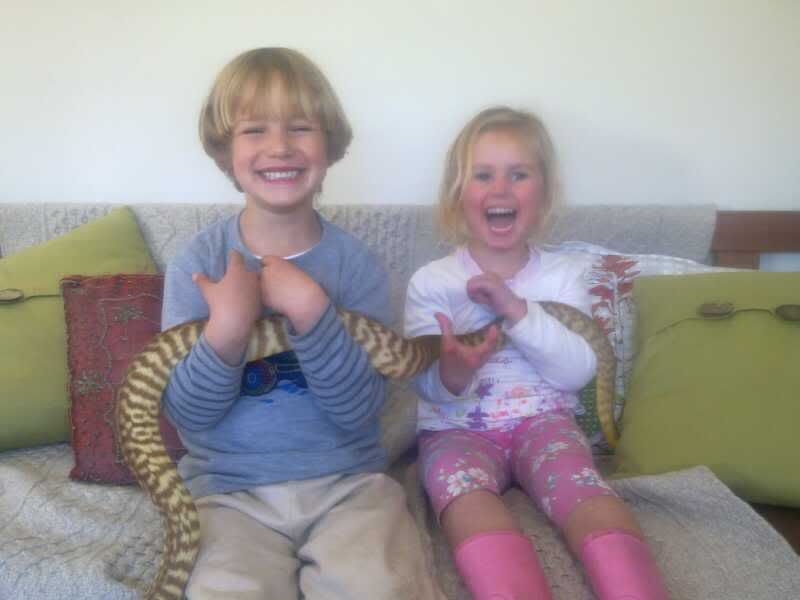 My kids love them too! This is the stud and the cause of the boep.