Recently I took some outdoor photos of a few of my Amazons from my Red x Red/White pairing from '09 that turned out pretty nice so I thought I would share them. I have also included a few pics of some more Amazons that are in my collection. Hope you enjoy!
Recent photos of the first litter-
CK 09-009
CK 09-008
CK 09-007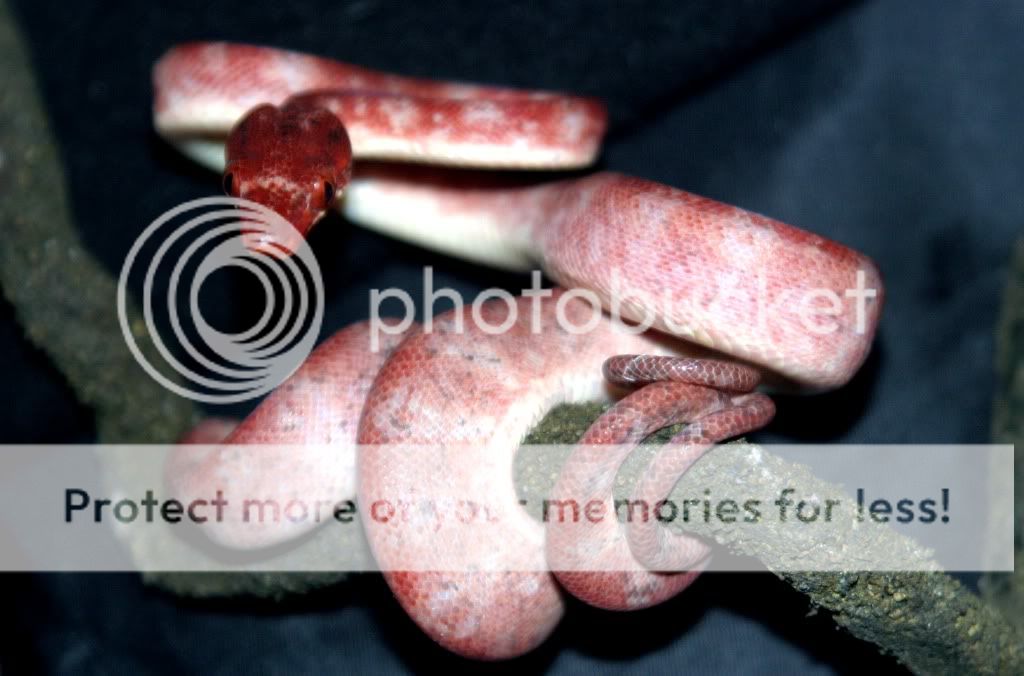 CK 09-006
This one is from my Dec '07 litter
CK 07-01
This is a female I picked up over a year ago and hope to breed her with the male posted below next season.
This male is wild caught and was not in the best condition when it arrived but is really turning around and hope to breed him next season. He is still in quarantine and will be for the next couple of months.
'07 female that I plan to breed next season