Anybody for some 100% het labrinth albino burm babies?...
These are some pics from my Albino Labrinth male burm mating with my albino normal female, they were taken some time ago and she has since stopped eating and the big swell has begun
Here are some pics of my 10 month old male tiger tic (female was eating) with my GF. This guy is truly awsome and a joy to work with and he is pushing 2,5m
Will give him a proper measure tom and post the results!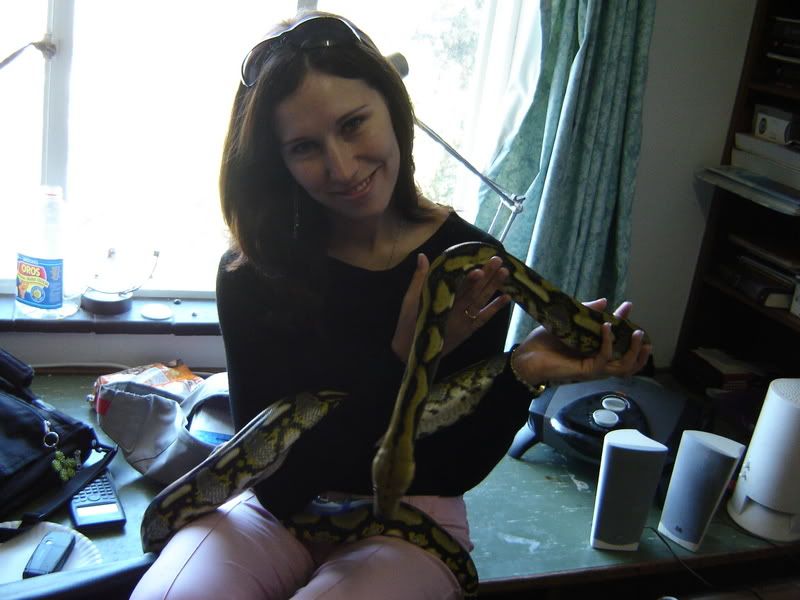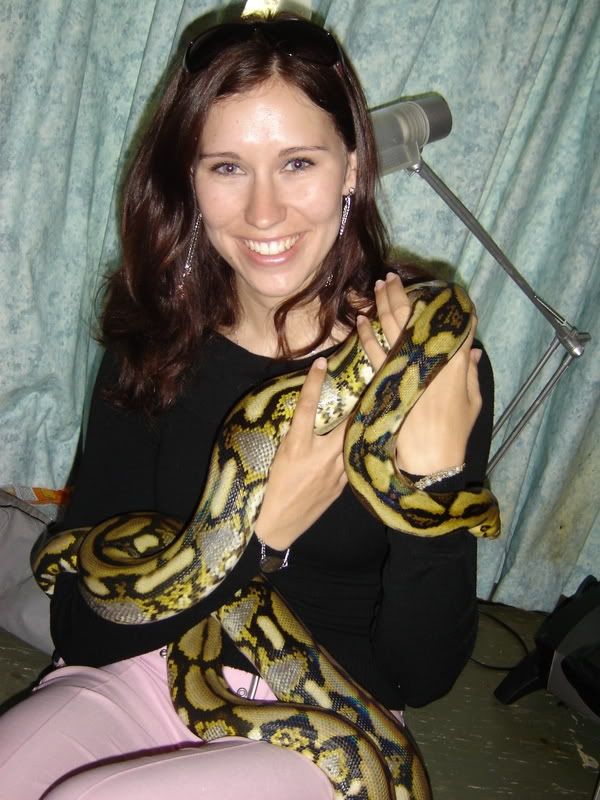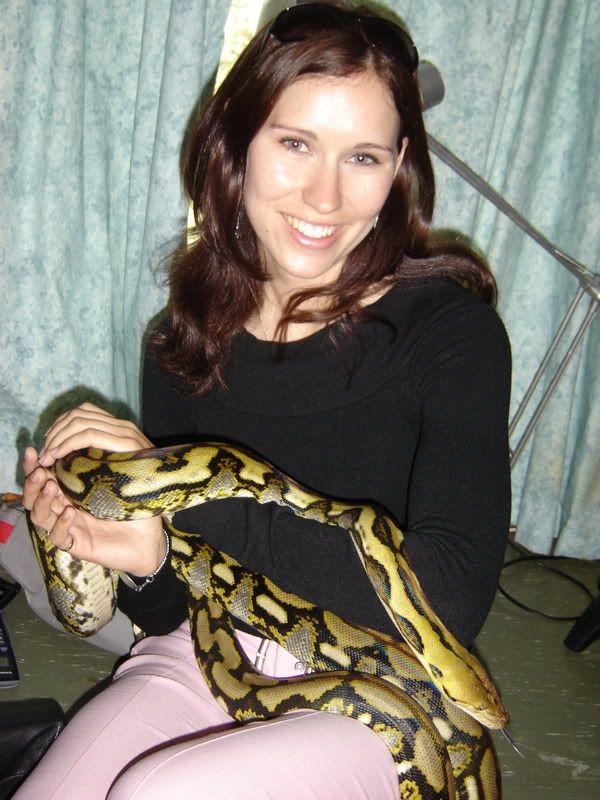 Next is the GF with Tyson, male albino labrinth,daddy of babies to come....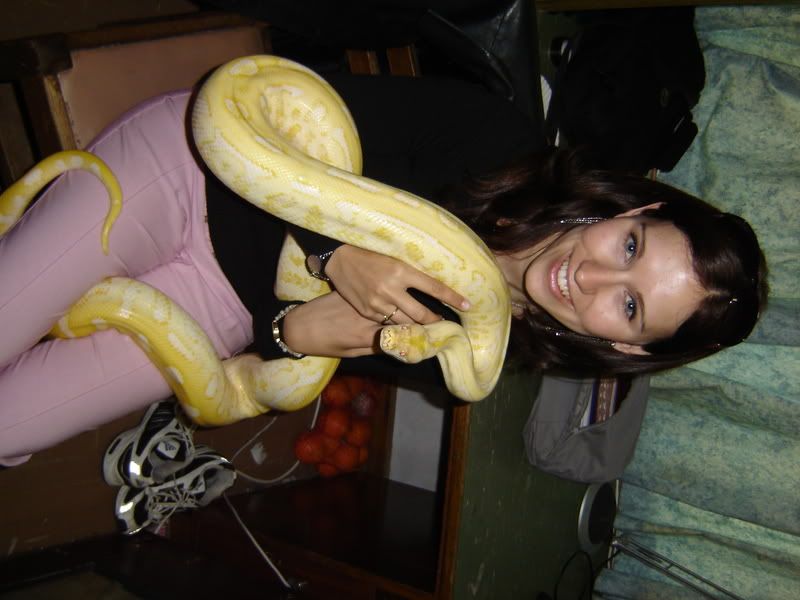 Here is the mommy, Maya.
Thanks for looking guys!
Cheers
DAN