Hi Guys,
Yesterday I noticed a wasp flying around one of my windows, I didn't take much notice, and carried on with my day. Today I walked past the window again and noticed the wasp lying weakly on the windowsill. I felt bad, so quickly did some research on what they eat, to give it some food, in order to raise its energy levels. Some prey on insects, some take nectar and some even take the saliva from their young. I wasn't prepared to go and catch an insect, and I was certain it didn't have the energy to kill it, so instead I went outside and grabbed some lavender flowers. I returned and placed them around the wasp. It immediately got up and climbed onto one. I don't know if it was eating or not, but decided it was a good opportunity for some photography :
This one was slightly out of focus around it's head
I wanted to take another, but upon returning, I found it lying dead on it's back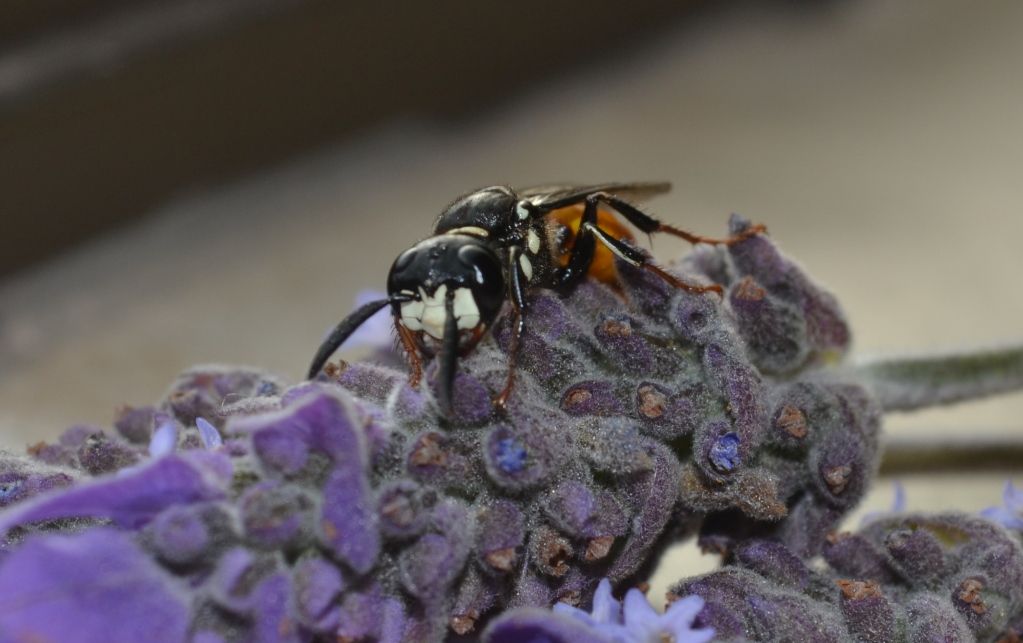 Just out of interest, does anybody know what type of wasp this is?
Thanks for looking
James