I once again returned to the beautiful Northern Cape province of South Africa to get away from it all, visit some good friends and of course photograph me some reptiles!
As always Id like to share some of our beautiful countries scenery with you first.
The road is long... almost 1800KM from home, so its a good 17 hour drive.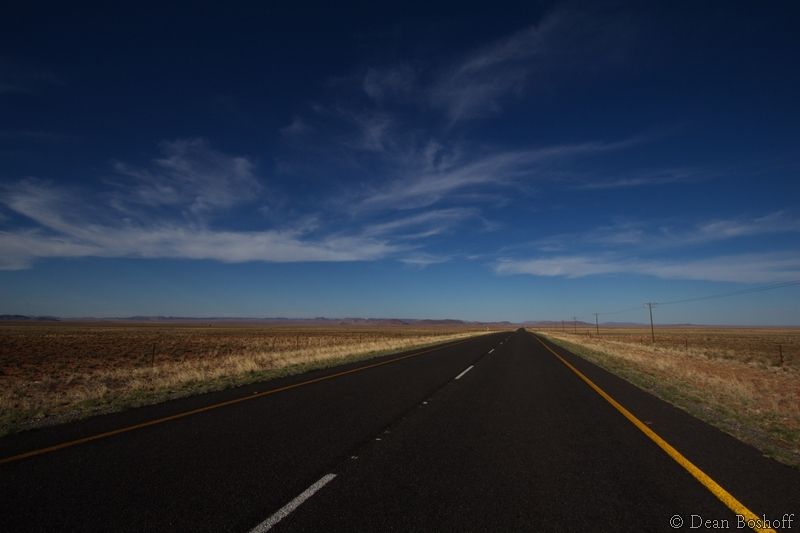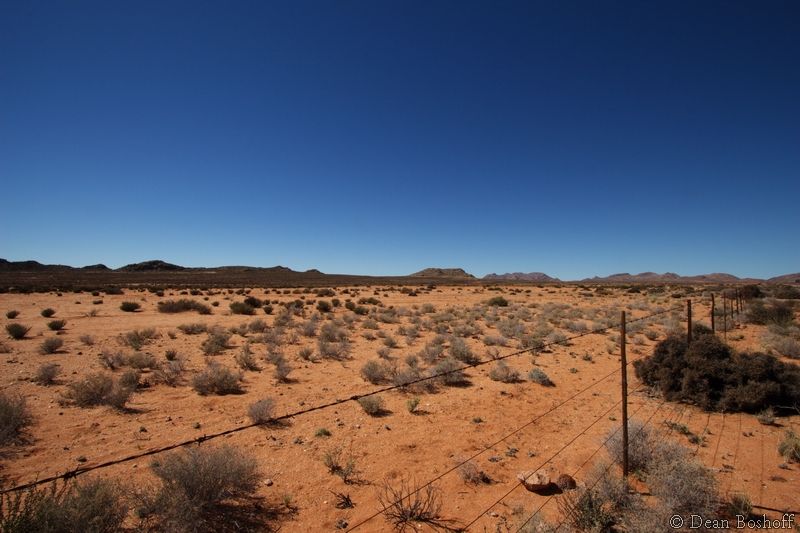 My destination was the beautifully situated remote town of Springbok.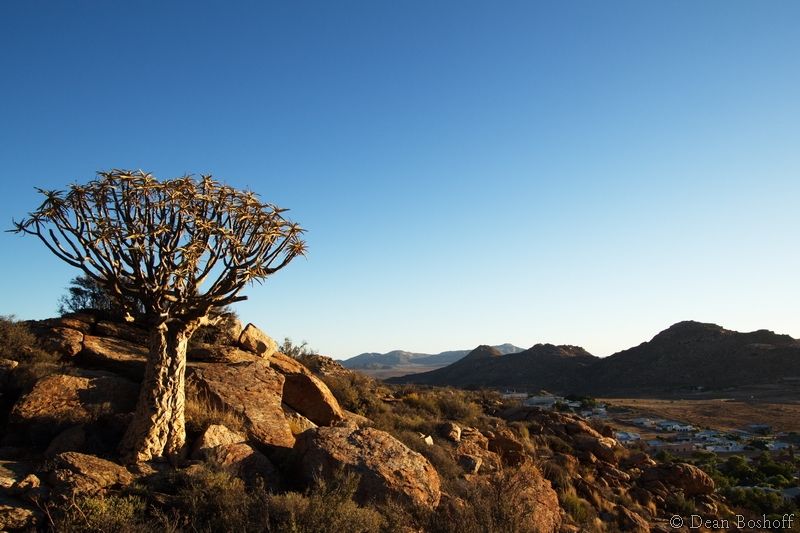 I also paid the nearby Goegap Nature Reserve a visit & went on a 6KM hike to explore the beauty of Namaqualand.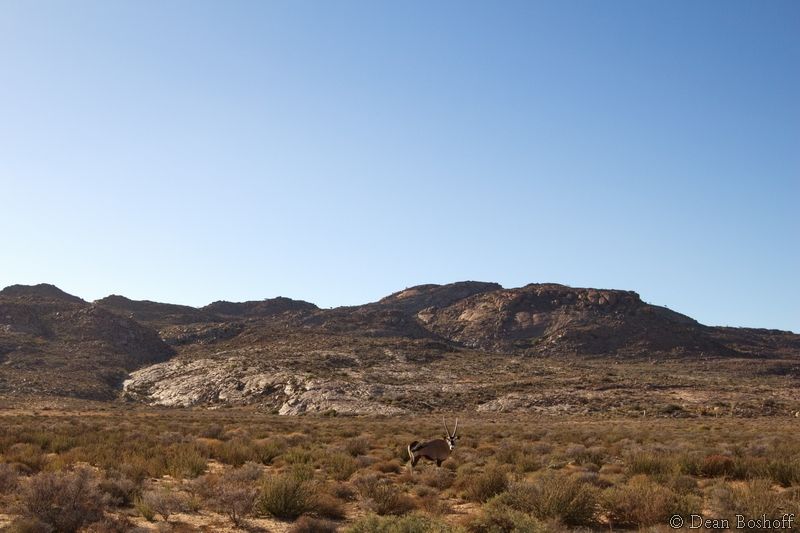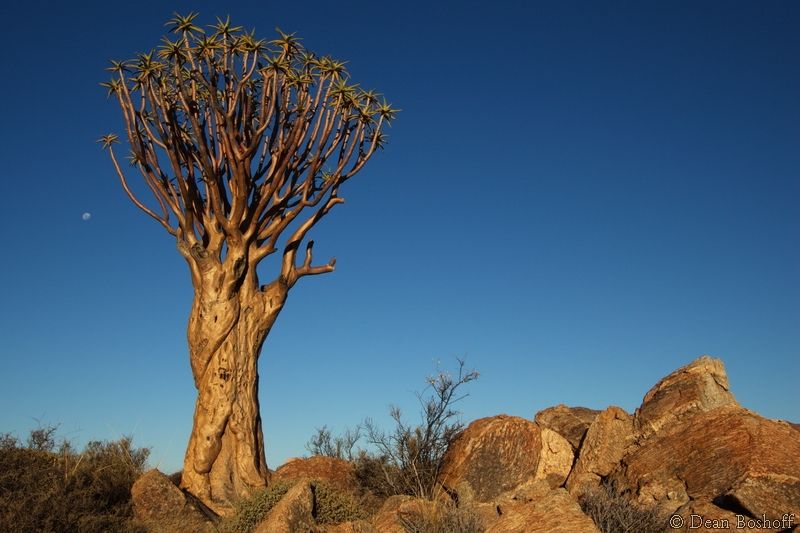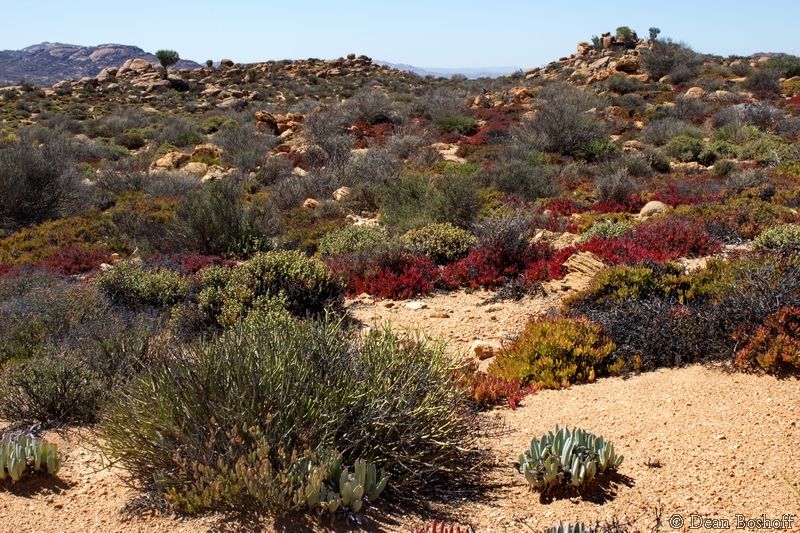 I spent some time in Port Nolloth, home to the Desert Rain Frog, which became very well known after a video I filmed of the frog gained a few million views on youtube. These secretive creatures however managed to elude me this time round.
After a few days spent in the coastal town we headed back inland & spent a night camping in an incredibly hot region called Vioolsdrift. In the picture you can see the Orange river & the mountians of Namibia behind it.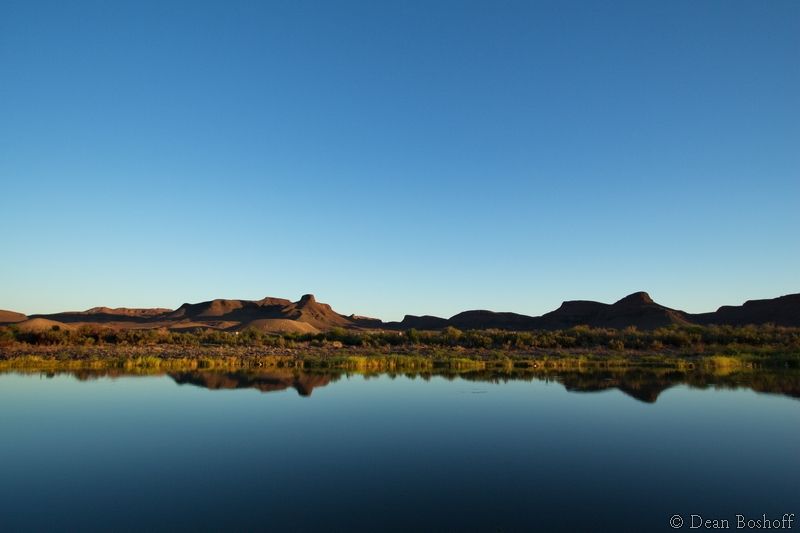 Most of the reptiles found in this region occupy rocky outcrops such as this one.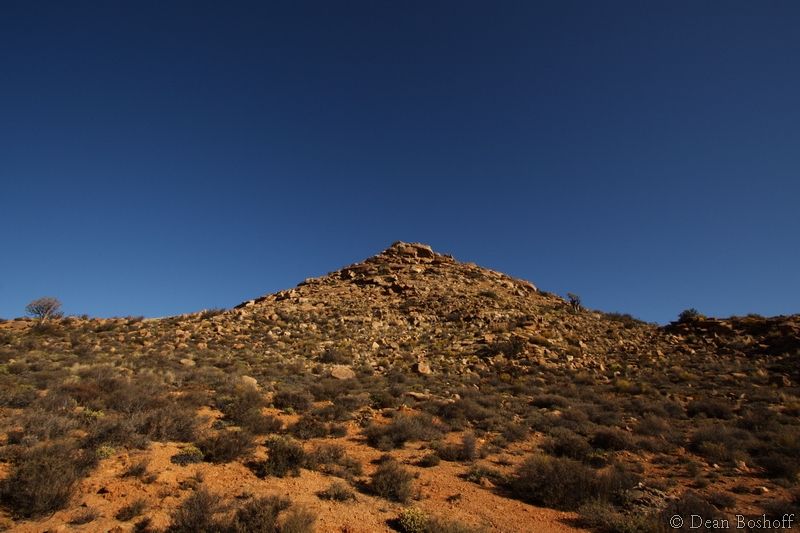 Here is some of the herps I managed to find during my visit. First up some gecko species.
Probably my favourite indigenous gecko. While on the move they raise their tails & mimic the venomous scorpions of the region.
Rough gecko - Pachydactylus rugosus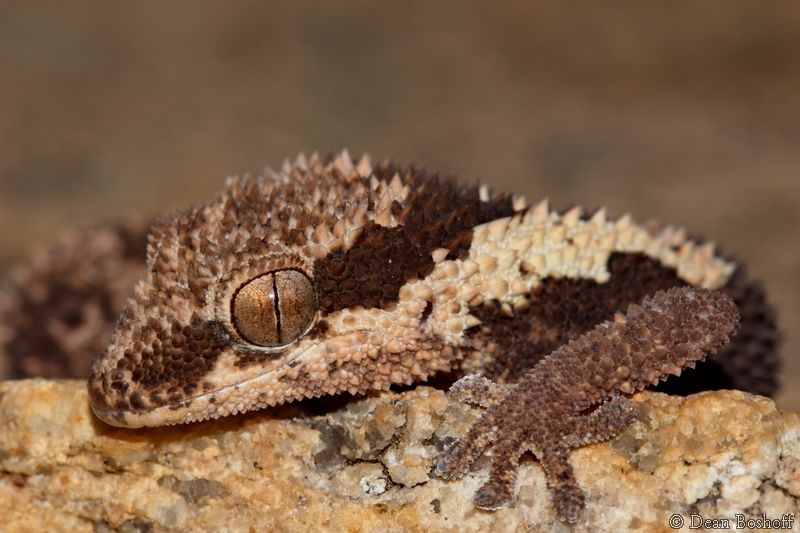 Quartz gecko - Pachydactylus latirostris
Bibrons Gecko - Chondrodactylus bibronii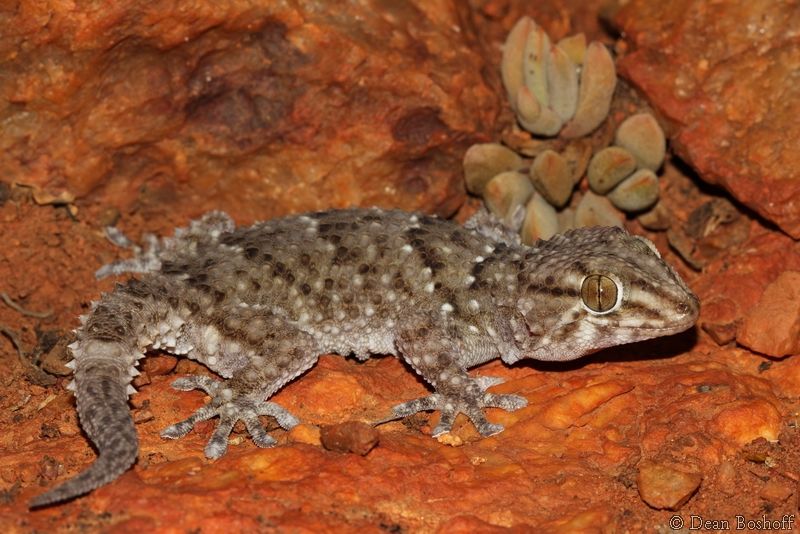 Webers gecko - Pachydactylus webri
Giant ground gecko - Chondrodactylus angulifer
Cape Gecko - Pachydactylus capensis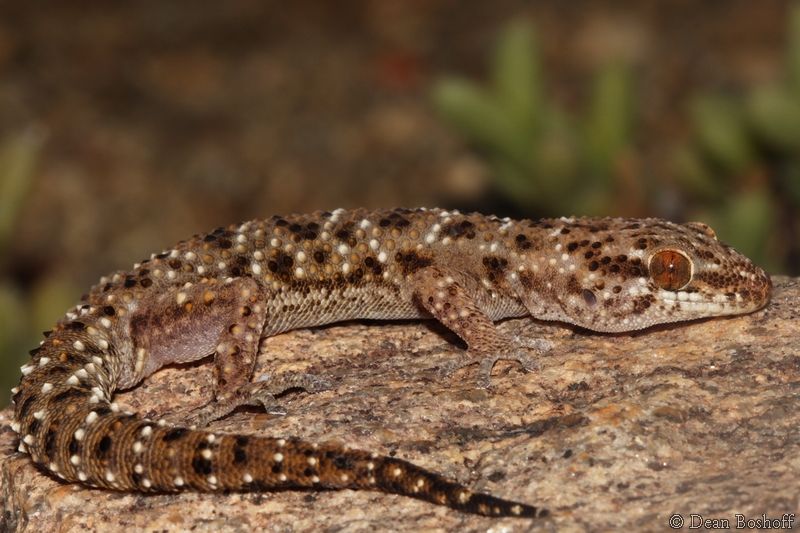 The personal highlight of my trip was finding these beautiful geckos!
Barking Gecko - Ptenopus garrulous
I also managed to photograph a few species of snake, the first species was very high on my wish list!
Cape coral snake - Aspidelaps lubricus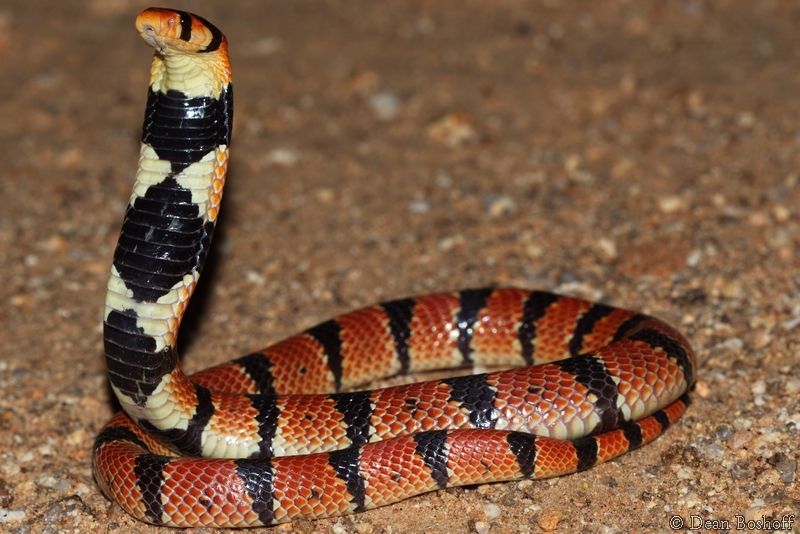 Schinz's blindsnake - Rhinotyphlops schinzi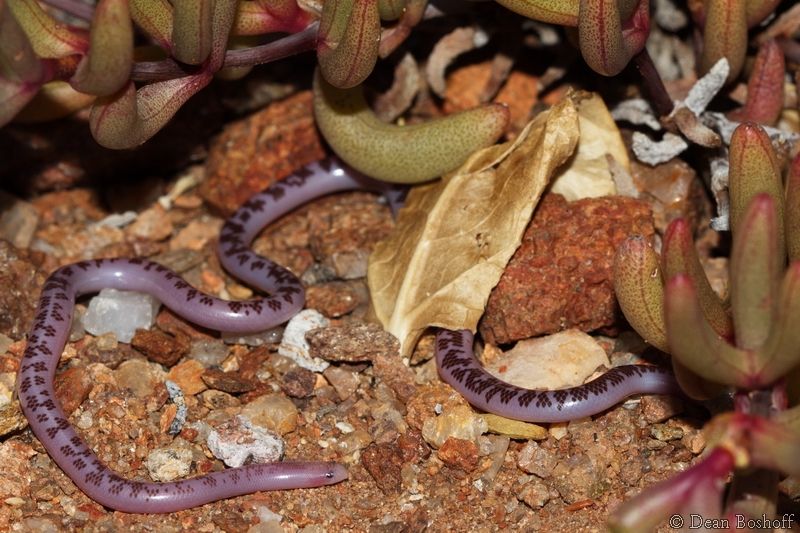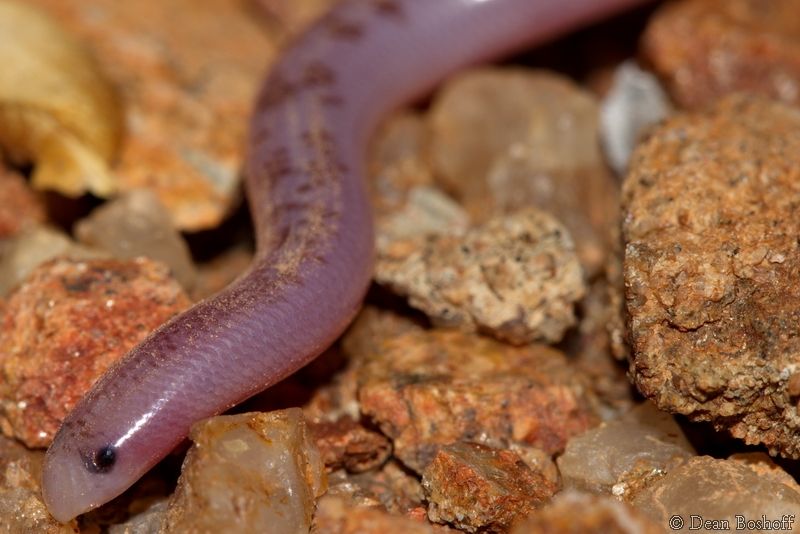 Egg eater - Dasypeltis loveridgei
Bugeyed House Snake - Boaedon capensis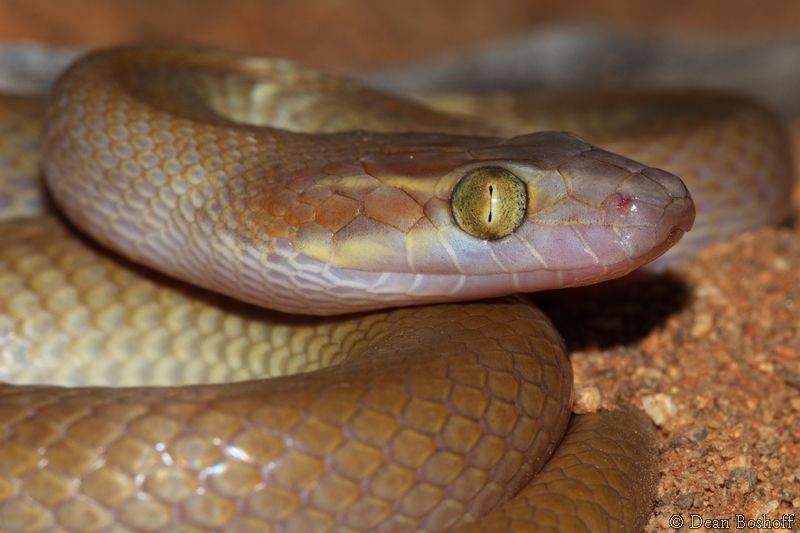 Horned adder - Bitis caudalis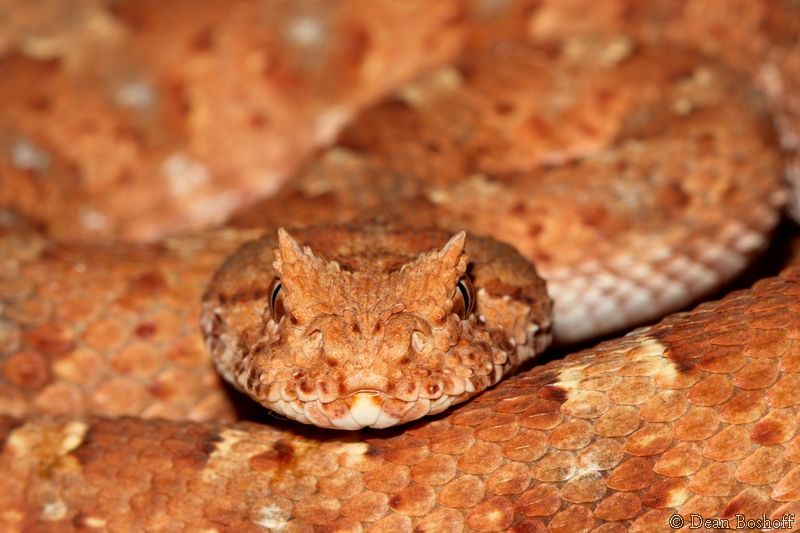 All in all a great way to start the year.
Thanks for looking.
Dean