Headed out to the Midlands recently for some winter herping.
It's always great finding & photographing something for the very first time...This Mountian lizard was the highlight of the trip.
Tropidosaura montana - Mountain Lizard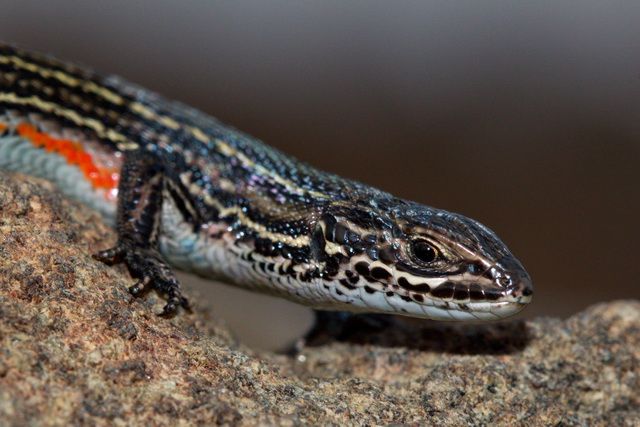 Pseudocordylus melanotus - Drakensberg crag Lizard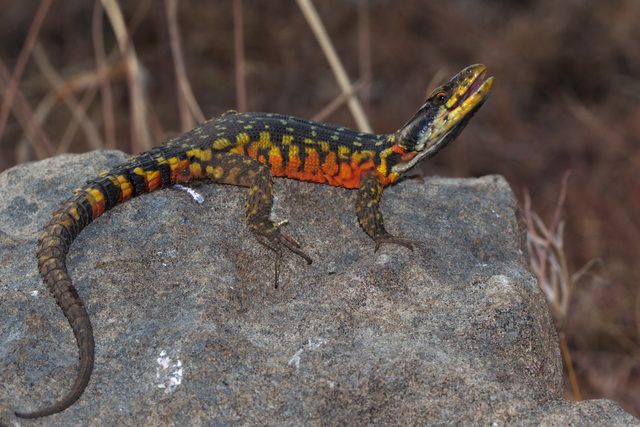 Duberria lutrix - Common slug eater
Crotaphopeltis hotamboeia - Herald snake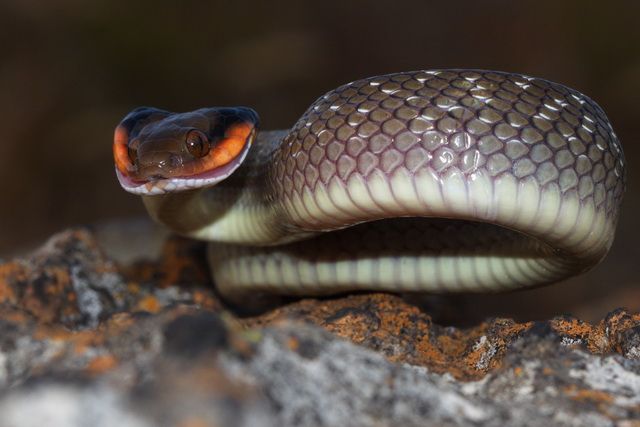 Psammophis crucifer - Cross-marked sand snake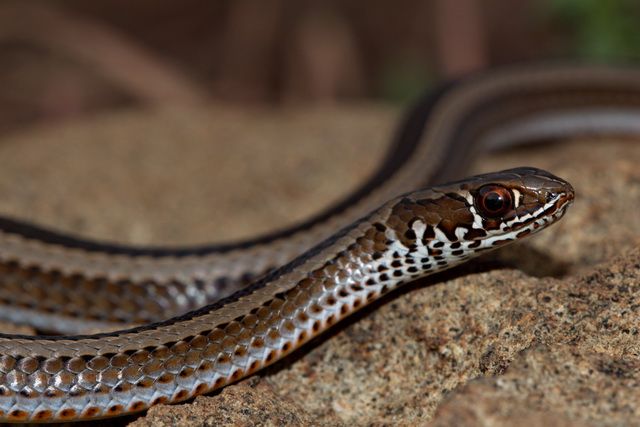 This snake decided to sham death. It remained like this for a few minutes & dashed off to safety once it thought the coast was clear.
Scelotes bourquini - Bourquins dwarf burrowing skink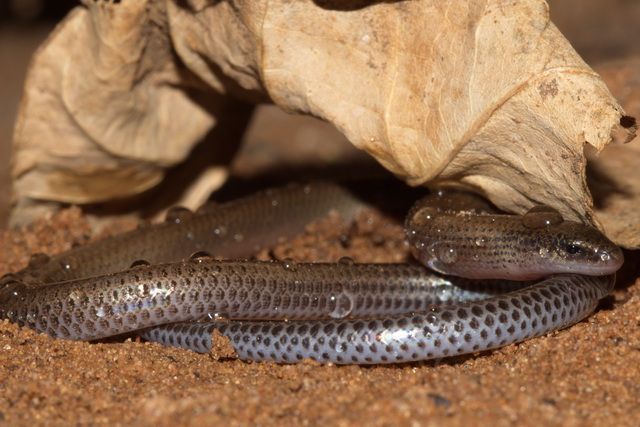 Thanks for looking.
DK