So unfortunately the rumours of my demise weren't true ( Sorry).
Here are some images from the last week i dragged myself out of the city and dusted off my Camera and made some new friends along the way.
Hello Winter.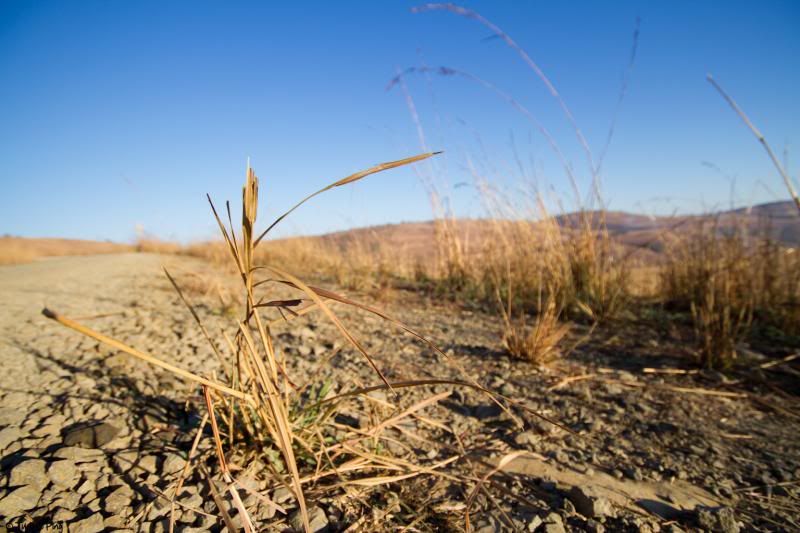 Agama atra
- Southern Ground Agama.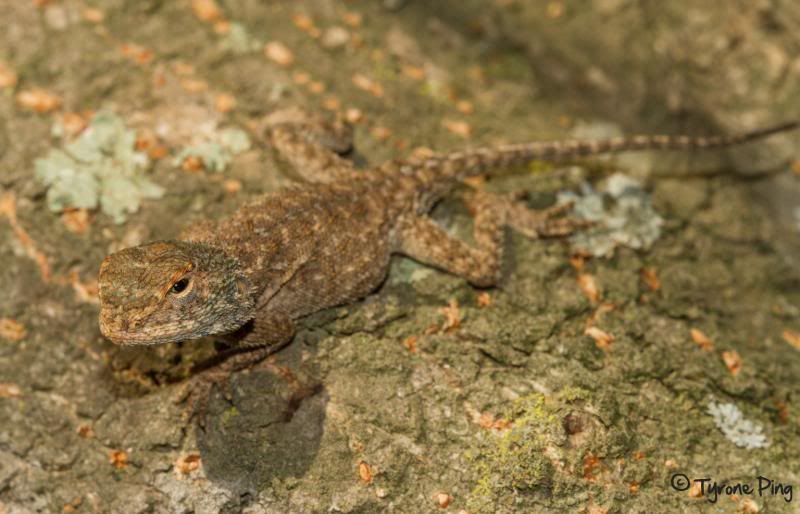 Aparallactus capensis
- Cape /Black Headed Centipede Eater.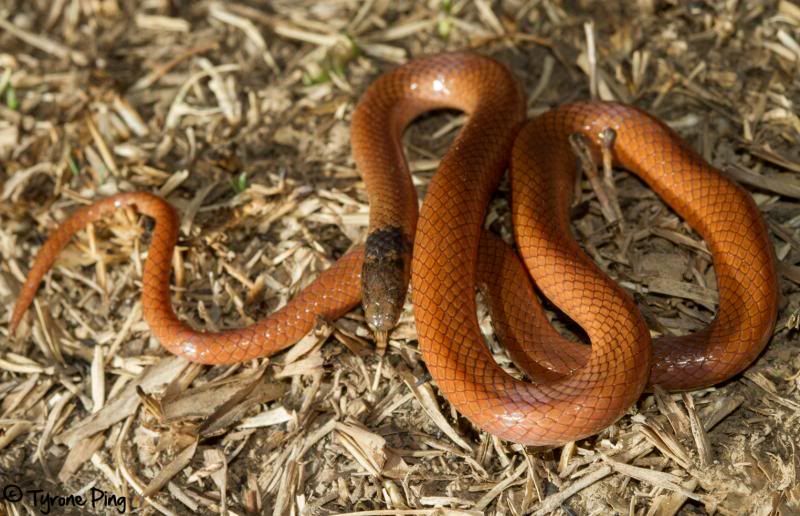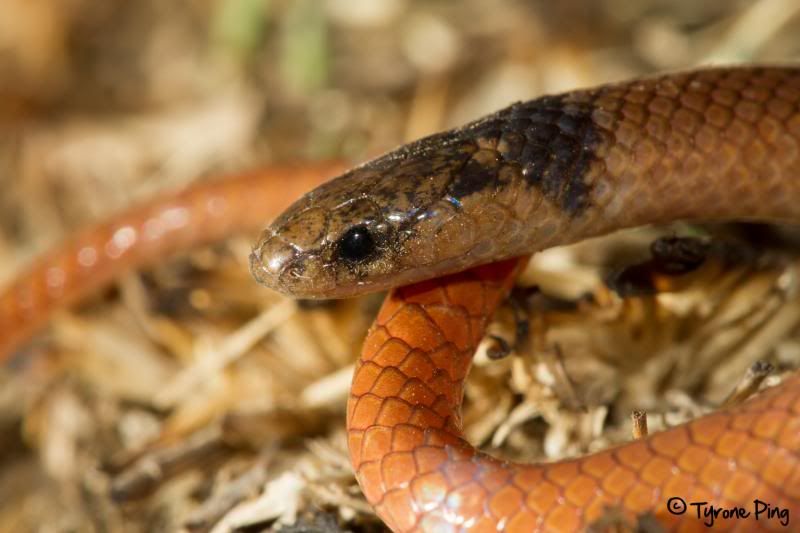 Lycophidion capense
- Cape Wolf Snake.
Something extremely common but this individual was quite a size (512mm).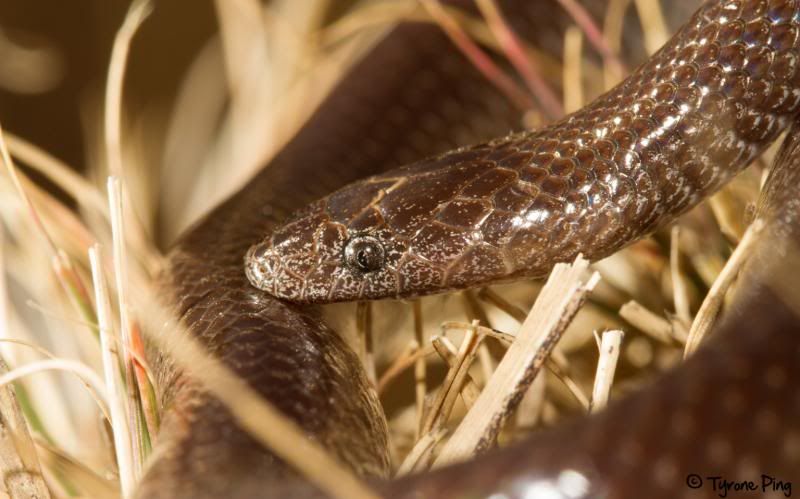 Long Roads and allot of Walking.
Psammophylax rhombeatus
- Rhombic /Spotted Skaapsteker
Not as vividly marked as the specimens from the Western regions of the country but not half bad.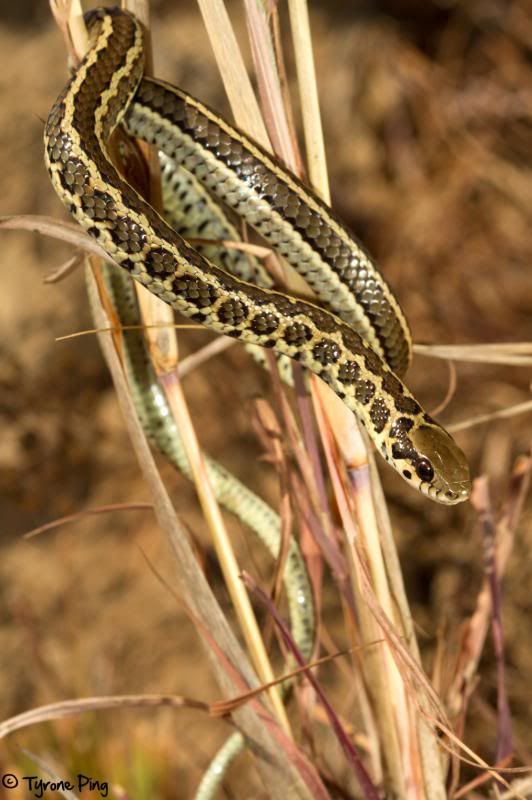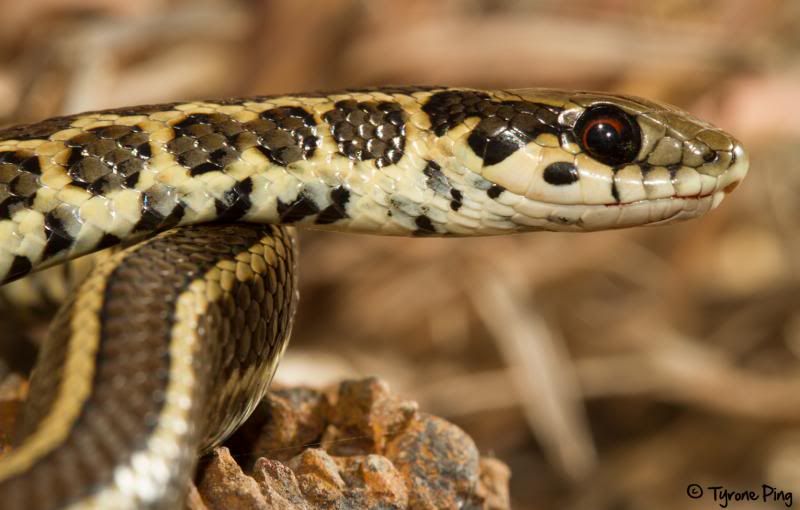 Perspective isn't always everything.
Causes rhombeatus
- Rhombic Night Adder.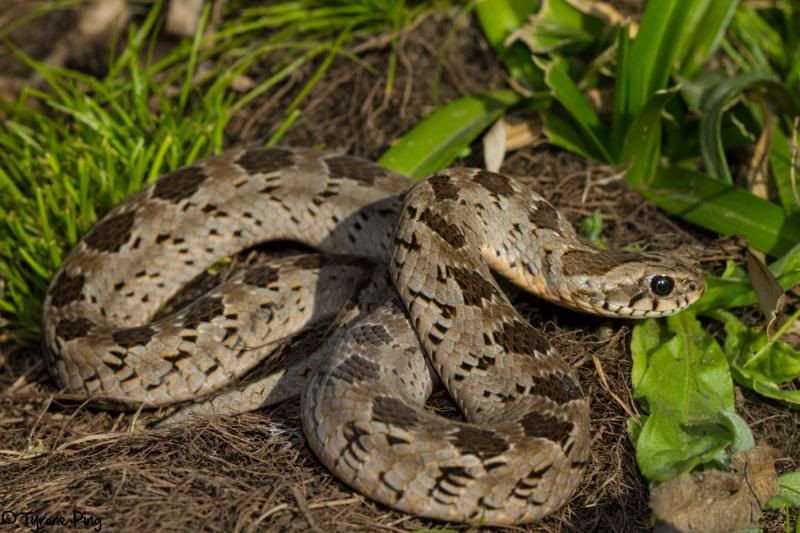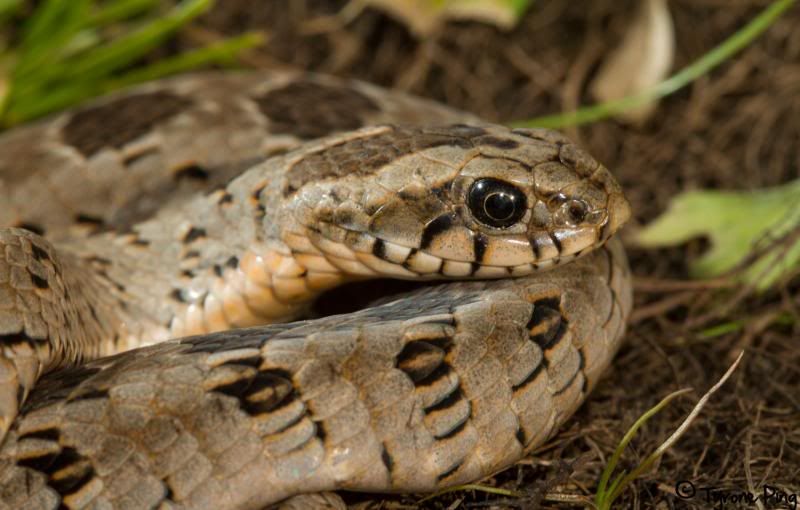 Dasypletis scabra
- Rhombic Egg Eater.
As the name suggest "common egg eater" always nice to find and usually quite photogenic.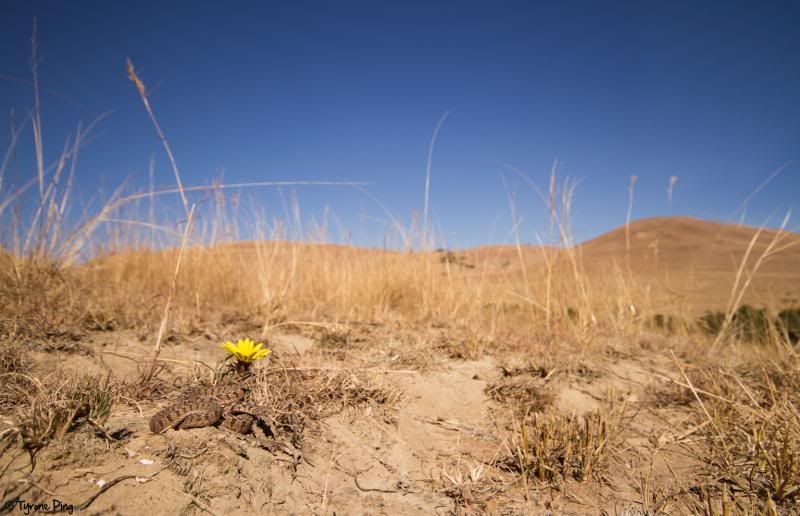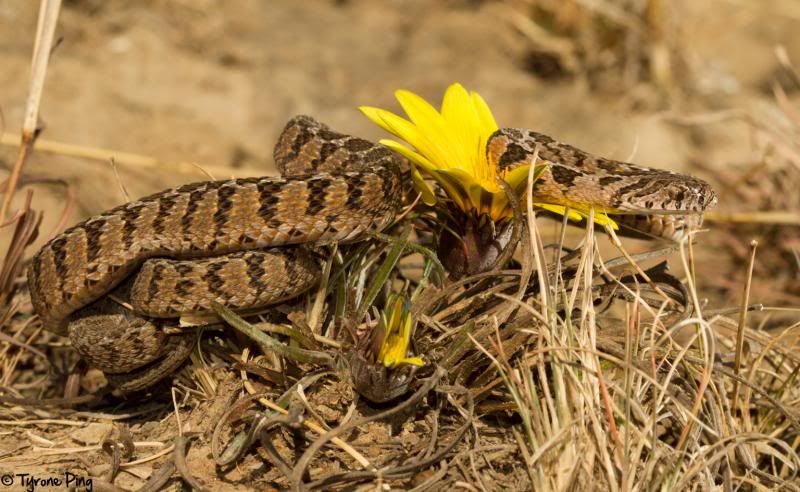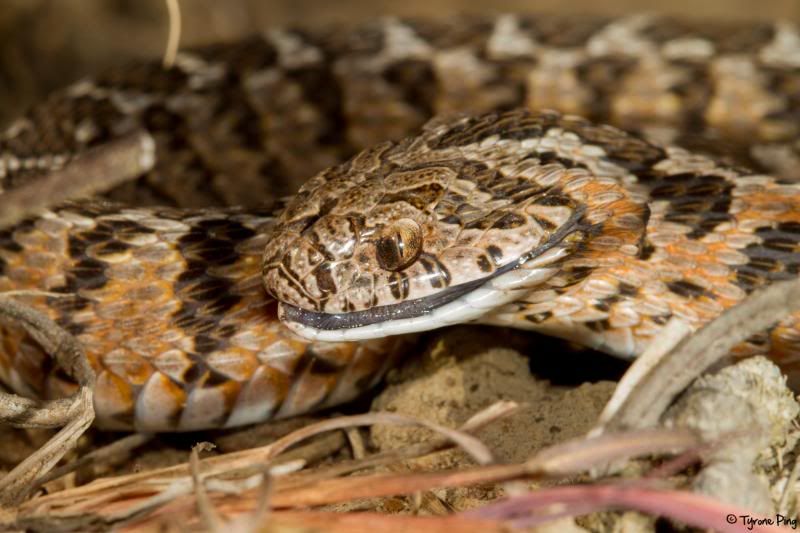 "I met this bunch of small kids , none of them could speak English except one of the older ones.
I saw them rushing around the road side in and out of the Aloes running after something.After a while i saw them emerge carrying something in their hands.
Turns out as the older kid explained to me (in broken English) they chase after and catch ( using long sticks and stones) these small birds and take them home and subsequently eat them. Talk about meals for one"
Proudly Displaying Their Catch.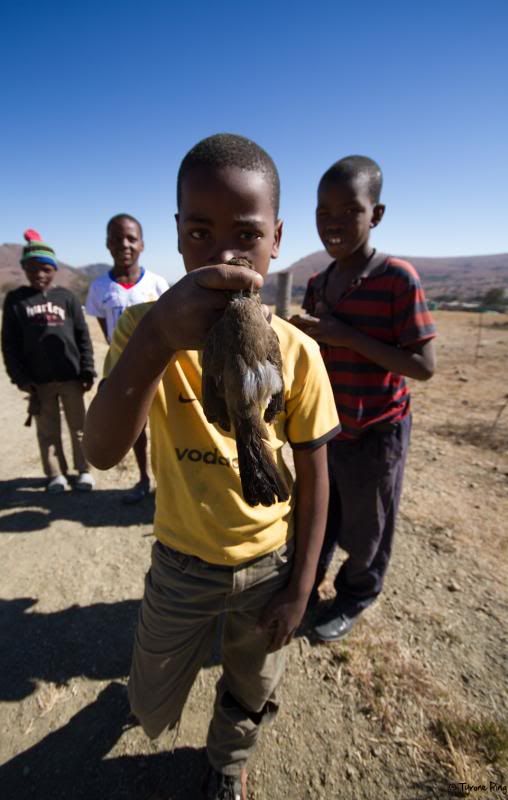 They insisted on a group shot!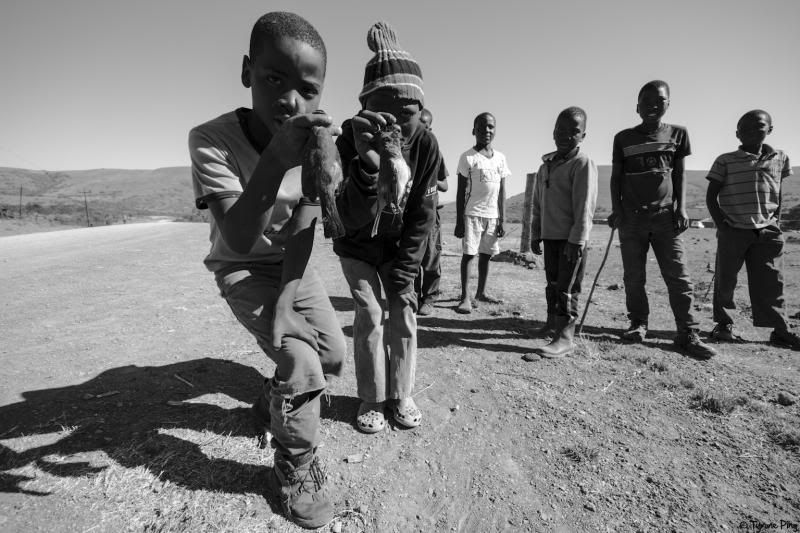 Arthroleptis wahlbergii
- Bush Squeaker.
Both specimens were found within 100m of each other both vary drastically in colour.
Arthroleptis wahlbergii
- Bush Squeaker.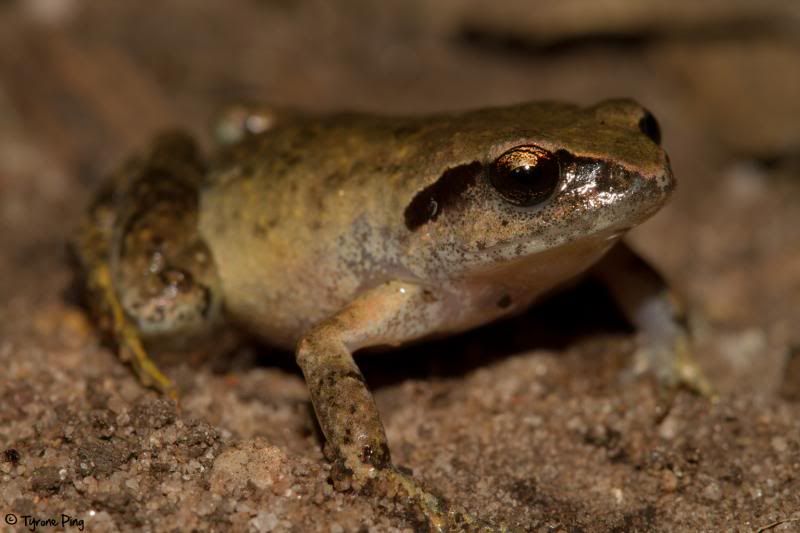 Natalobatrachus bonebergi
- Kloof Frog.
Juvenile Male - Kloof Frog
Adult female Kloof Frog (in Situ)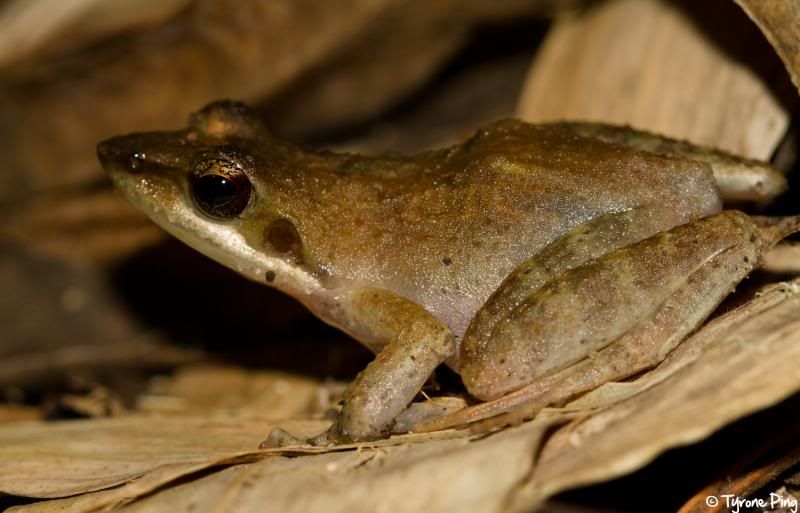 Male Kloof Frog Sitting along side the nest of eggs common sight within the species.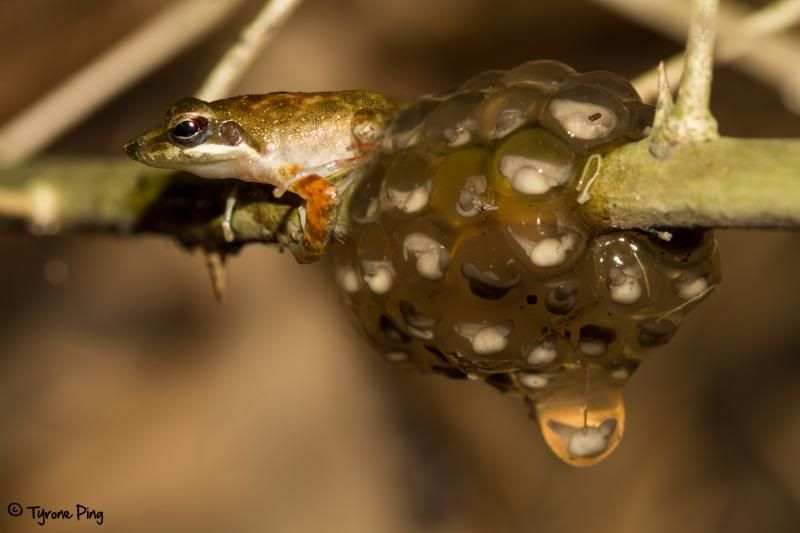 Tadpole , interestingly these tad poles when ready to " hatch" wriggle themselves free and "plop" down into the water below them.
Till next time catch you in the Summer.