I recently cruised around the Little Karoo and Garden Route with Rodwrayl, which resulted in three lifers.
First up we found this Black Thread Snake, these guys are just evil! Just ask anyone that has tried to photograph them before.
Next up I spotted a Cape Grass Lizard just chilling in a small shrub at nigh, it kinda looked like he was sleeping.
We headed to Saasveld and found some more lizards and snakes, the coolest being the Brown Water Snake.
The trip ended on a high note when, I found a gorgeous Little Karoo Dwarf Chameleon.
Black Thread Snake
Leptotyphlops nigricans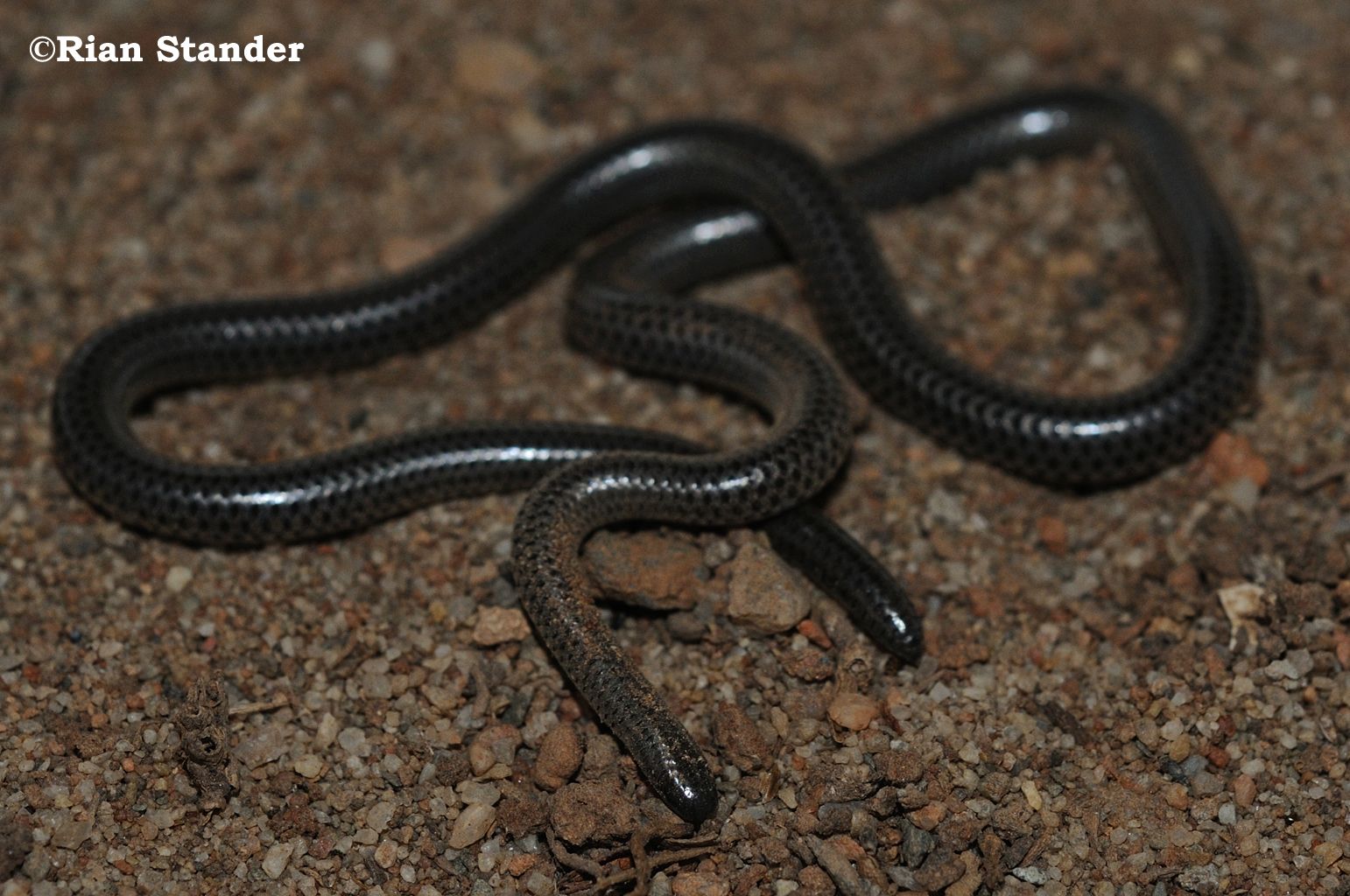 Little Karoo Dwarf Chameleon
Bradypodion gutturale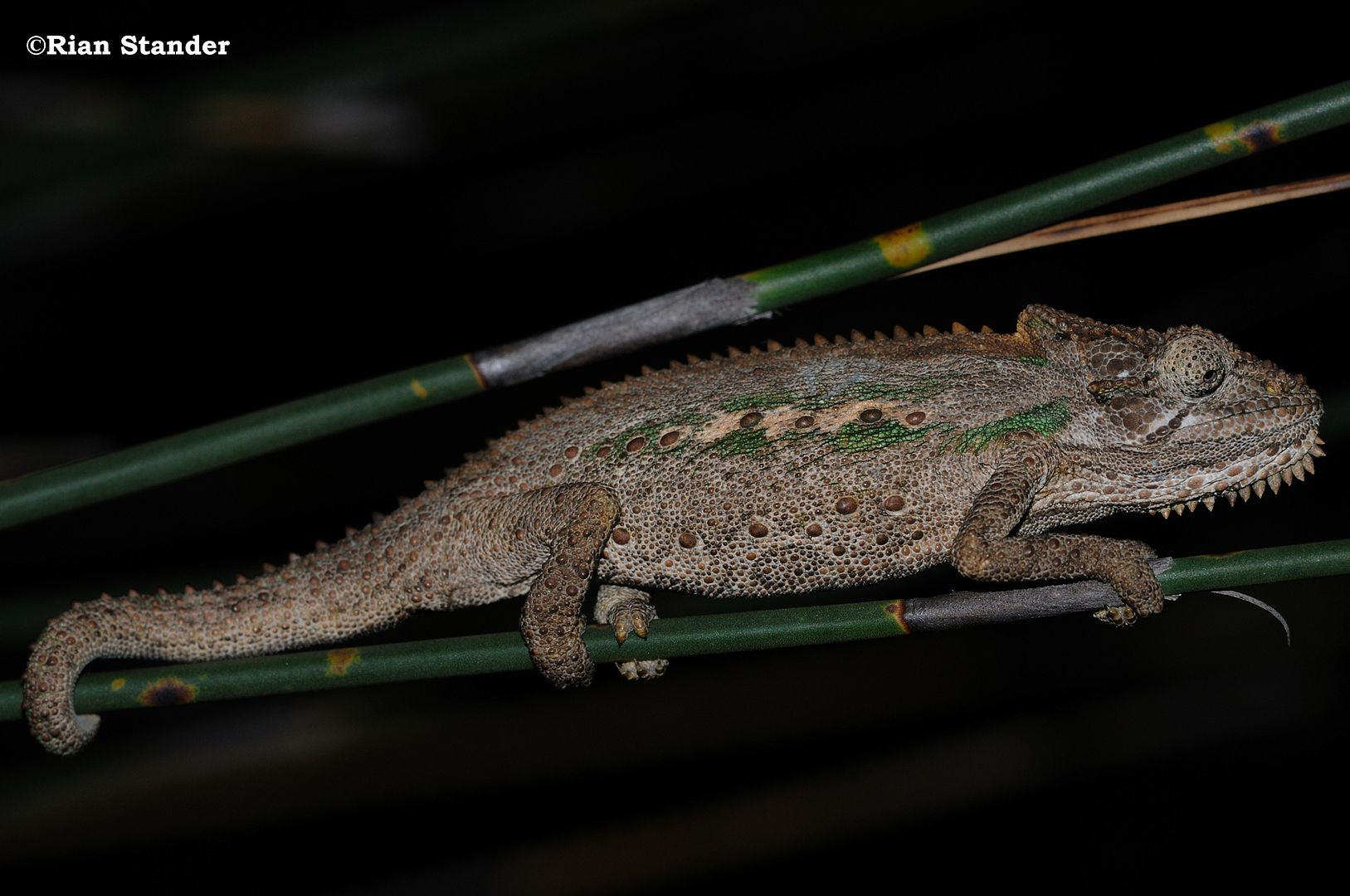 Brown Water Snake
Lycodonomorphus rufulus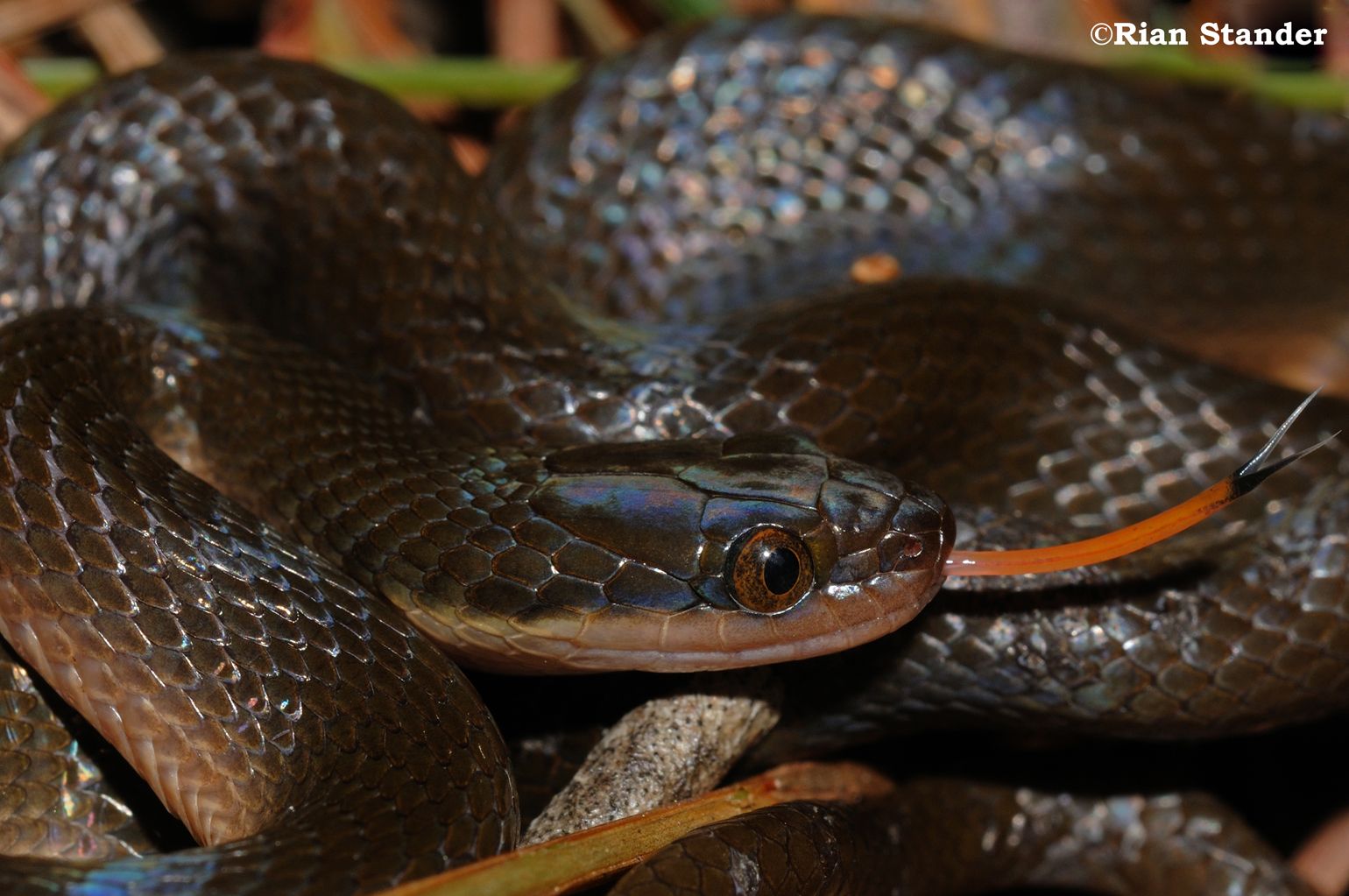 Cape Grass Lizard
Chamaesaura anguina
Black Thread Snake
Leptotyphlops nigricans