Just thought I'd share some of my adult and sub-adult Rinkhals. I am hoping that most of these will breed for me this year again.
This group should be ready next year for breeding. Just a bit small for my liking, so they are excused this season.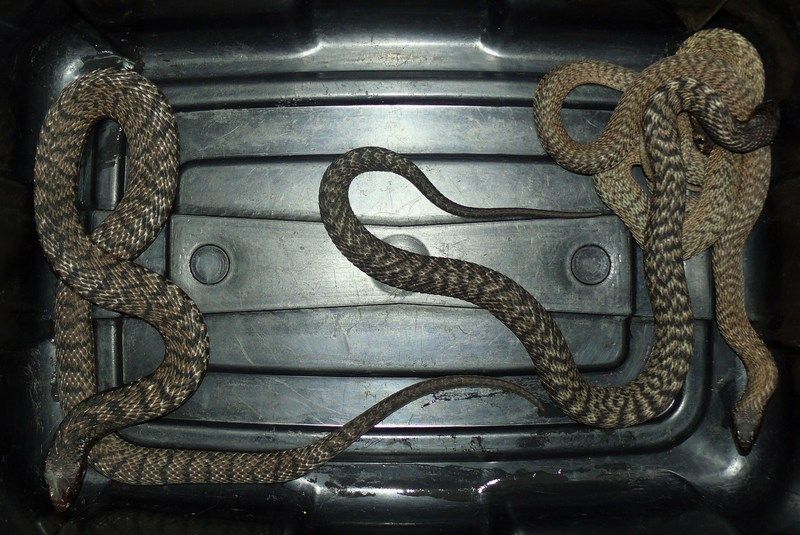 This pair needs to get their Barry White on again...
One of my older pairs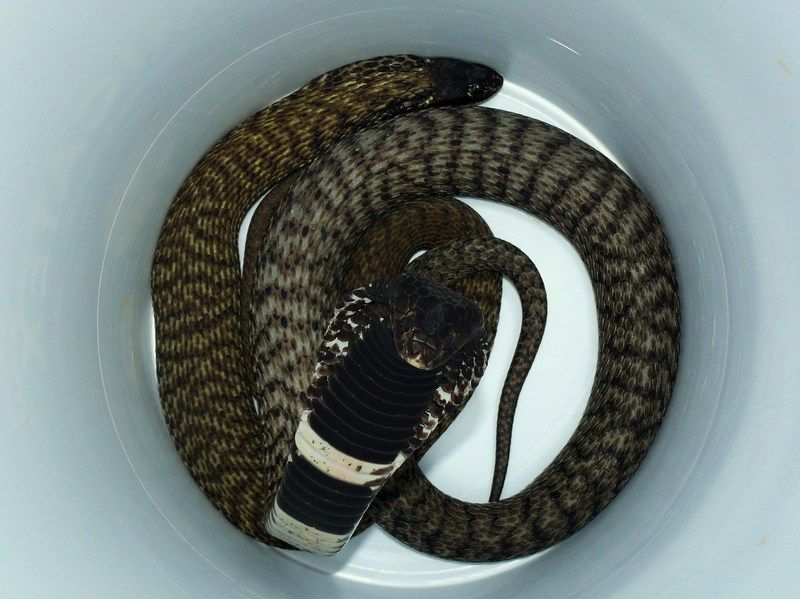 Another yellow pair
And I'm beginning to think these are two males...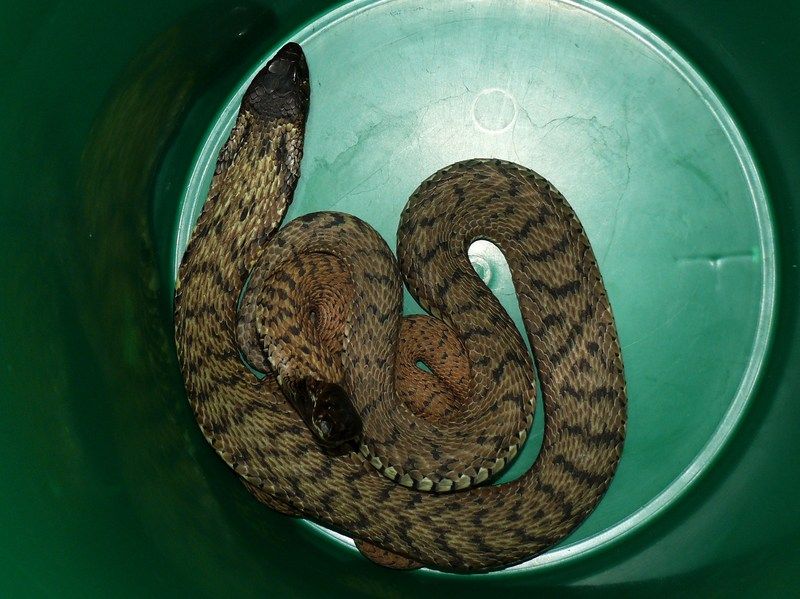 This is a common sight when I walk into my facility, but after all the window cleaning, I still love them all...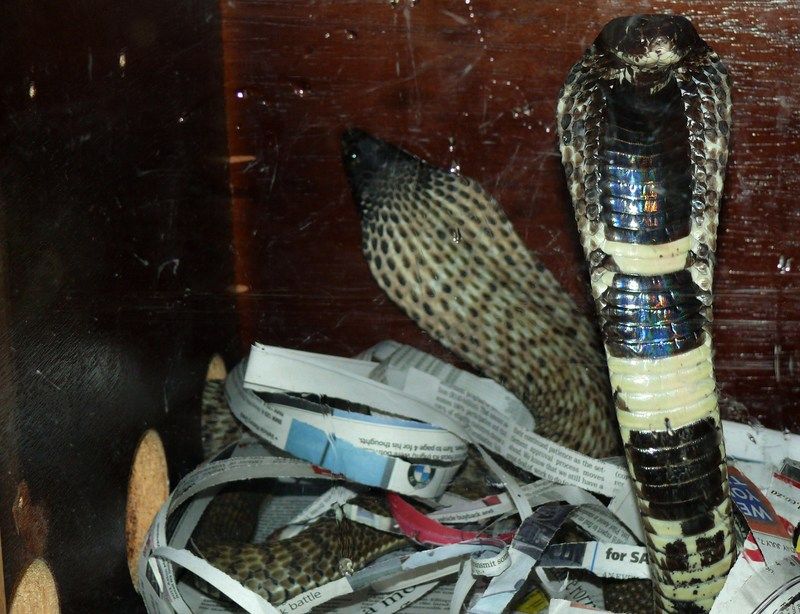 Thanks for looking!