I thought it was about time to let everyone know what I have been working on for the past few months. Since closing Kleinplasie reptile park due to landlord issues I have been looking for another home. I am glad to say that I have found it at Stodles Nursery in Bellville Cape Town. I really didn't expect it to be so much work and it has cost me a small fortune.
To tell you a bit more about what I am doing. I am opening a reptile display park and will be displaying around 36 species of reptiles. There will be an entrance fee but it is minimal. I will also be opening a shop but for now just focusing on the display side of things. So all in all it will be a place to learn about reptiles and get all the info and products you need to care for your herps. Stodels has a restaurant and petting zoo for the kids so make sure to make a turn.
Here are a few pictures to show you the work that has been done.
Before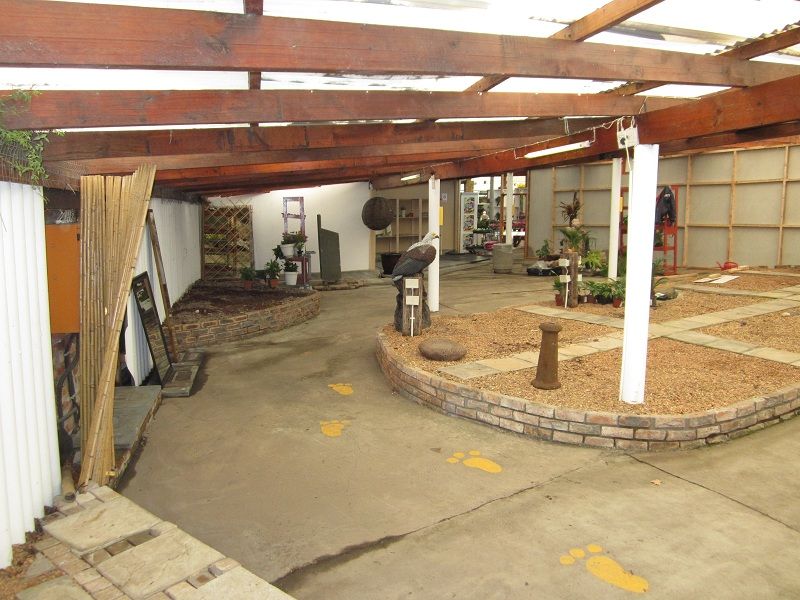 After (Boid, colubrid and lizard section)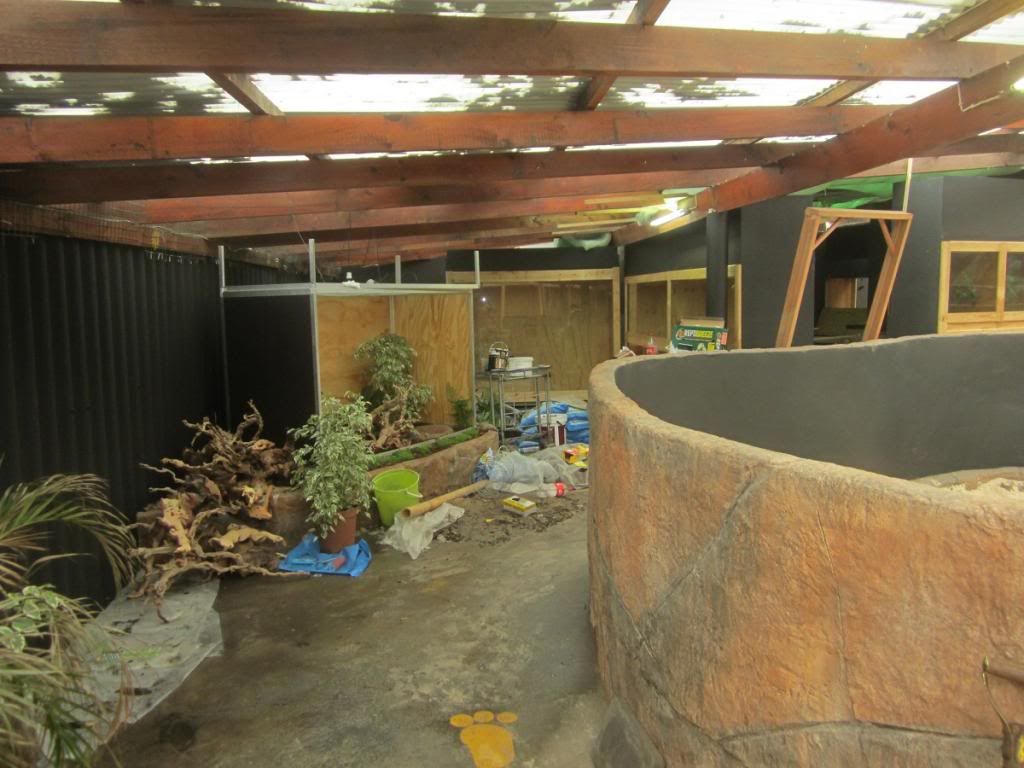 Venomous section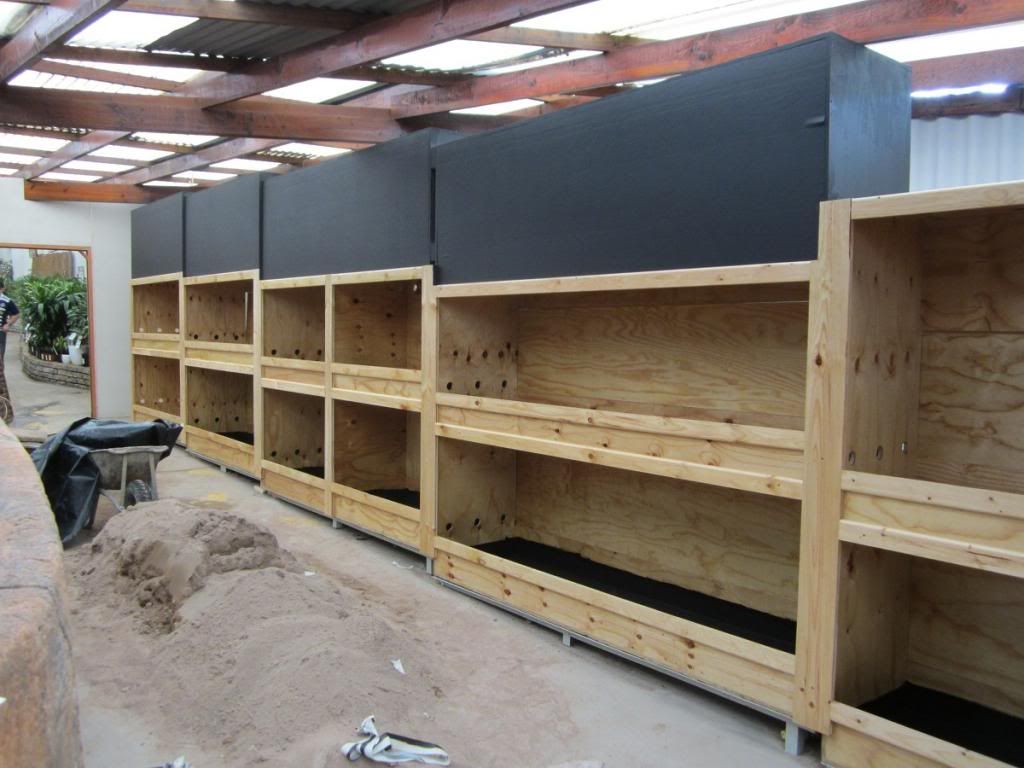 Building of the pit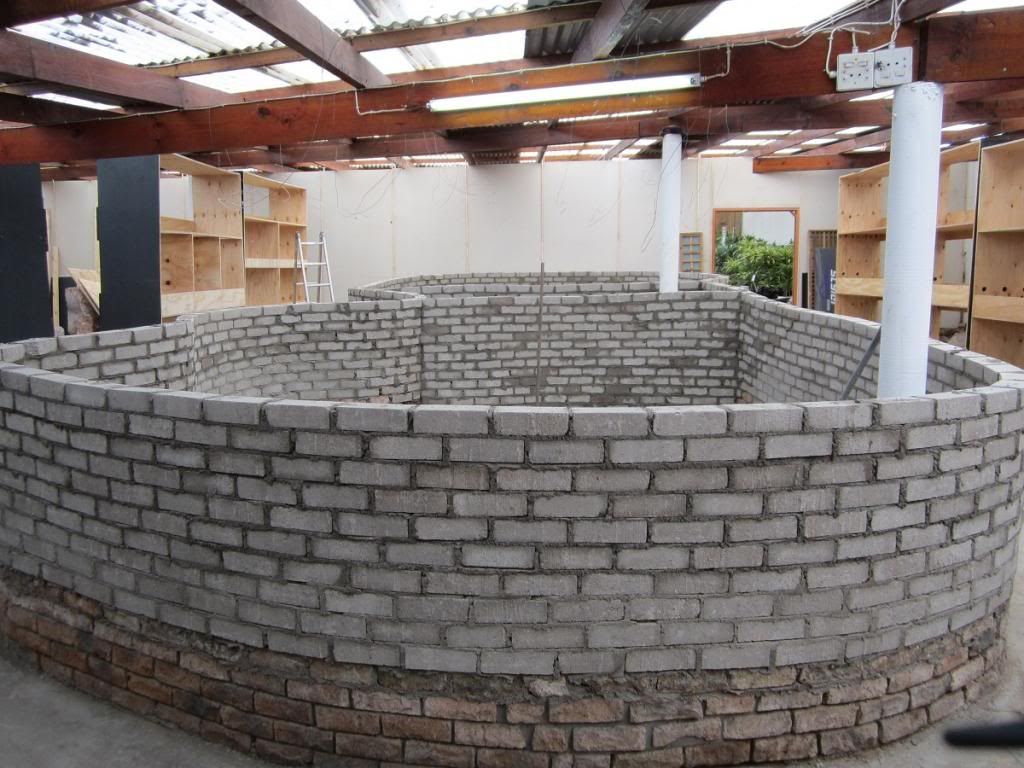 Complete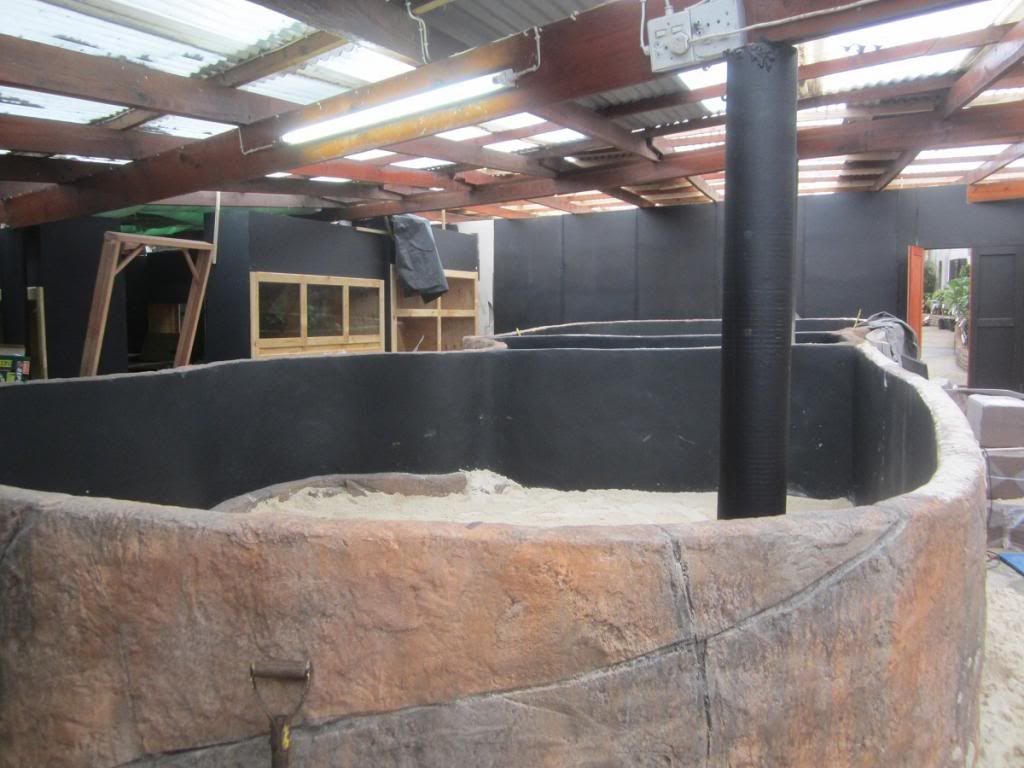 It is moving fast now so a lot has been done since these pictures.
Cages have 6mm safety glass and are opening to the back where where the area is escape proof as well as temperature controlled with insulation
and aircon as it does get very warm in summer. Cages will have natural substrates and real plants. I am going with
bioactive substrate in most cages that allow it. So the cages have a natural water table. Seem crazy for wood but I think I have worked it all out.
No real shortcuts were taken and I even made an effort on security with installing alarms etc.
Join us on facebook and twitter so please like and follow to stay updated and see when we opening which I hope will be very soon.
http://www.facebook.com/bjornu#!/ReptileGarden
https://twitter.com/ReptileGarden
This is really a dream come true for me "again" and I hope to see you all at some stage or another.