Hi guys and gals.
I manage a Game Farm near Vaalwater Limpopo, 50 odd kilometrs from Nylstroom/Modimolle.
We are a small privately owned Game farm and lodge of 1200 hectares.
We are looking at getting up to 16 Nature crazy people to join us for a weekend of uninterupted, You may go anywhere and lift any rock kinda fun.
There will be a fee as we will supply your meals and your accomodation. (Bring own Bar)
I was thinking this would be a great oportunity for some of the Forum members to get to know each other and share bush fire stories.
Rules have to be followed, and
BY NO MEANS MAY ANY ANIMALS, REPTILE OR PLANT BE REMOVED FROM THE PROPERTY.
If there are any members who would like to join in on this weekend, please contact me via
yiwarra@outlook.com
or simply PM me.
The date hasnt been set yet, but I was looking at October time, when all is nice and warm and the animals are all fresh and fat.
You will see many local species, Mamba, Puffies, Cobra, Rinkals, African Rock Python, Skaapsteker, House snake, Tiger snake, Bush snake, etc (these are only what I have seen with my own eyes.)
We also have tortois, Frogs, Birds, Insects and Lizards of all shapes and sizes.
I was looking at getting one of our members to do a Snake Handling course in the beginning of the weekend. And also to have some of the pro's attend sothat no one gets hurt.
Please give me your ideas and thoughts.
Would be great to have some Nature lovers on our farm and enjoy the nature we wake up with every morning.
Feel free to join our Face book (Yiwarra Gamefarm)
or contact JP at 0789205090 or email
yiwarra@outlook.com
if you would like a price for just you and your family or friends for a private weekend, as we cater for all kinds of small events and can sleep up to 24 people sharing.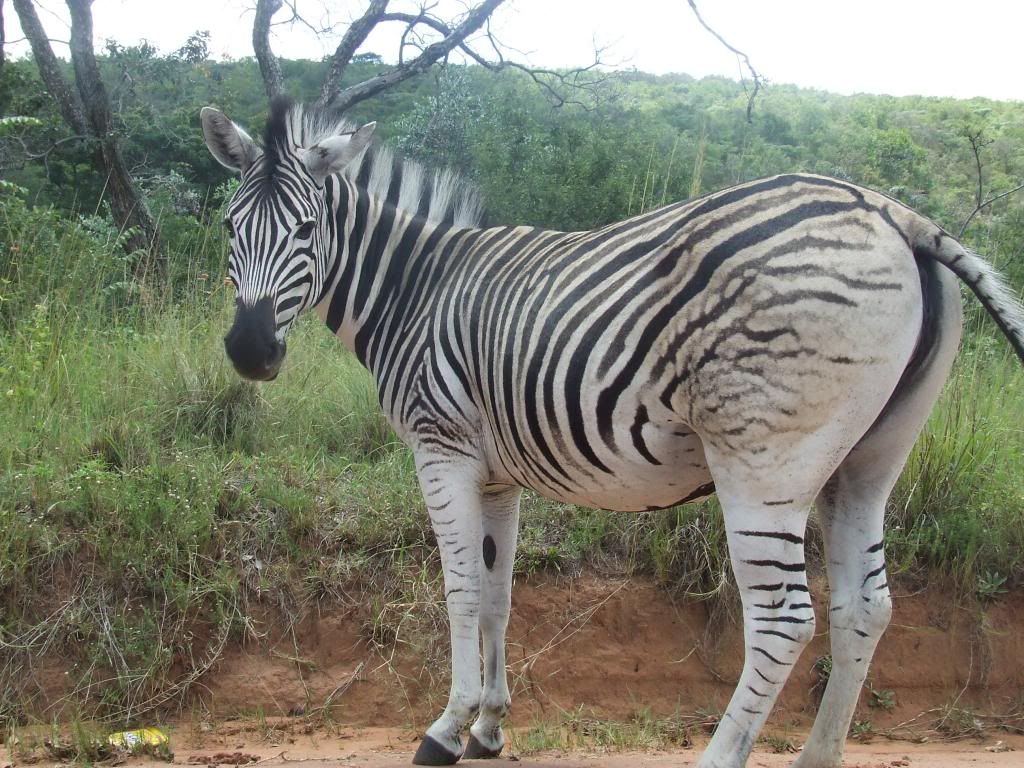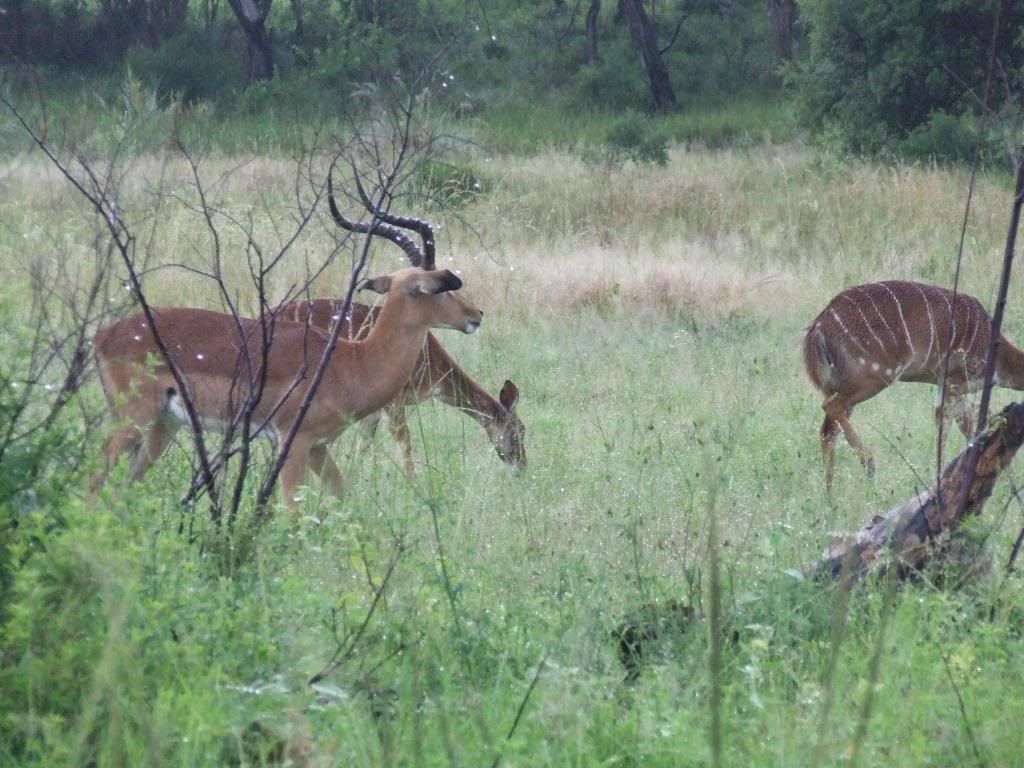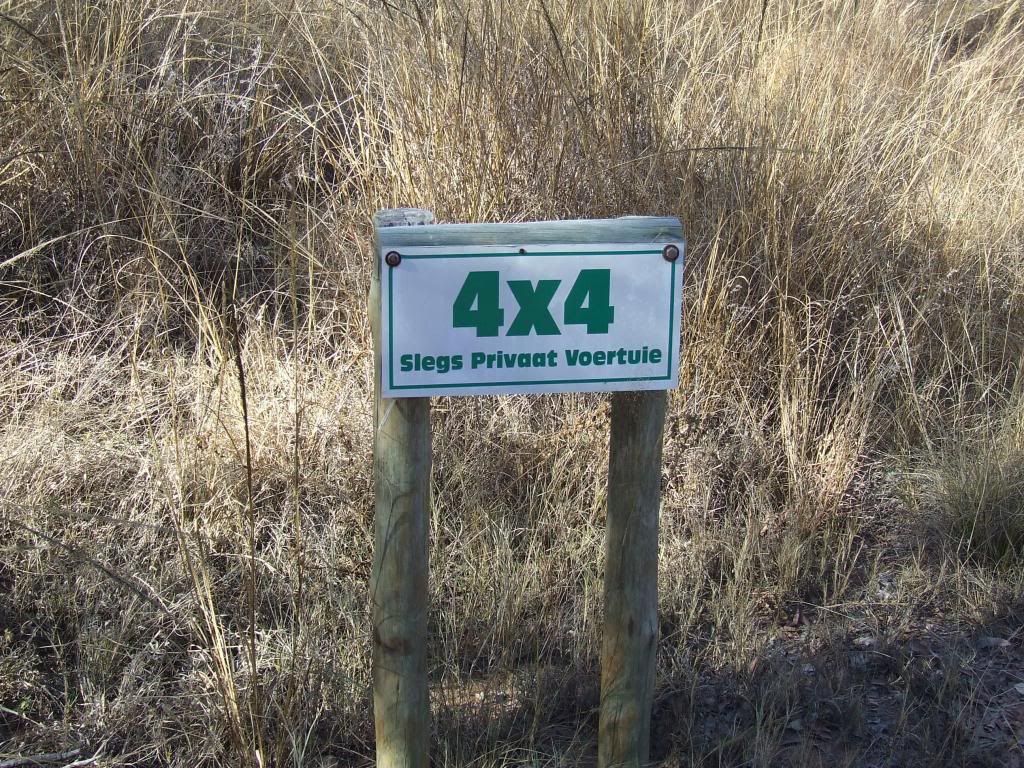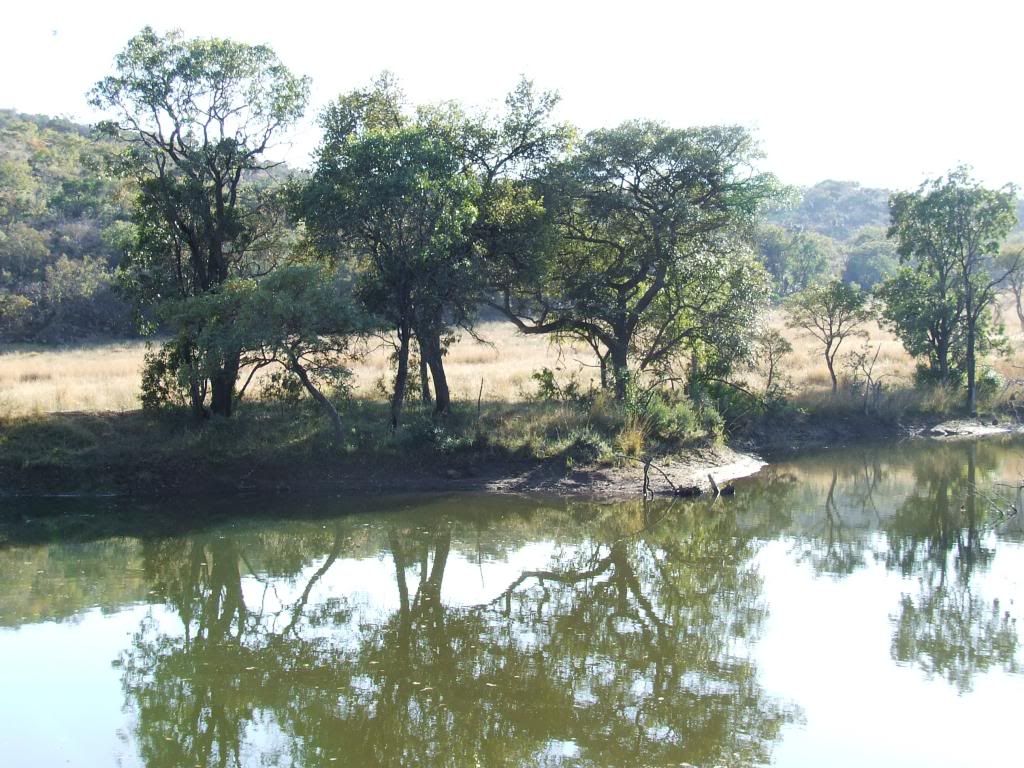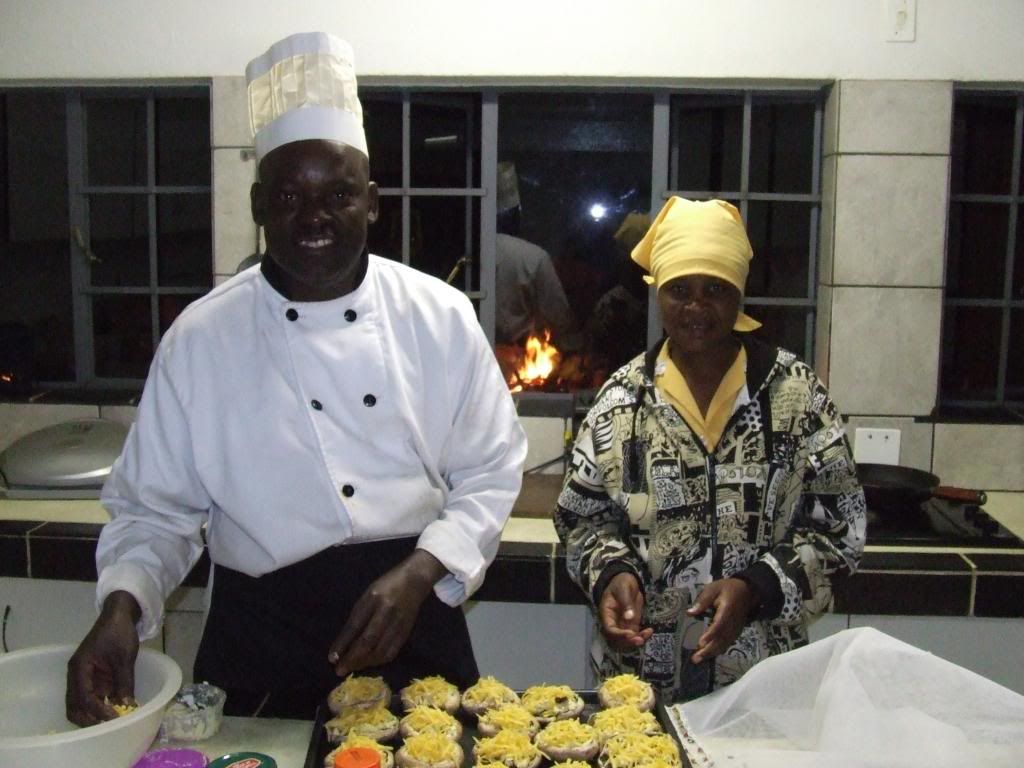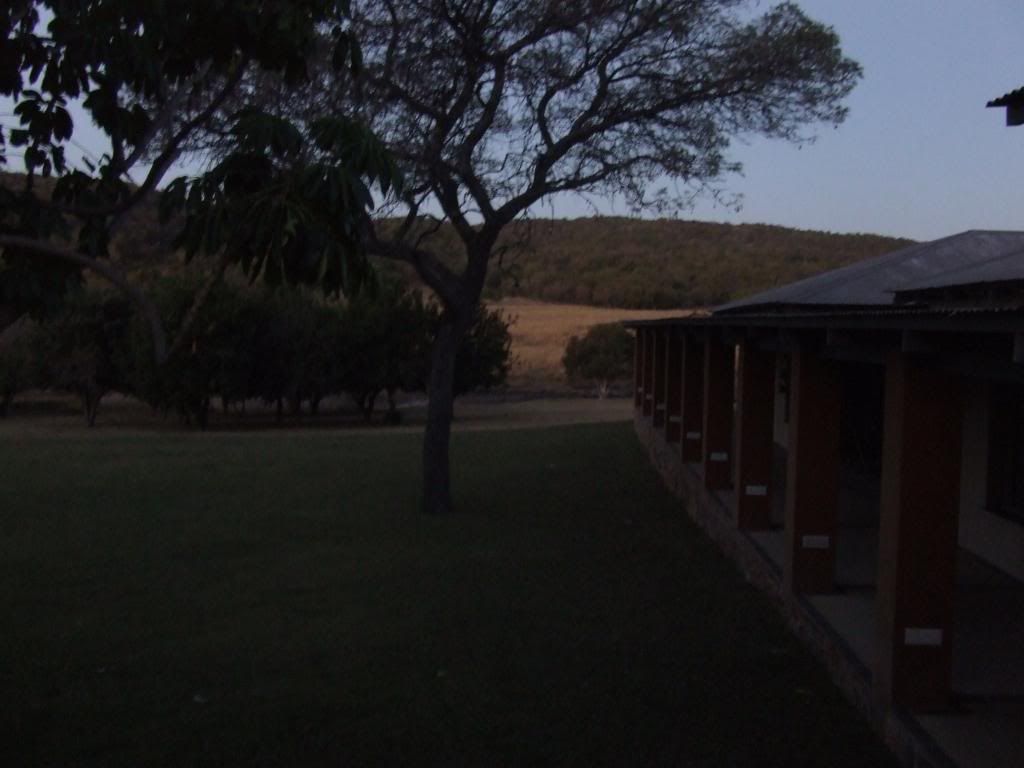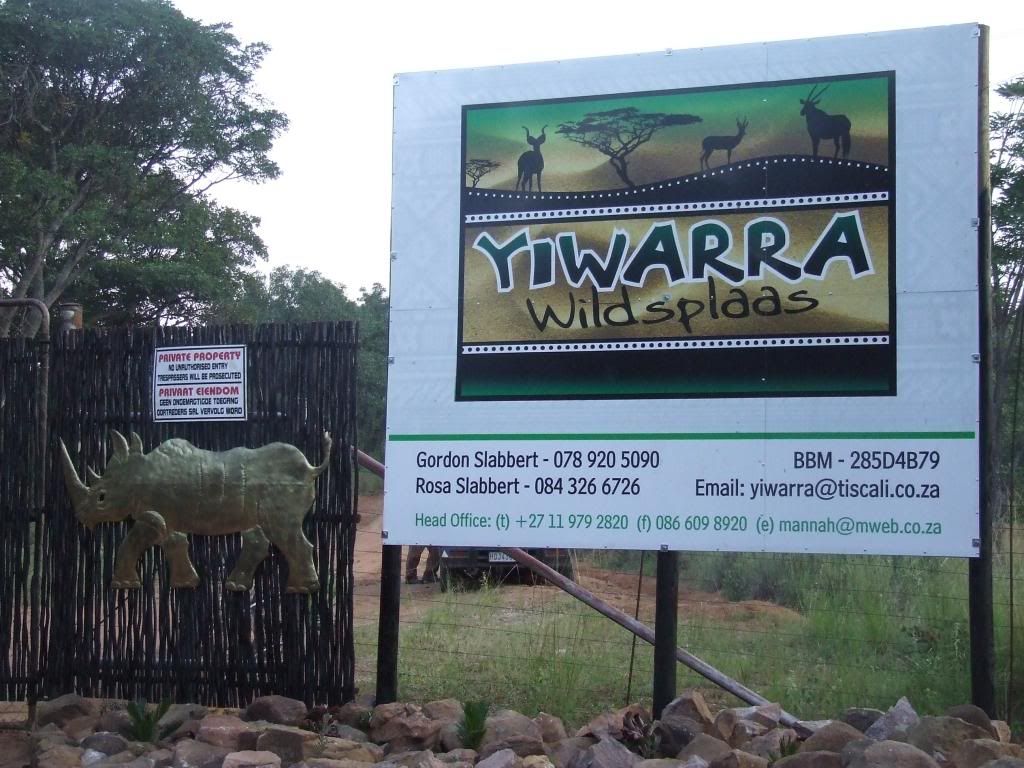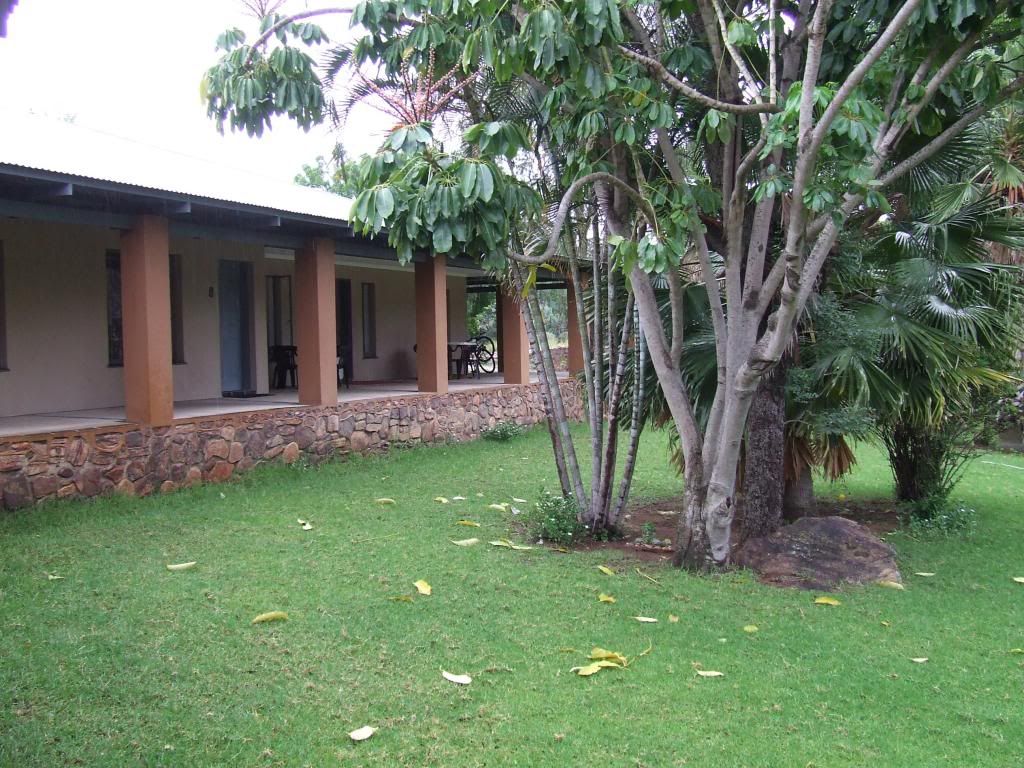 Loads of photos but just a small taste.