Here is some pictures of snakes i used to keep or still keep.
0.1 Rhynchophis boulengeri. I gave this snake to a friend.
A bunch of Philothamnus punctatus that i sold a while back.
Philothamnus punctatus
Cyclophiops major. Bought four and all died shortly after.
Elaphe mandarina, died shortly oafter i bought it. Pretty mutch all mandarinas sold in Europe are in very poor condition.
1.0 Philothamnus macrops. I have had this male for over two years now and he works 100% feeding on thawed mice.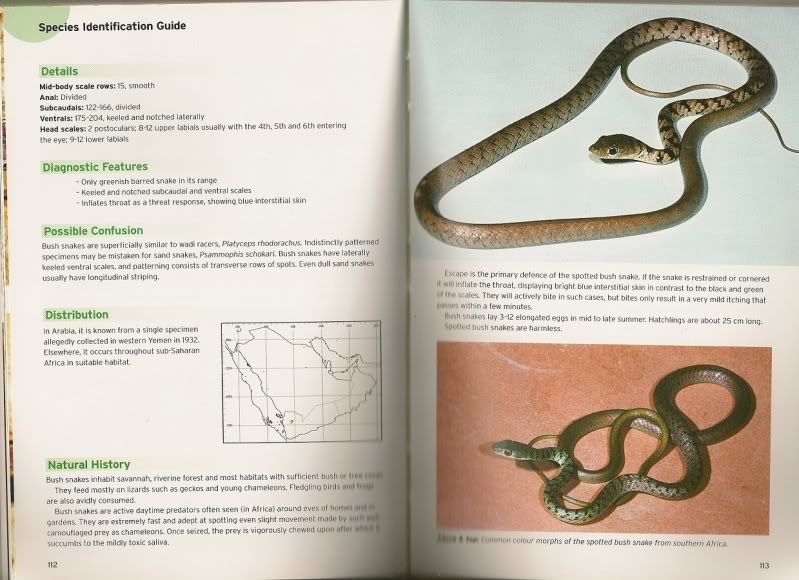 same as above..
Same again..
same...
Here is my female Philothamnus macrops i had. Sadly she died about a year ago before i got a chanse to breed them.
If someone knows who i shall speak to about getting my hands on some Philothamnus macrops.... PLEASE let me know.
Cheers, Ronny