Some updated pics on some new additions as well as some regulars
First off, my female Leopard Gecko...
One of my bearded dragons (How's the colour on this guy?;))...
Next up is my Iguana...
Another...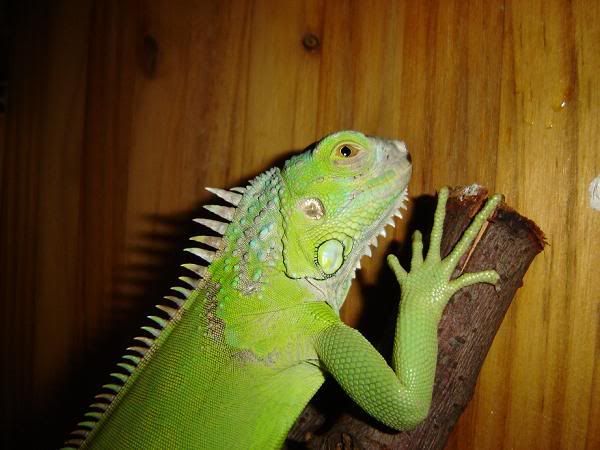 And last but not least, my new additions....
These guys just love to bite and get hold of you, of course mainly when u bother them...
My Male Tokay Gecko..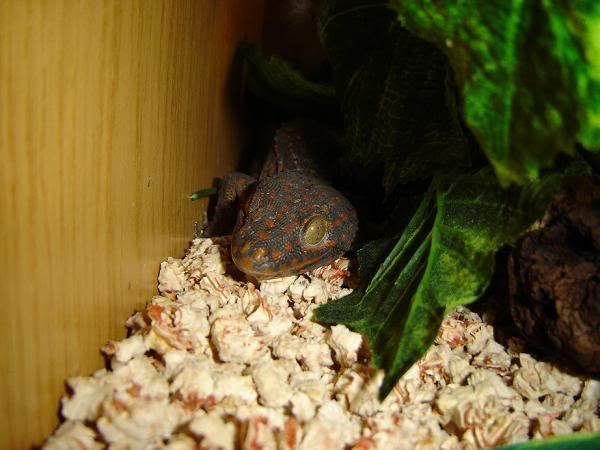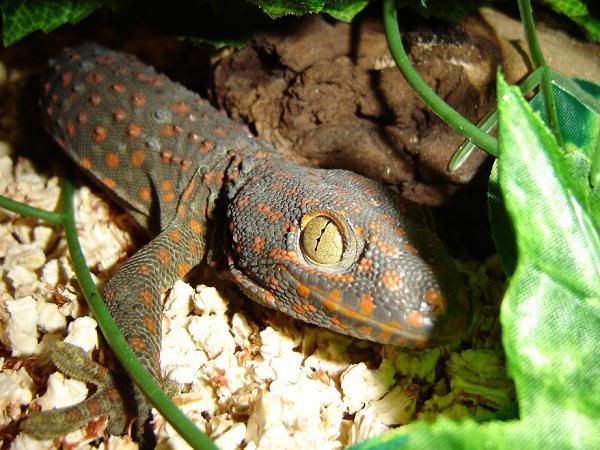 Lining up a shot...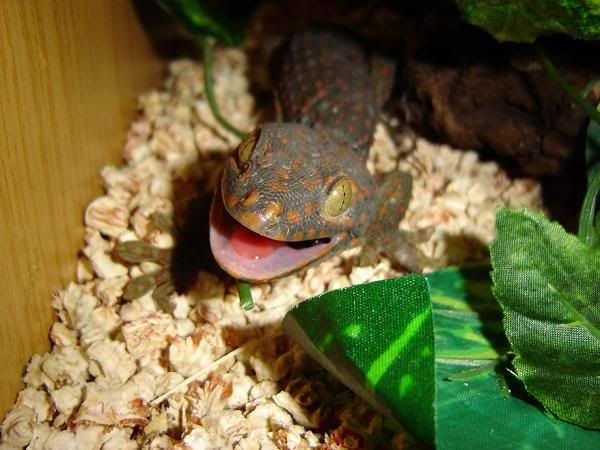 My Big Female Tokay Gecko...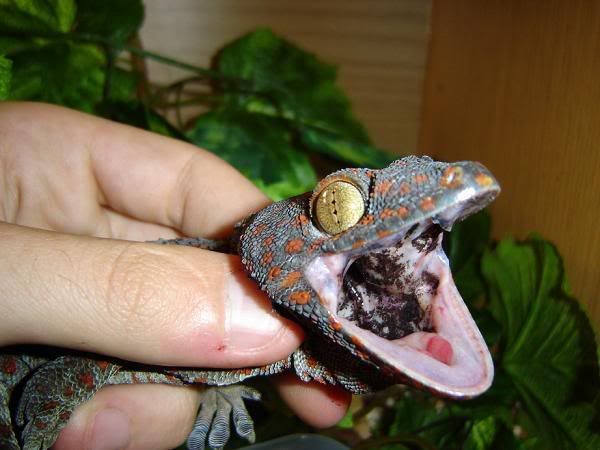 I'm gonna bite you...
I just love their colouring...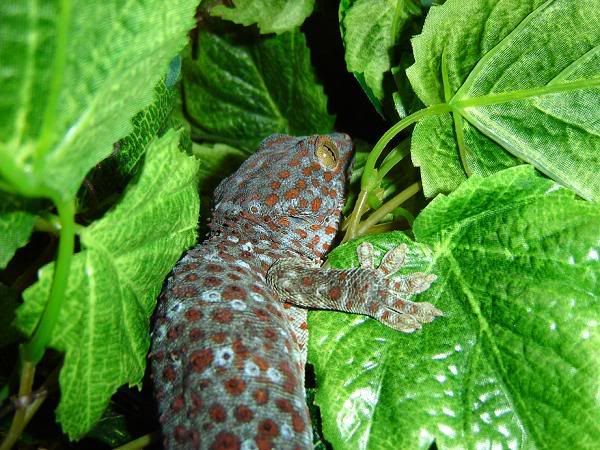 Thanks for looking!