This is a cute little Crested gecko. It is amazing to think that just over 10 years ago this species was believed to be extinct until it was rediscovered by some german herpers in New Caledonia.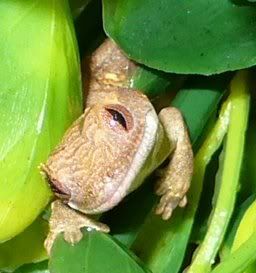 Here is the largest gecko in the world and a relative of the Crested gecko. It is Rhacodactylus leacheanus and has a short stumpy tail that looks like a regenerated tail. The prices have come down from $20 000 each for the first ones on offer down to about $600 each for babies. This is a subadult which will still grow a bit bigger.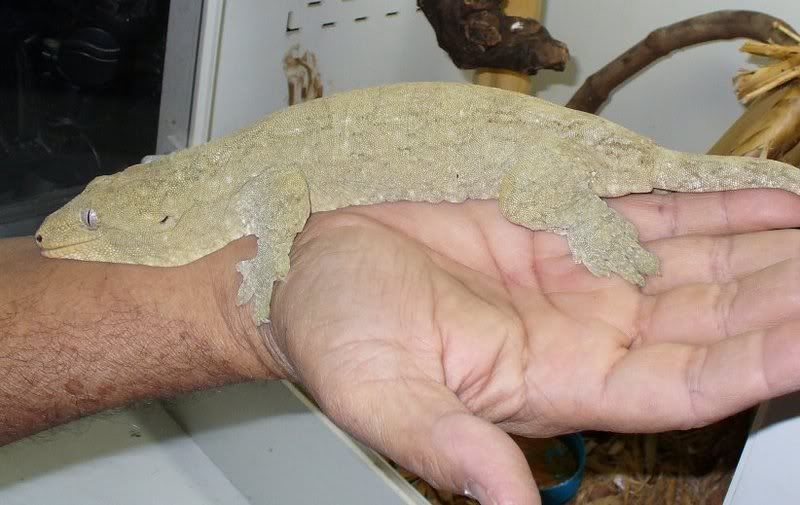 Lastly this is a Storrs monitor. It is one of the smaller species that occur in Australia. The strange thing about this lizard is that it was never legally imported into the US so exporting them is out of the question.