With the Winter months in full swing and the herps becoming less and less (unless you go look for them.)
I've travelled extensively over the last few weeks under some tough conditions and other rather pleasant ones.
From lush tropical forest. sand forest, montane grasslands and thicket along the Transkei. A collection of animals I've encountered in the Eastern Half of South Africa.
Apologies for my absence from the forum so I'll leave you these.
Bradypodion setaroi - Setaro's Dwarf Chameleon

, iSimangiliso Wetland Park Lucia, Kwa Zulu Natal.
Kassina maculata

- Red Legged Kassina. Eastern Shores,iSimangaliso Wetland Park. Kwa Zulu Natal.
Dendroaspis angusticeps

- Eastern Green Mamba,Durban, Kwa Zulu Natal.
Crotaphopeltis hotamboeia

- Herald Snake, With strange coloured scales Malvern Kwa Zulu Natal.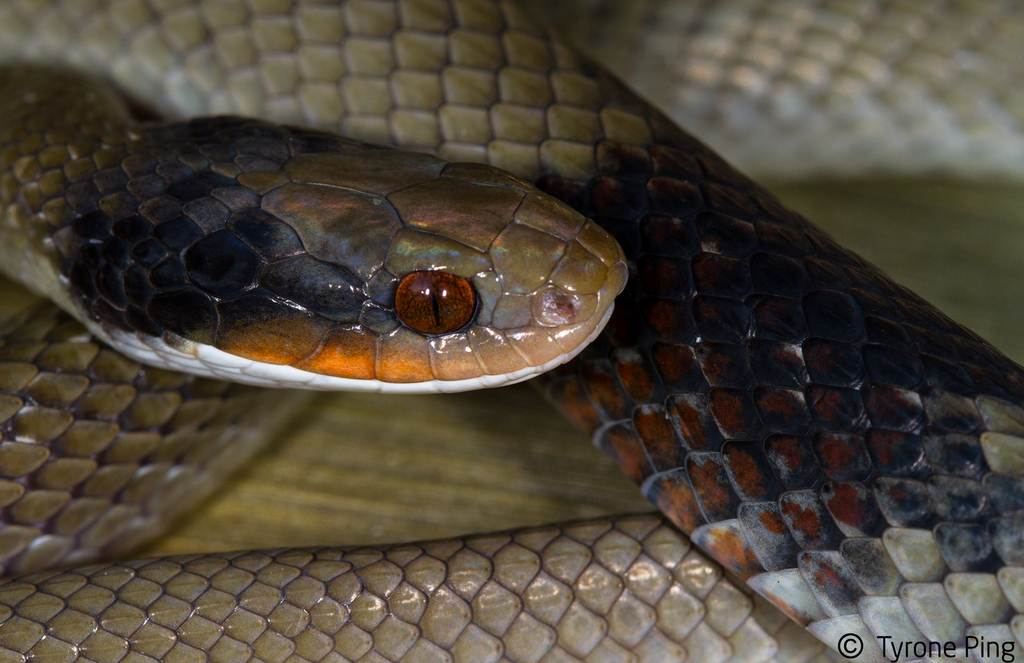 Philothamnus semivariegatus

- Spotted Bush Snake, La Lucia, Kwa Zulu Natal.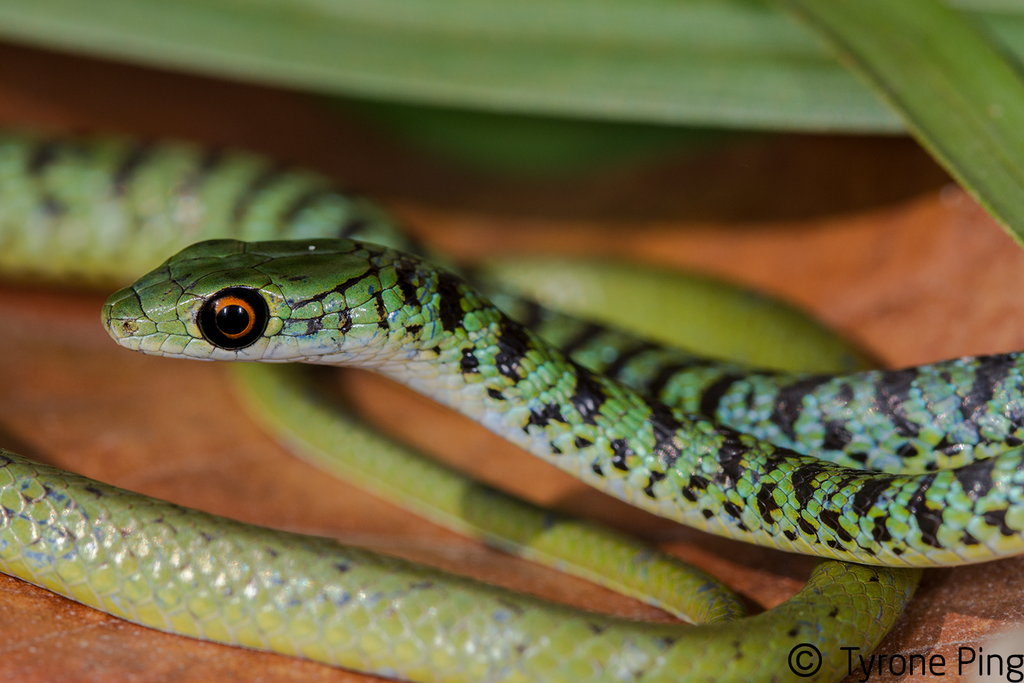 Pseudocordylus spinosus

- Spiny Tailed Girdled Lizard. Monks Cowl Drakensberg Mountains.
Male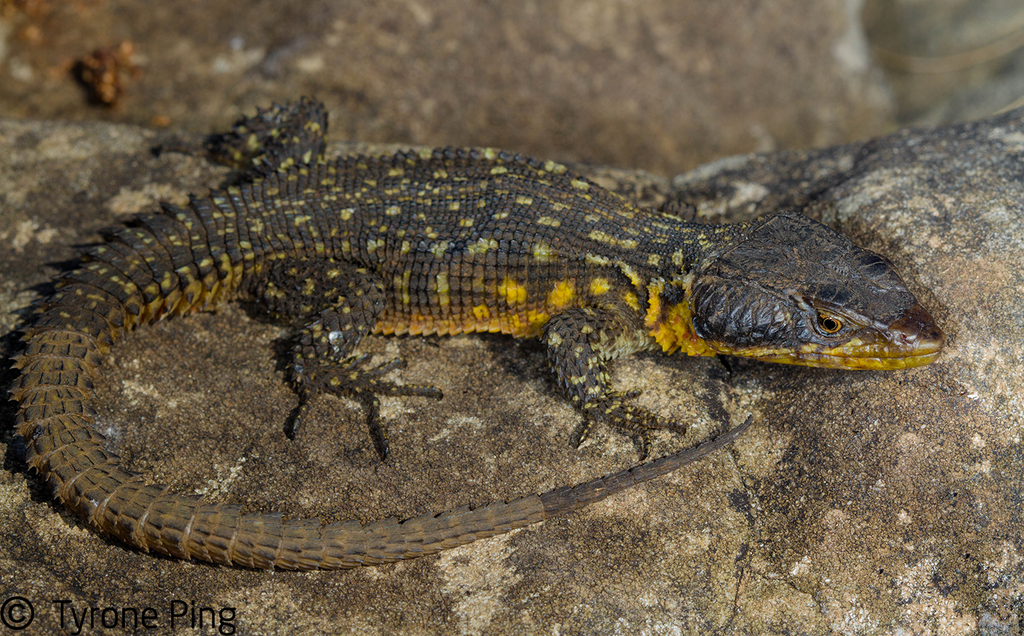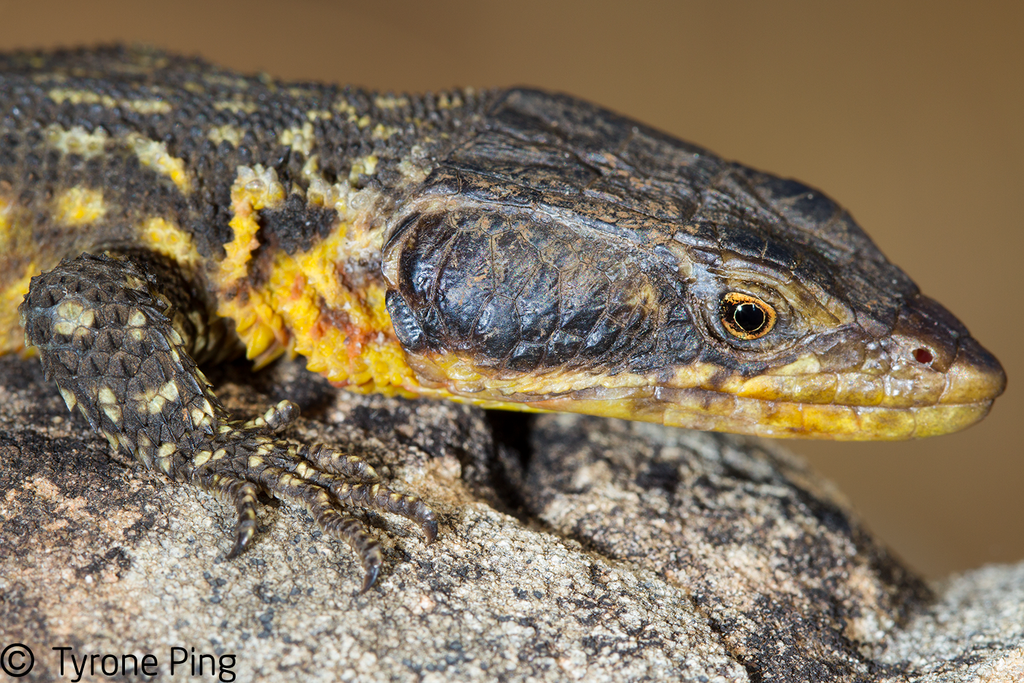 Female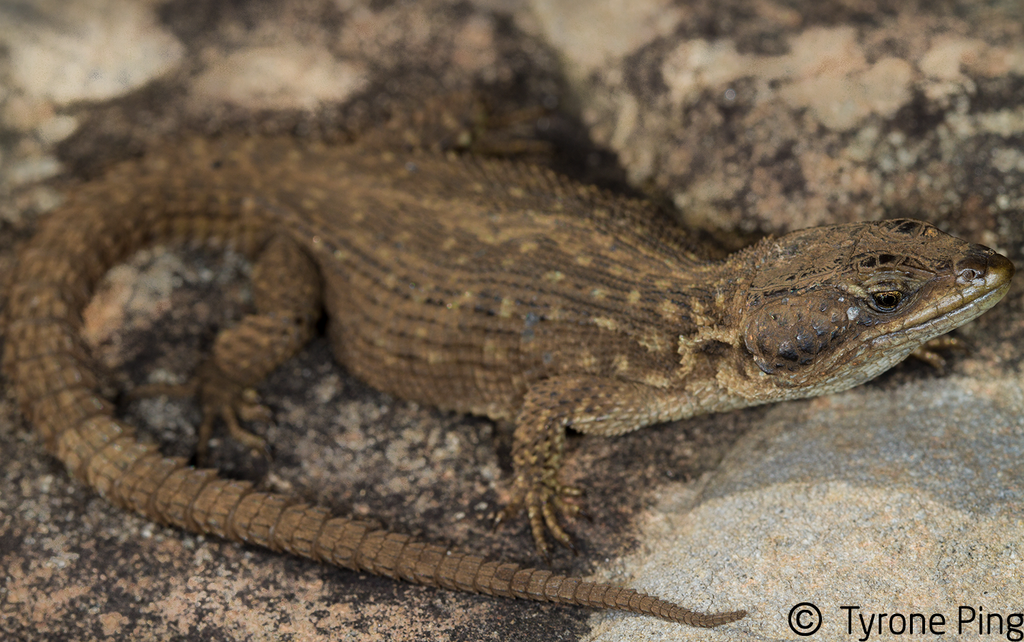 Gary photographing a Pseudocordylus.
Philothamnus natalensis natalensis

- Eastern Natal Green Snake, Cape Vidal,Kwa Zulu Natal
An extremely common snake of the Nothern Coastal Regions of Kwa Zulu Natal, I found several of these just walking through the costal forests and listening for them as they make it through the branches.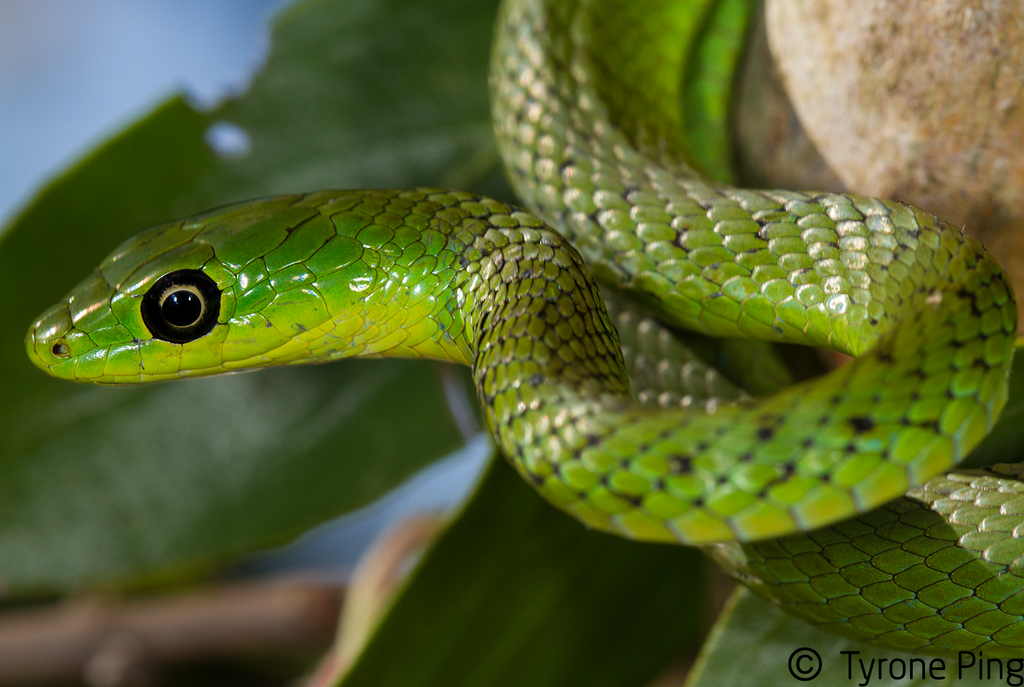 Naja melanocleuca

- Forest Cobra, iSimangiliso Wetland Park Lucia, Kwa Zulu Natal.
The infamous
with a hatchling forest cobra.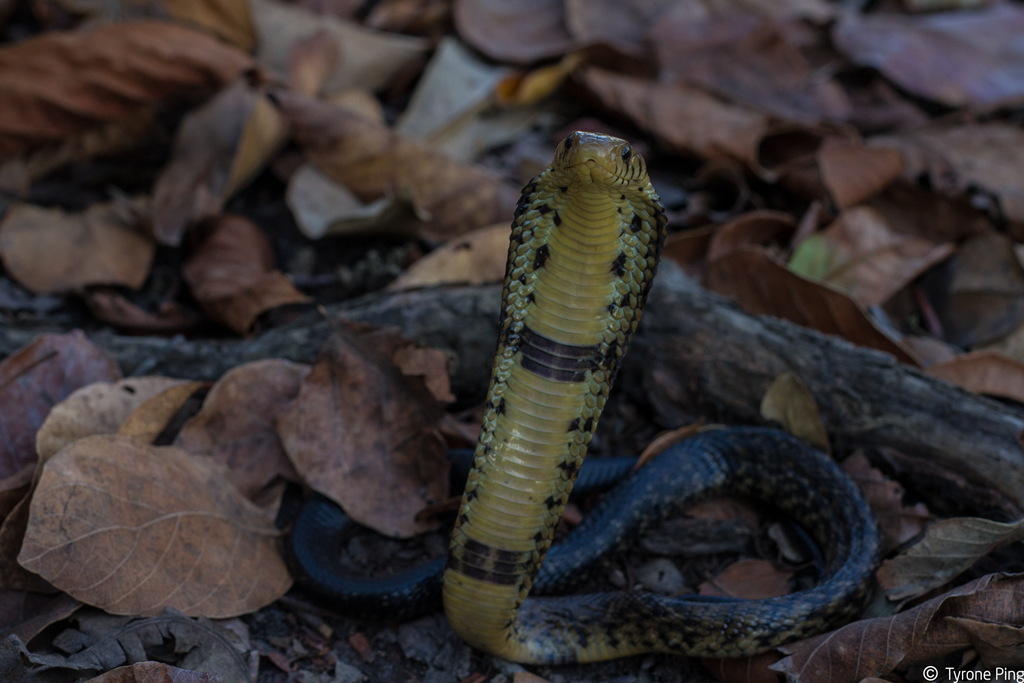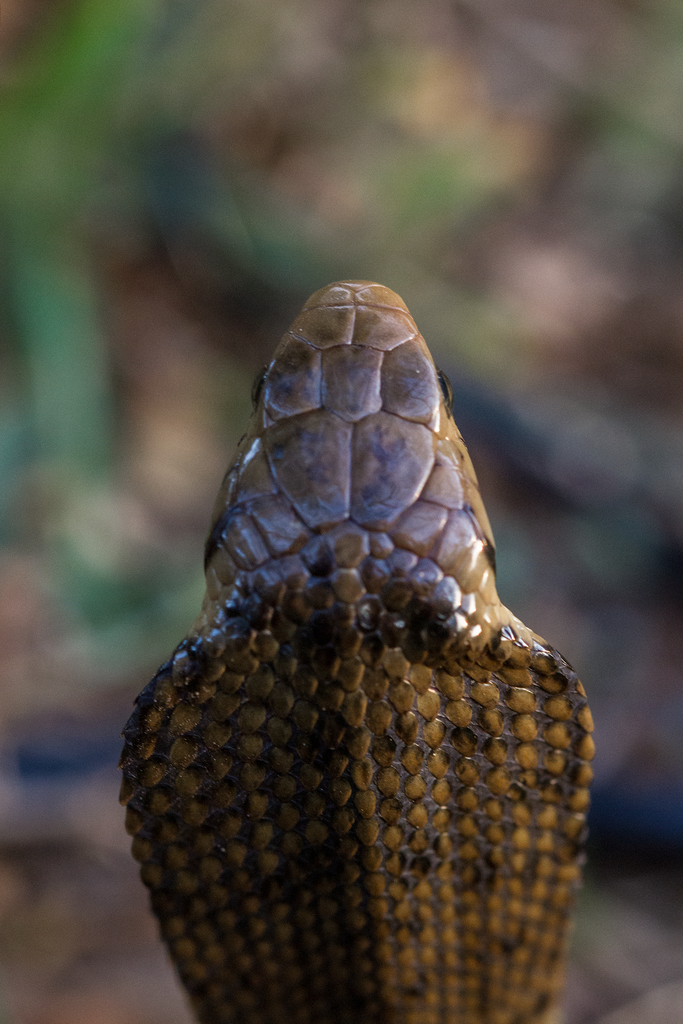 Gonionotophis capensis capensis

- Common File Snake, Hluhluwe, Kwa Zulu Nata
l. This specimen seemed to have had a rough time.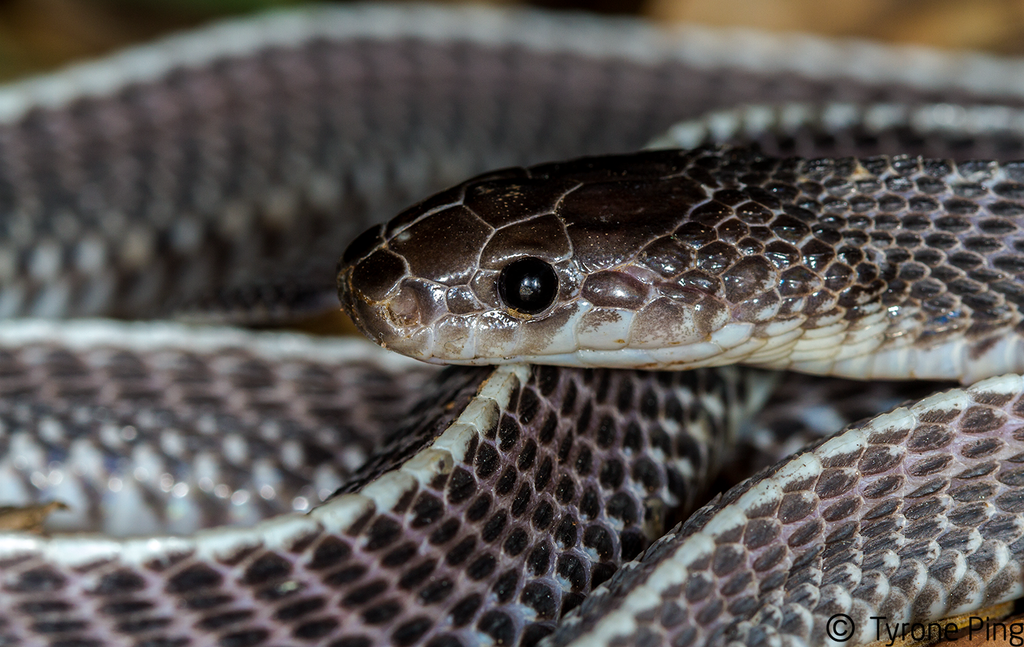 Bradypodion caffer

- Transkei Dwarf Chameleon (Pondo Dwarf Chameleon) , Port St Johns Transkei.
Probably the highlight of all of the animals I photographed I drove some 550kms just to try locate these chameleons and successfully photograph them in their tiny isolated distribution. They are found almost exclusively in this small coastal town which is threatened by major urbanisation and habitat loss. I found these relatively easily and found a larger number, however they are listed as critically endangered due to their small distribution. There are few images available online of these amazing Bradypodion so I am even more pleased to be able to share these.
Adult Male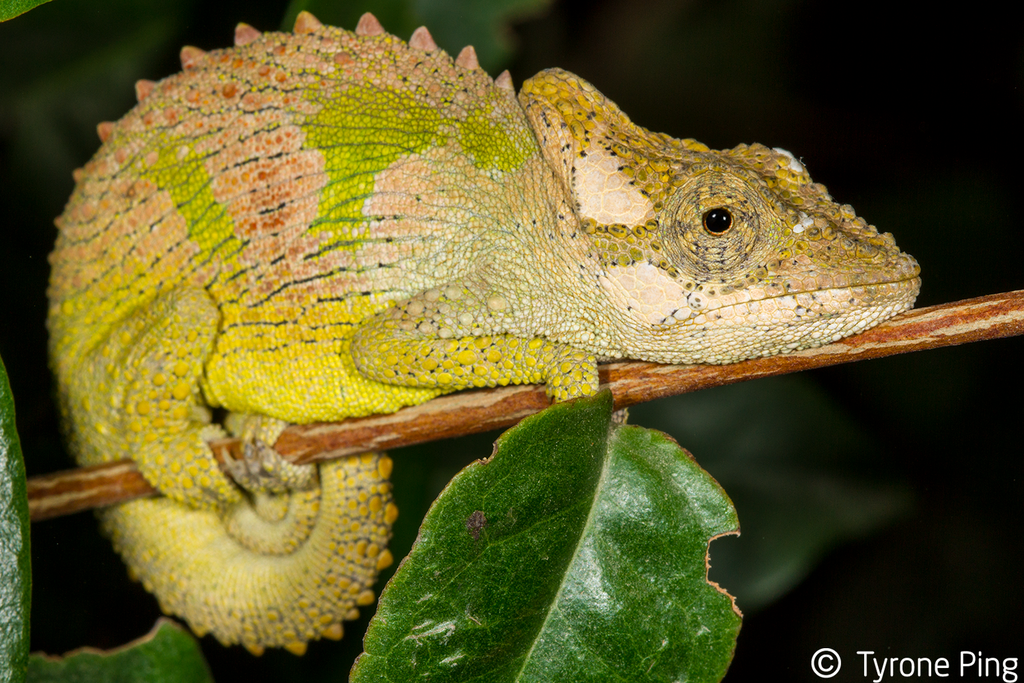 Adult Female: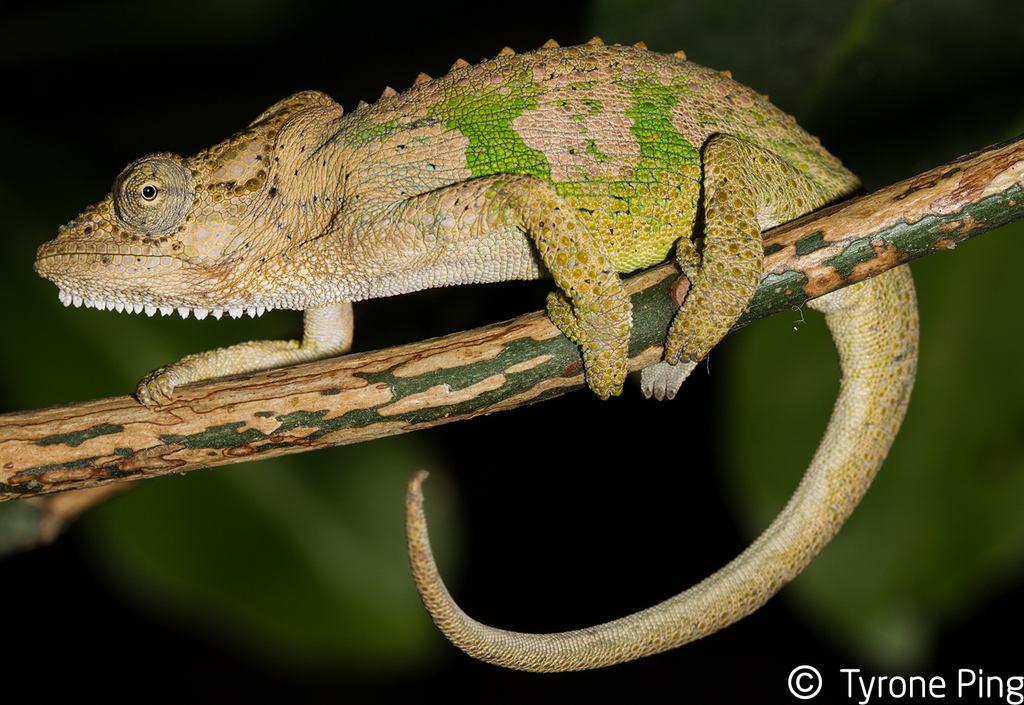 Juvenile Female
Juvenile Male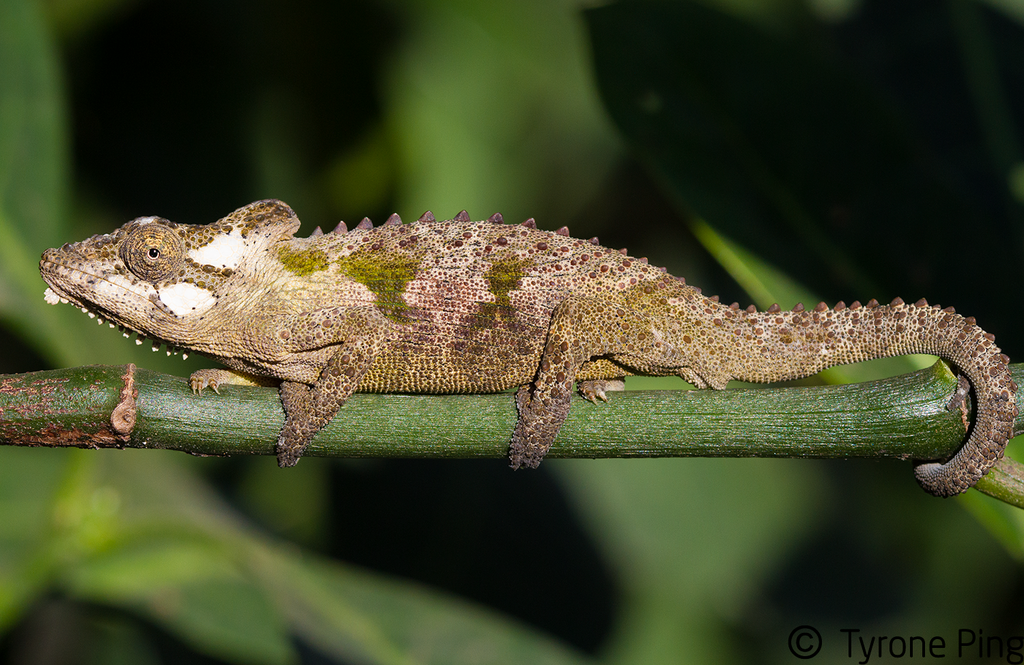 Adult Male
Adult Male
Thanks for Looking!