Hi guys,
I've just received an email from my boss back in SA asking what snake is this? When I saw the photo I didn't even want to answer, maybe someone else was responsible - "keep calm".
The photo were taken in KZN, Let's see for a guy living in Pommy land if I got this right (I know it isn't a hard one) Im saying it's a Cape house snake (Boaedon capenis).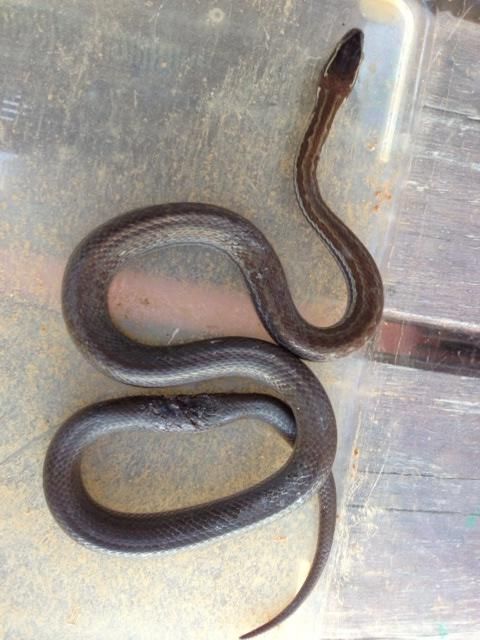 Ive told him I`ll get back to him and said I hope it wasnt him that killed the snake.
Thanks guys.