Posted it on venomdoc too but i know there are readers here that don't fancy that site so i'll post it here too
Here's a few new pictures of my Hydrodynastes gigas pair and their setups.
Not easy to set up an enclosure for this kind of species when they are just juveniles but i have done my best.
Starting with some picture of the male and his enclosure.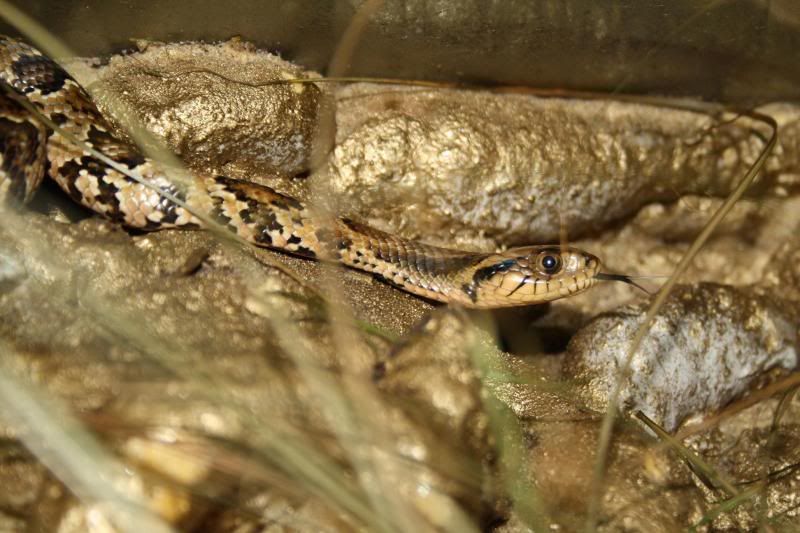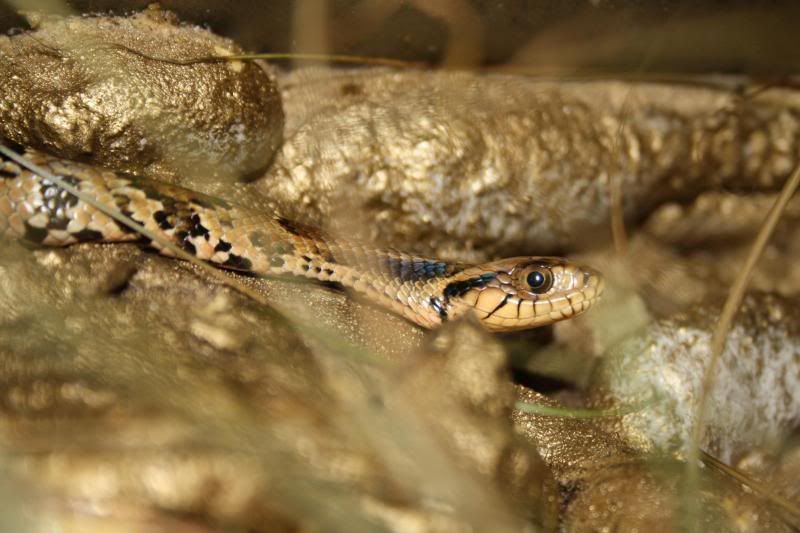 And this old picture from when i first got them home:
Pictures of the female and her setup:
As you can see in the pictures she's in shed.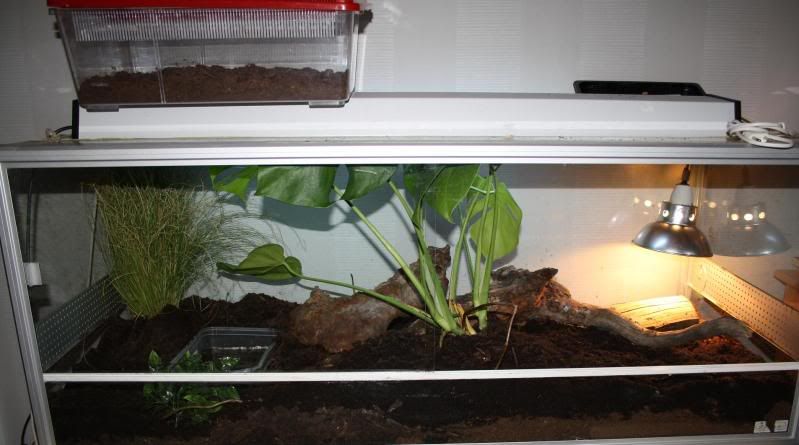 And an old picture of the female from where i just got her home: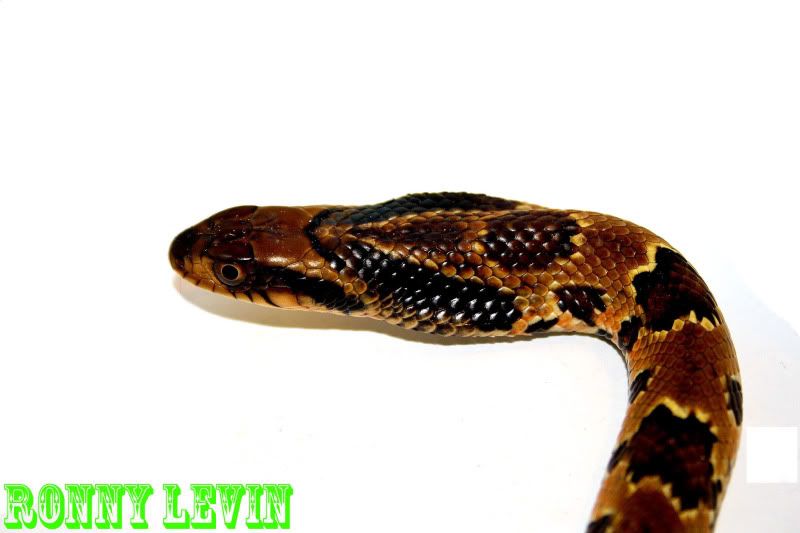 They are vicious feeders that more then likely spread their hood but i guess that will wear off as they settle down.
I hunted for this species for soo many years before one of my Danish friends succeeded to hatch a clutch from his adult animals.
Feel free to comment, give advise and so on.
Best regards, Ronny Levin