Just a few pics of some of the indigenous snakes I've been able to take pictures of and care for within the past few months.
CB'13 Puff Adder -
Bitis arietans arietans
. This little guy came to me and (unlike most Puff Adders) didn't feed well at all, so I had to assist feed him. After a few assist feeds, I let him go halfway through and he started swallowing on his own. He started taking live pinks, but he now belongs to a friend.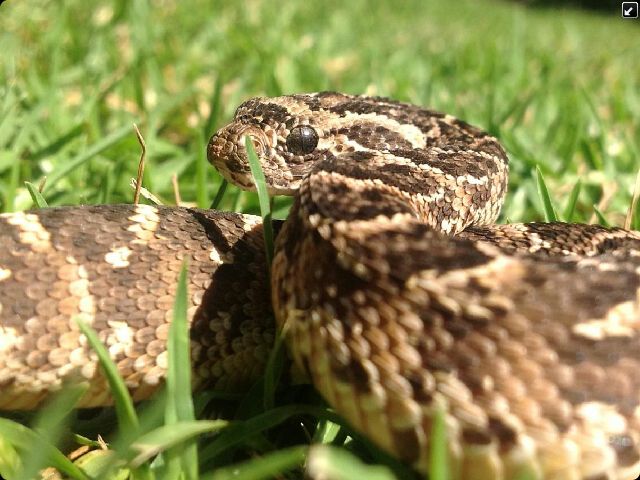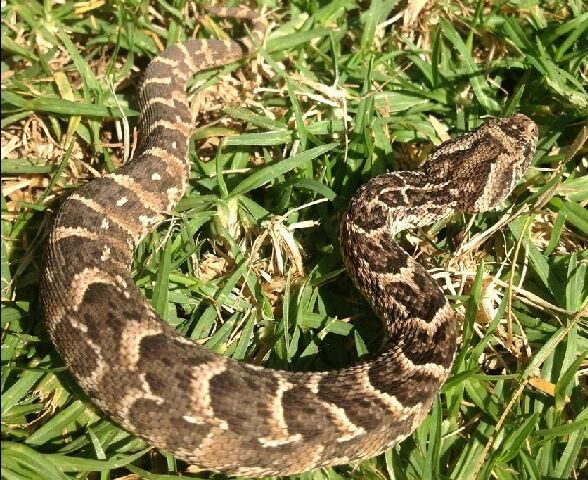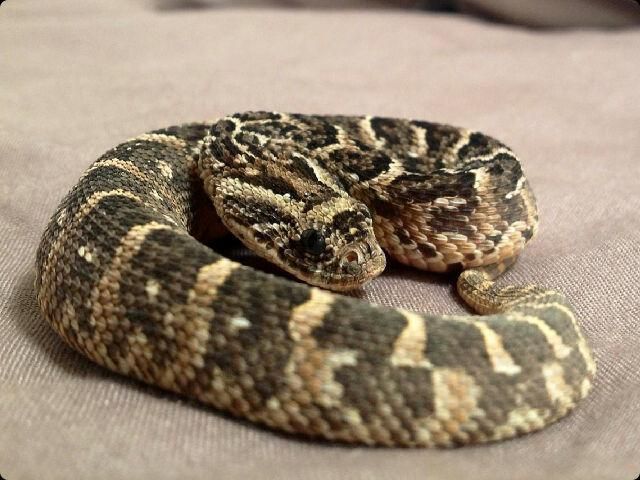 CB'12 Snouted Cobra -
Naja annulifera
. She's about 80cm.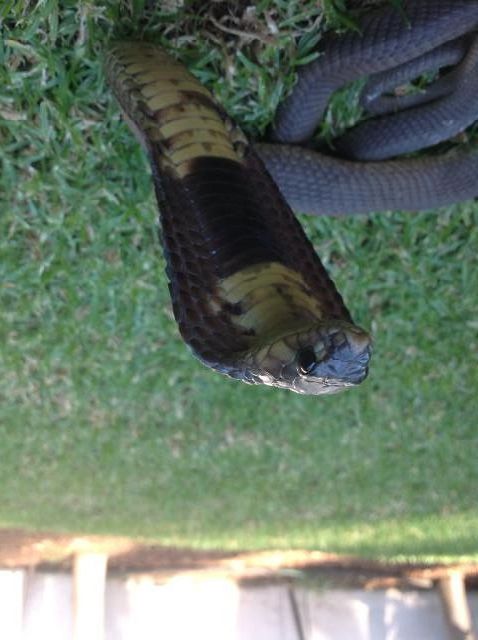 Rinkhals -
Hemachatus haemachatus
. This was found on a call out, kept in captivity for a while and then given to me. I've managed to her onto rodents in the amount of time she's been with me. This girl and the Snouted Cobra should be on their way to KZN soon.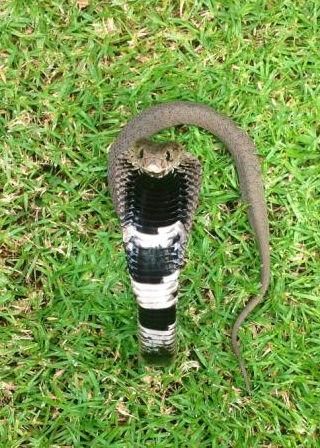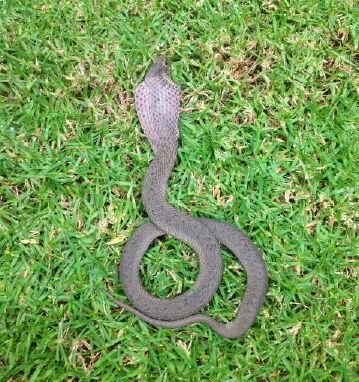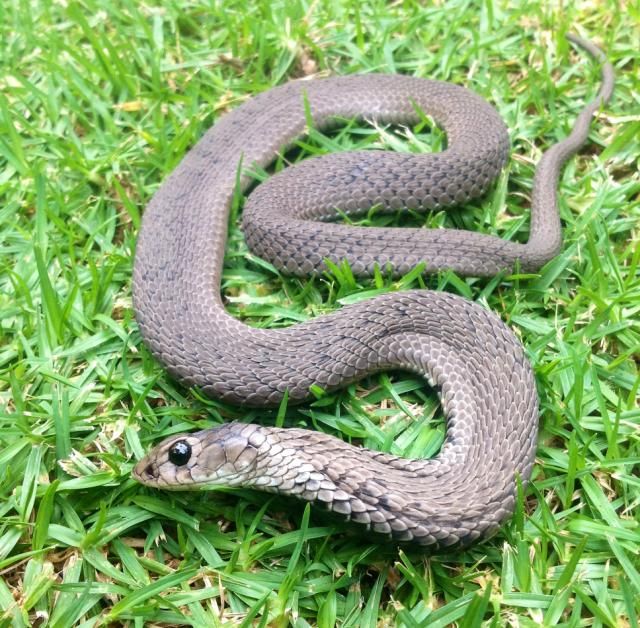 Thanks for looking
Kind regards
Wade Kilian