So The other day I was telling a guy at work that I am busy applying for tortoise permits so that I can buy Two from the zoo.
He then asked if I could ID his brothers two and I said only with picture of the top and bottom.
I have to say its a lot harder than I though, so I want to ask for your help and advice on how to go about it and what the ID is.
the Two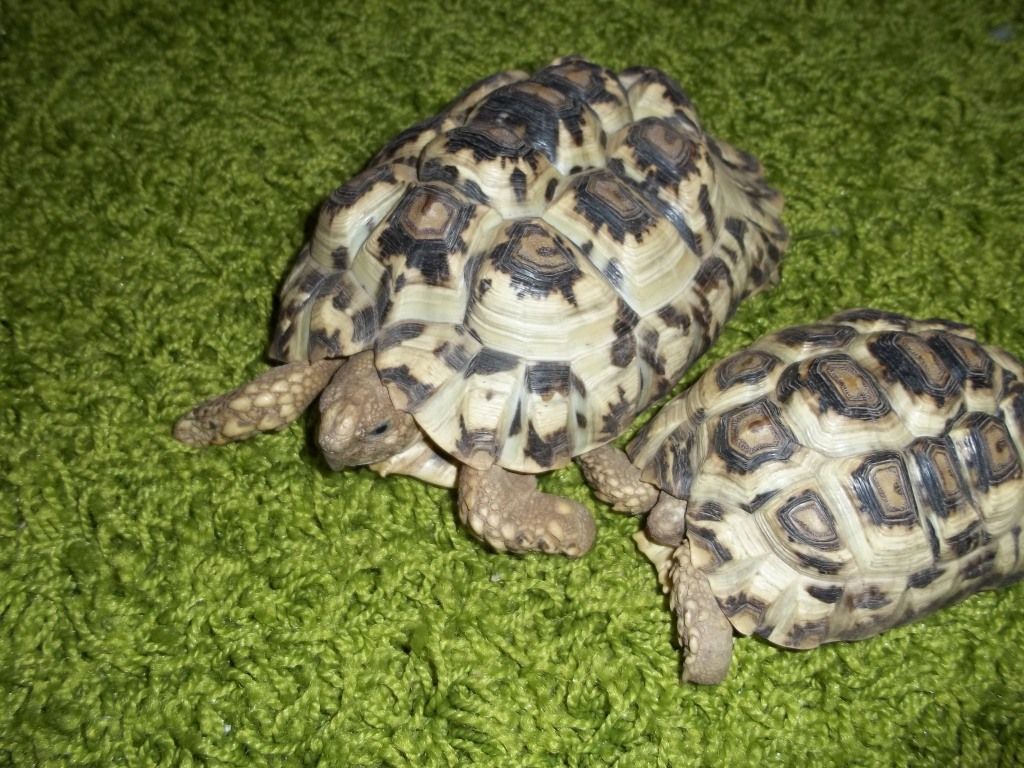 The Big one
Again the big one
Bottom of the big one
The small one
Bottom of small one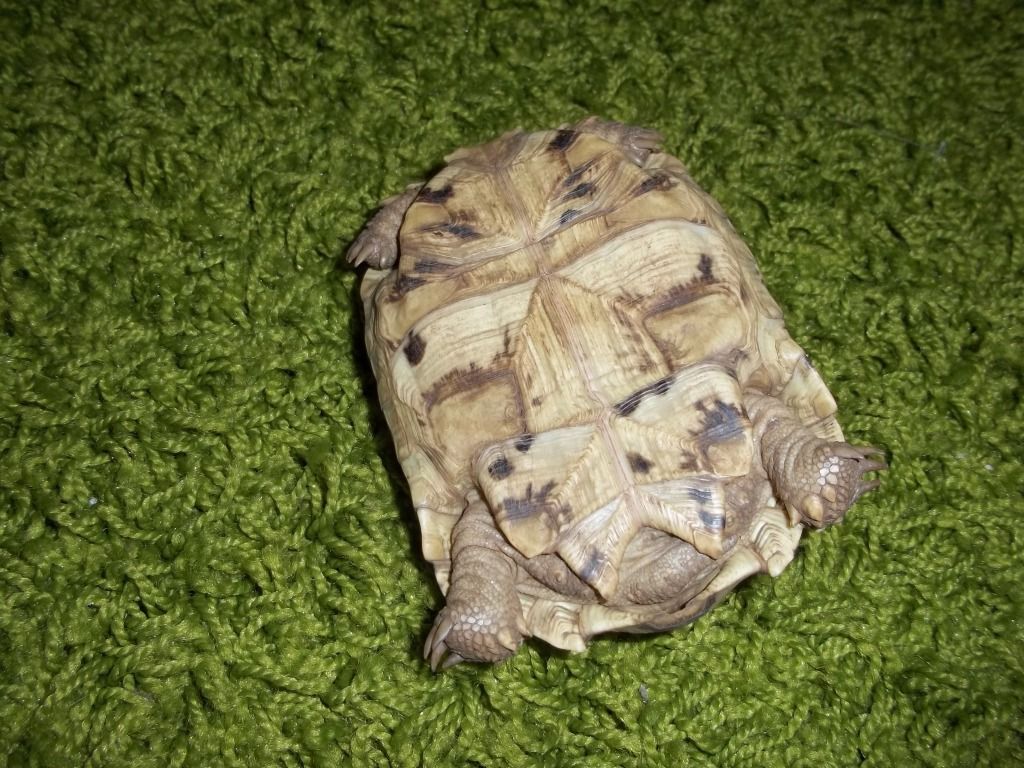 Please Teach me.