Its been quite a while since i last posted pictures of them.
Well here they are:
Lavender: (female)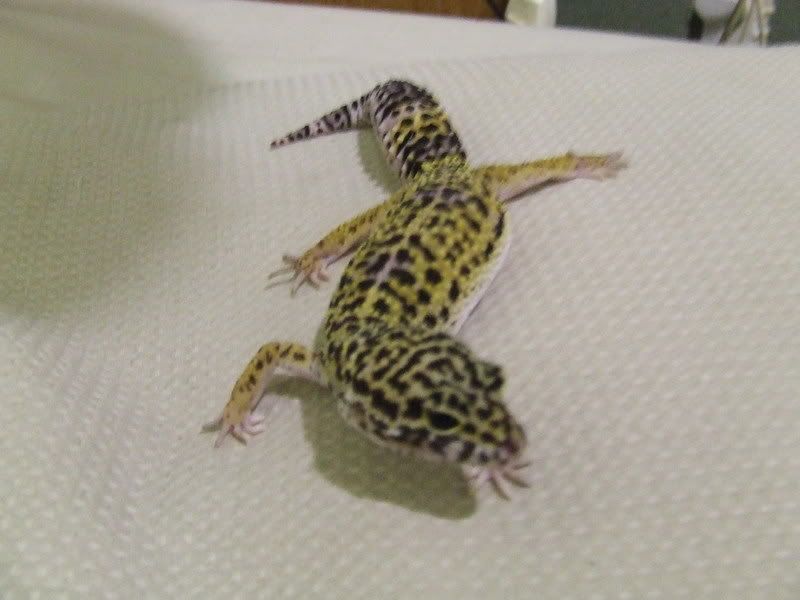 (She just looks small because the angle of the camera but i can assure you shes HUGE)
Twitch: (female)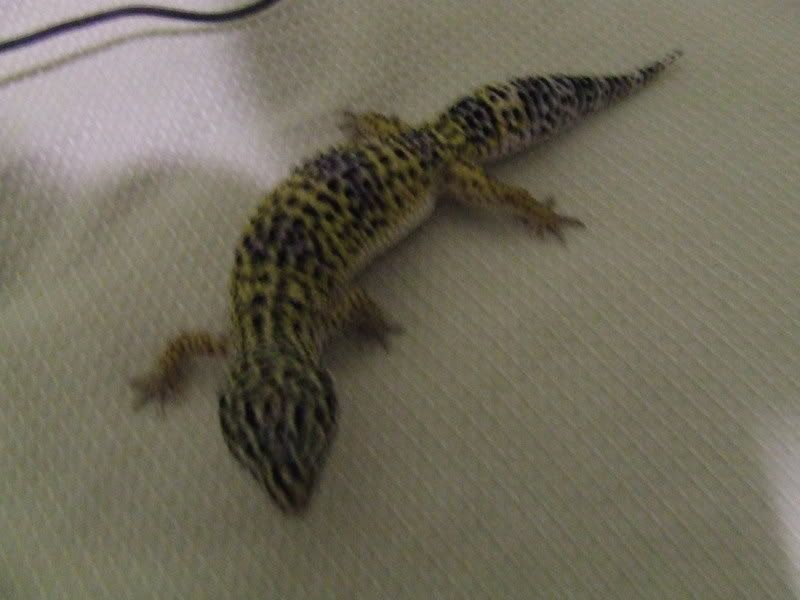 (This is her favourite way of killing mealworms)
And Nickelback (got him at the Exo Terra Expo): (male)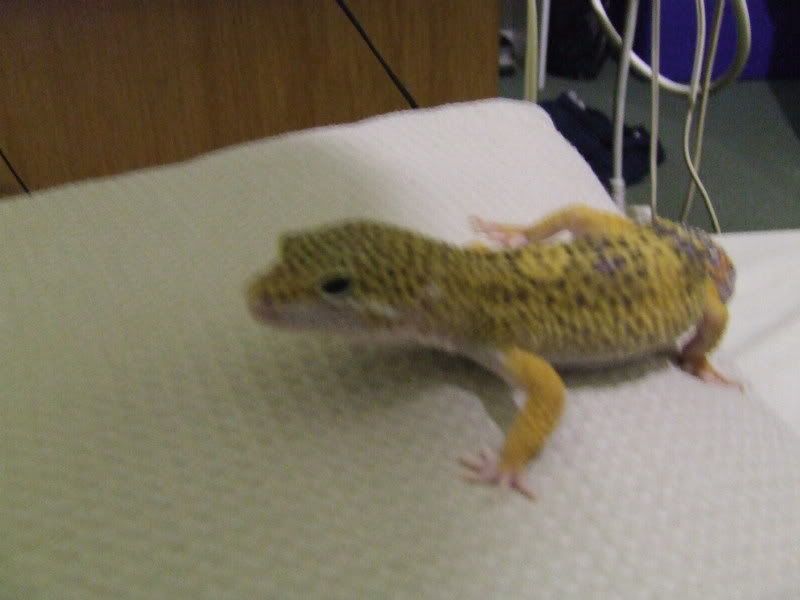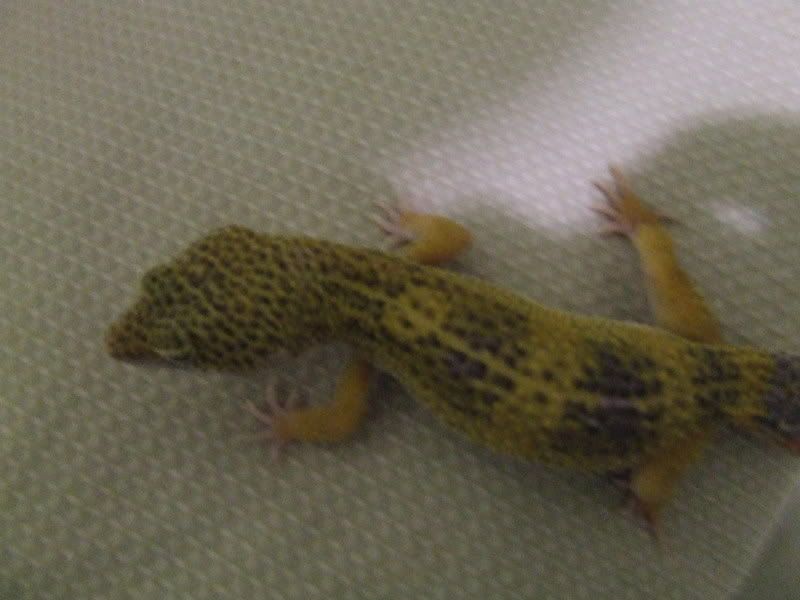 (He gets his name from one of my favourite bands and the curios dot on his back)
And finaly my Leopard Gecko Setup:
All my Geckos are over 50 grams and are eating like pigs!!!!!!!