Since I guess our seasons are reversed, spring is just beginning here. These are Eastern Box Turtles. They kinda remind me of a cross between water turtles and tortoises.
This was taken last Oct, right before hibernation.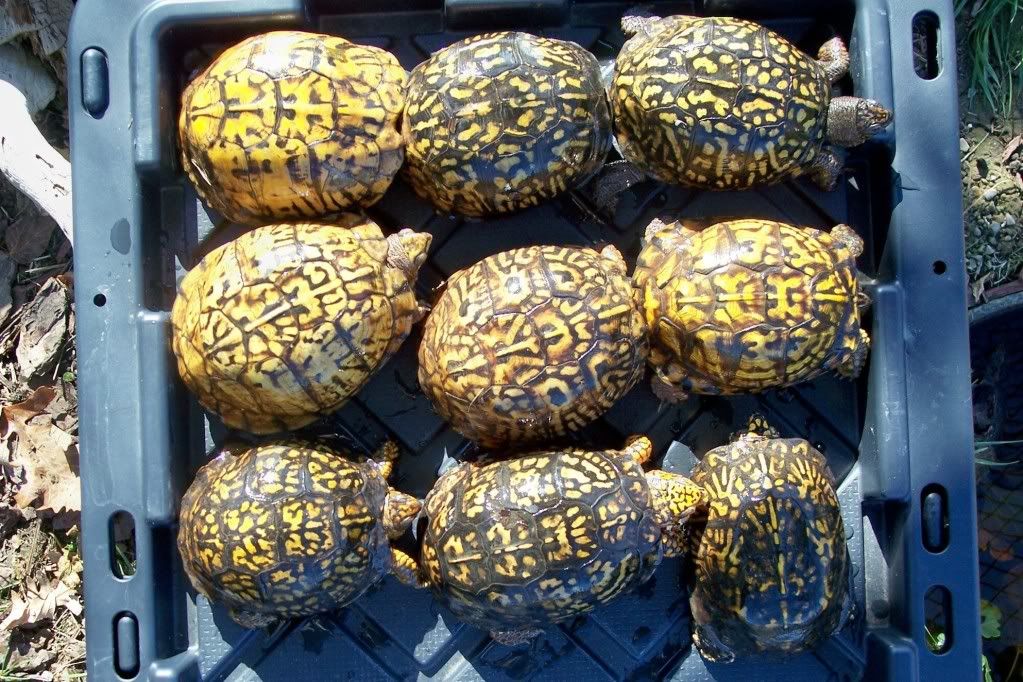 This is my younger male.
Here are three beautiful females with exceptional color.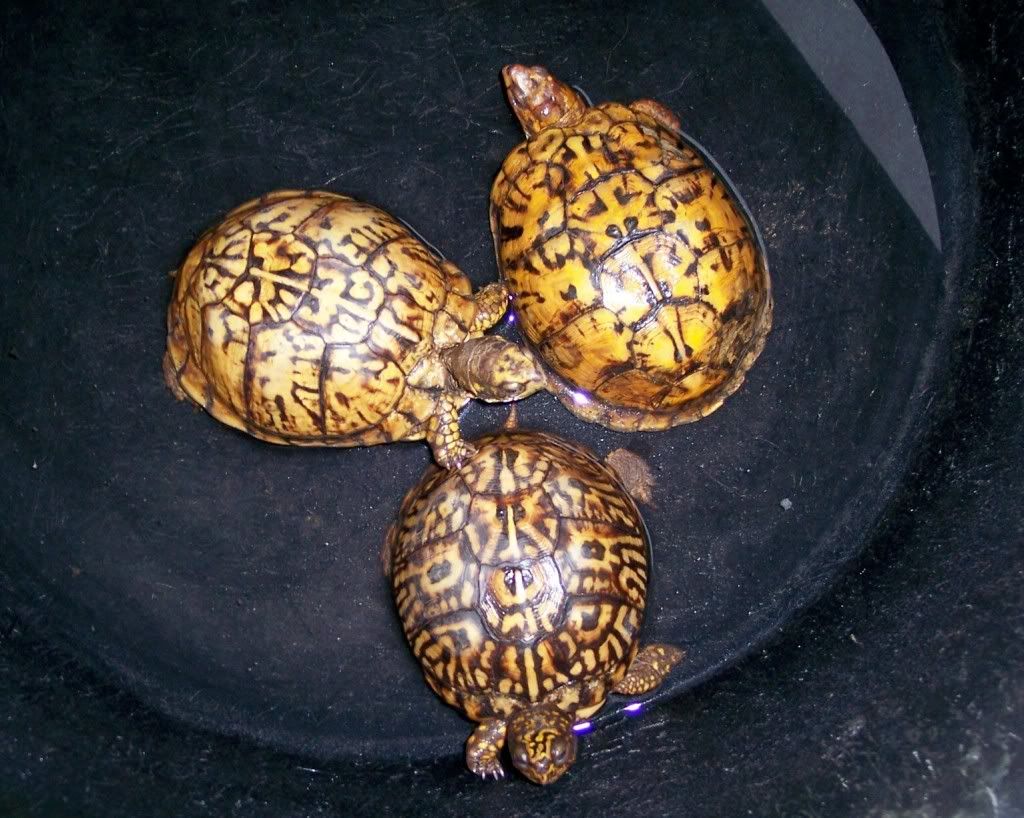 This is a female with fantastic eye color.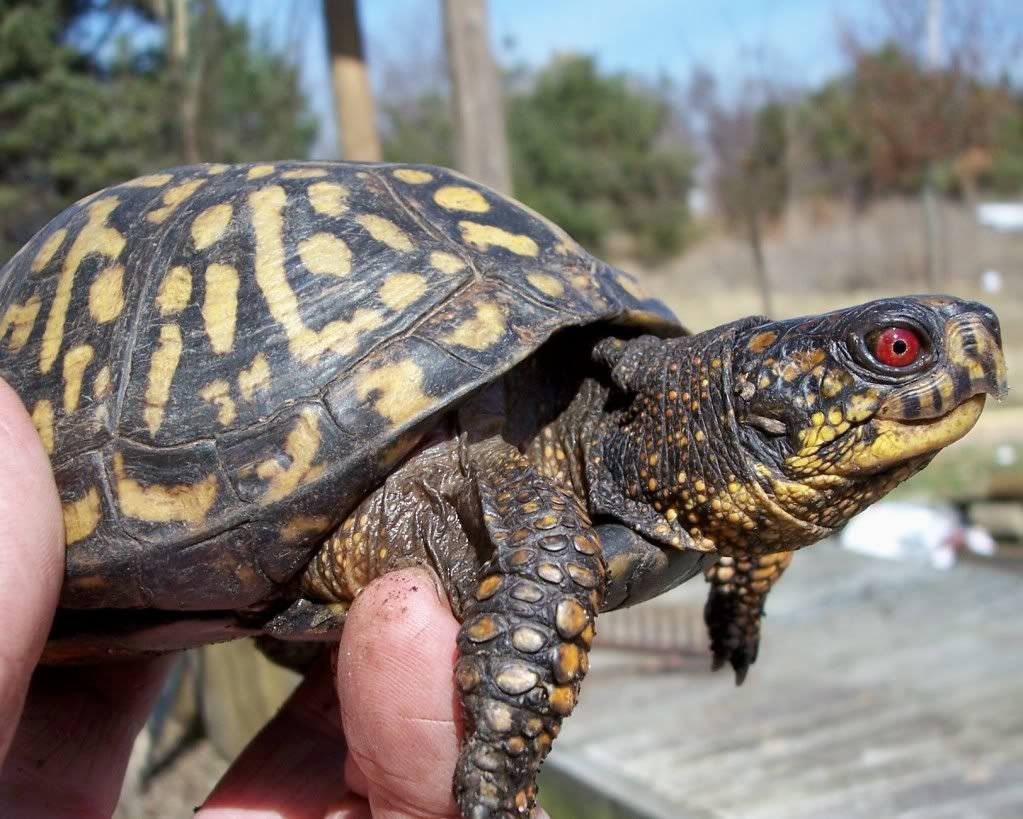 Another beauty of a female.