Here are a couple of shots of my little buddy.
Hes CBB from Bjron's stock; and about a year and a bit old. I didn't opt for power feeding him but rather spent time "interacting" with him and feeding him on a weekly basis. I slowed down feeding during winter and am beginning to feed him at his normal routine.
Here he is when he see's the feeding tongs- he's quite a smart little guy.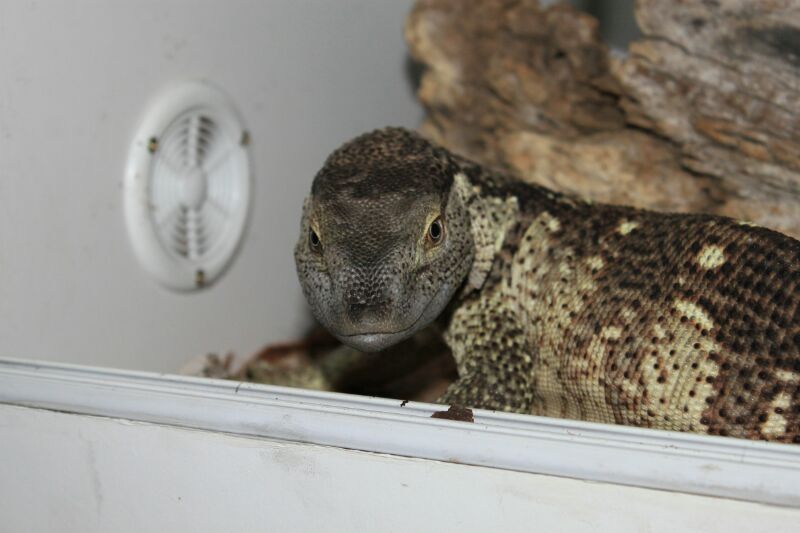 And I took him out for a bit of natural sunlight.