And I lost this one... Dismally!
I've always been passionate about Brown house snakes, so when this gorgeous snake came to be in my possession, I had the opportunity to do something awesome! Pioneer a new morph. The first ever captive blue eyed leucistic housie!
Everything went perfect for well over a year. He had settled into captivity nicely & was feeding and shedding with no complication. Then last year Feb while I was away on a field trip my girlfriend gave me a call saying that she has some really bad news... The snake had died. At the time I had in excess of 16 brown house snakes, mostly virgin females I had intended to use for this project, but as murphy's law would have it, the one that dies for no apparent reason happens to be the most special snake I have ever owned. It took me ages to get over this loss... but here are the pics!
The silver lining to the story is that believe it or not a 2nd one was found. Whether or not these will eventually surface I'm unsure of...
Here are some pictures of the snake in question.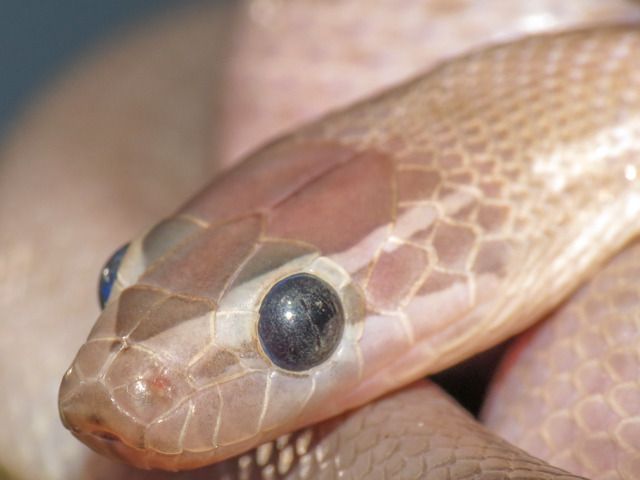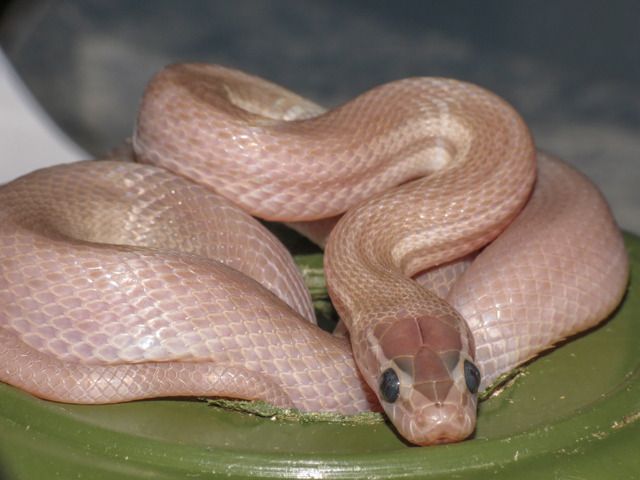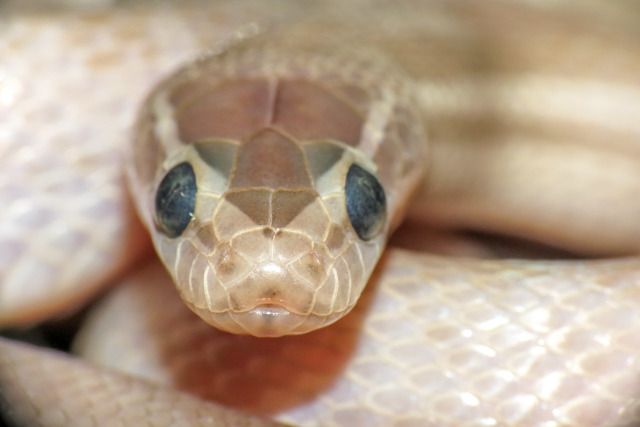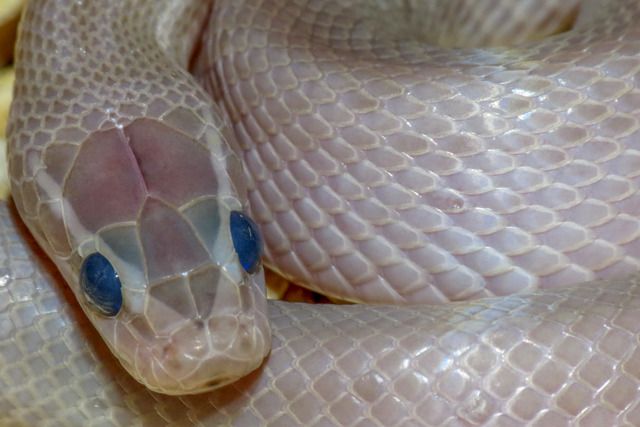 DK