Here are the results of justinvBreda's gorgeous little lady's brief, but apparently fruitful liaisons with a couple of my oversexed males.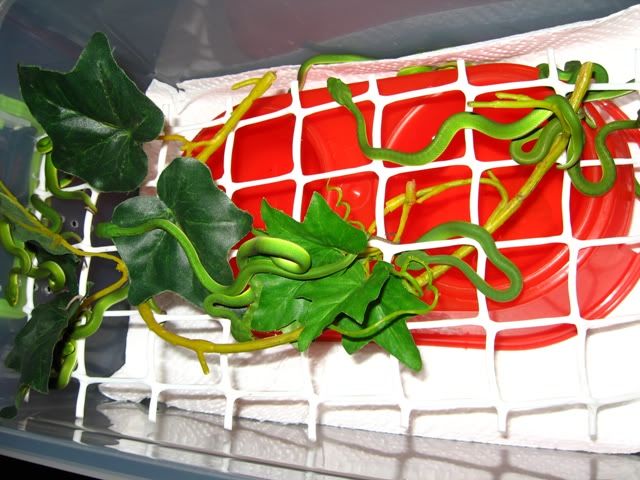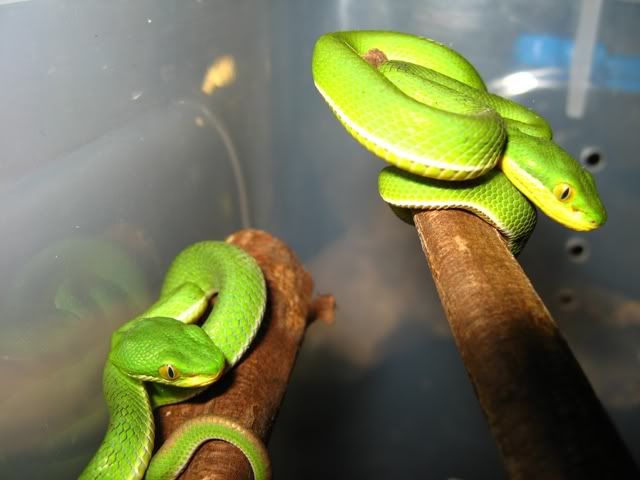 So far it looks like 8 boys and 6 little girls, but we'll wait for them to shed to confirm.
There will be at least two litters to choose from.
Thanks
G.