Just got her Yesterday from Qwerty.
Amazing Snake Very Docile (Not that I trust Her)
Also Ate a Fuzzy Today.
Just thought I would Share some Pics.. They where taken with a Phone.. So not to good Quality...
Just Roaming her New Cage..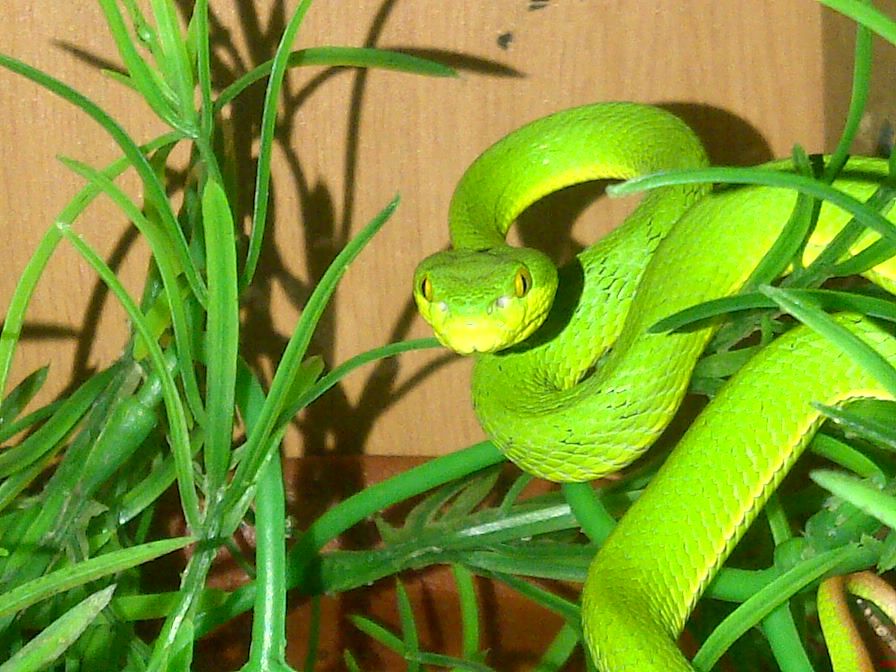 Ate the Fuzzy Without any Issues Very Good Girl.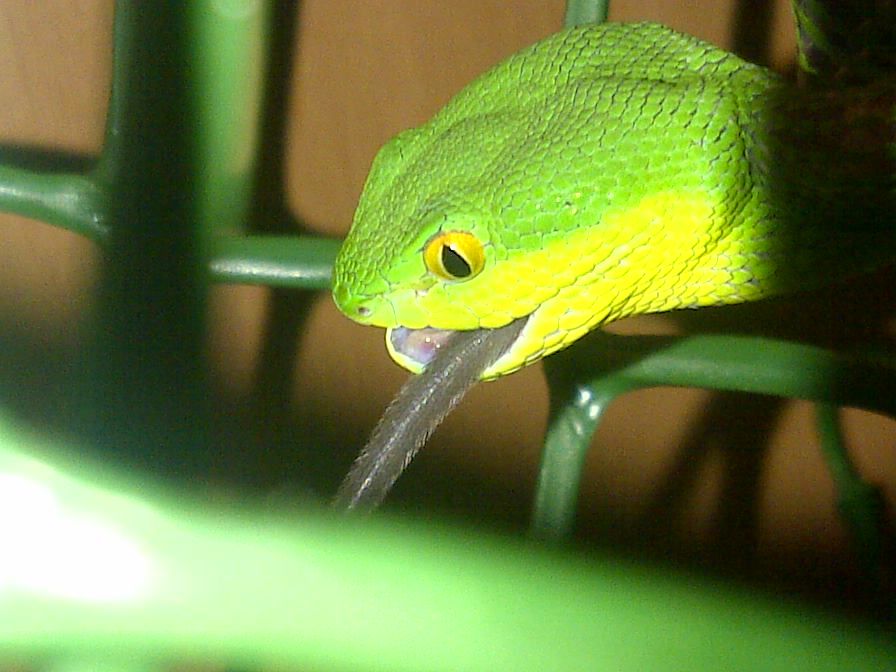 Hope you Enjoyed