Picked up 1.1 Bitis rhinoceros today.
Female does not look that big in the images but she is a monster. I could not lift her with my two hooks, i had to just lift her upper body to get her to crawl in to the enclosure.
These are just quick snapshots, i'll come back with better pictures of them when they have settled down and their intended enclosure is done.
Male (allot smaller):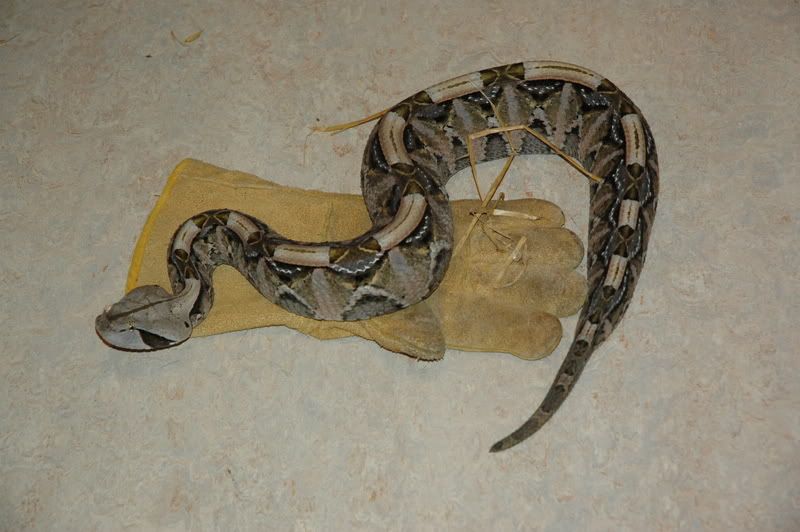 Female: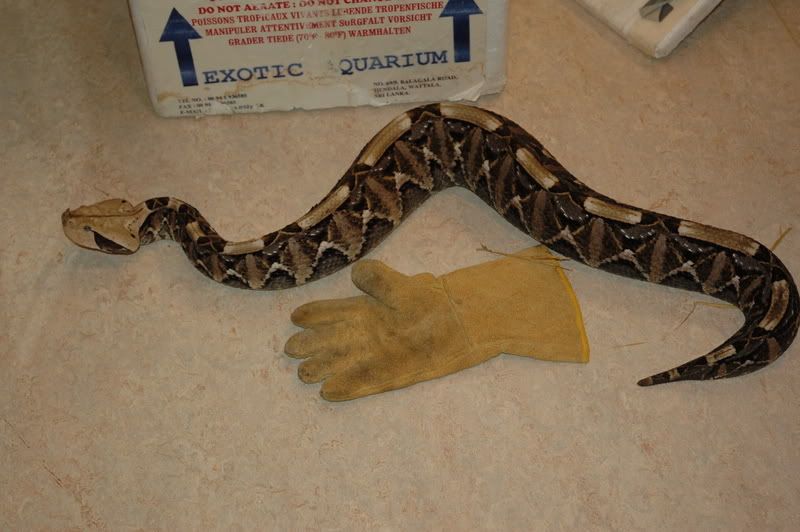 Female:
Cheers, Ronny