While cleaning the bird cages this morning, I noticed this little chap sunning himself, and he was kind enough to wait for me to rush inside, and get the camera for a few shots...
He wasn't very big, about 6cm total length, give or take a few mm... I'm guessing at one of the
Lygodactylus
spp?
Can anyone ID this gecko for me, as I can't find it in Branch's book, or in Marais book! Location is Interior Northern KZN.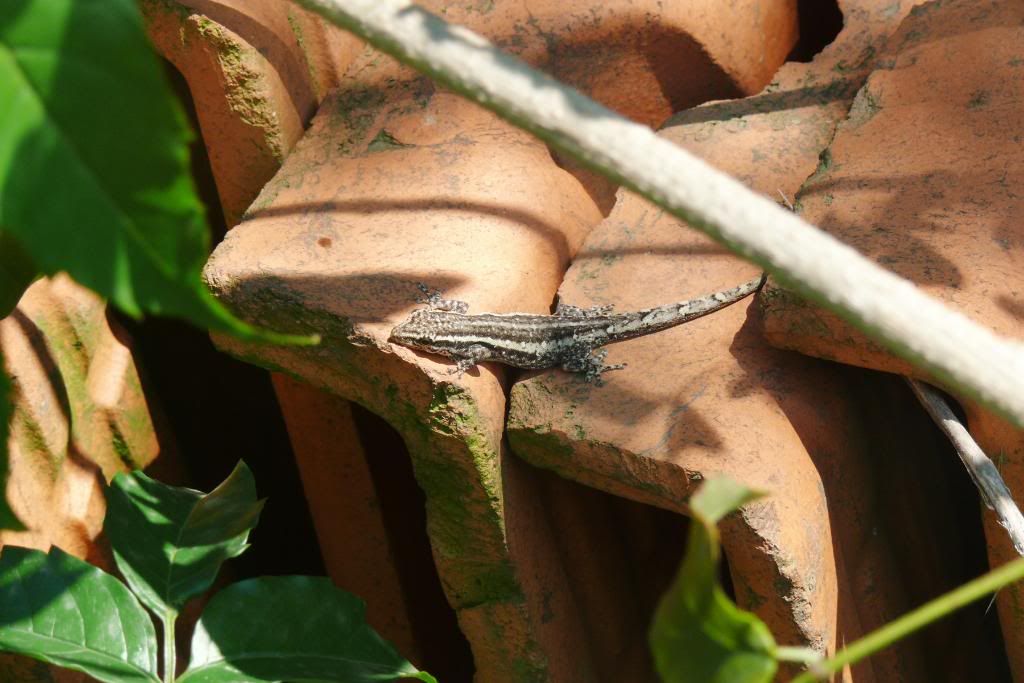 Thanks in advance!