Well, spent a weekend looking after a farm about 60K's from my hometown. The whole weekend was drizzling, cold, and really not herp-friendly weather. Needless to say, I did manage to find this chap, thanks to my girlfriend seeing it scuttle across the kombuis floor. Think it's a juvenile male. Time was about 21h30, temps were between 10 and 15 degrees.
Without further ado, here is the little beastie...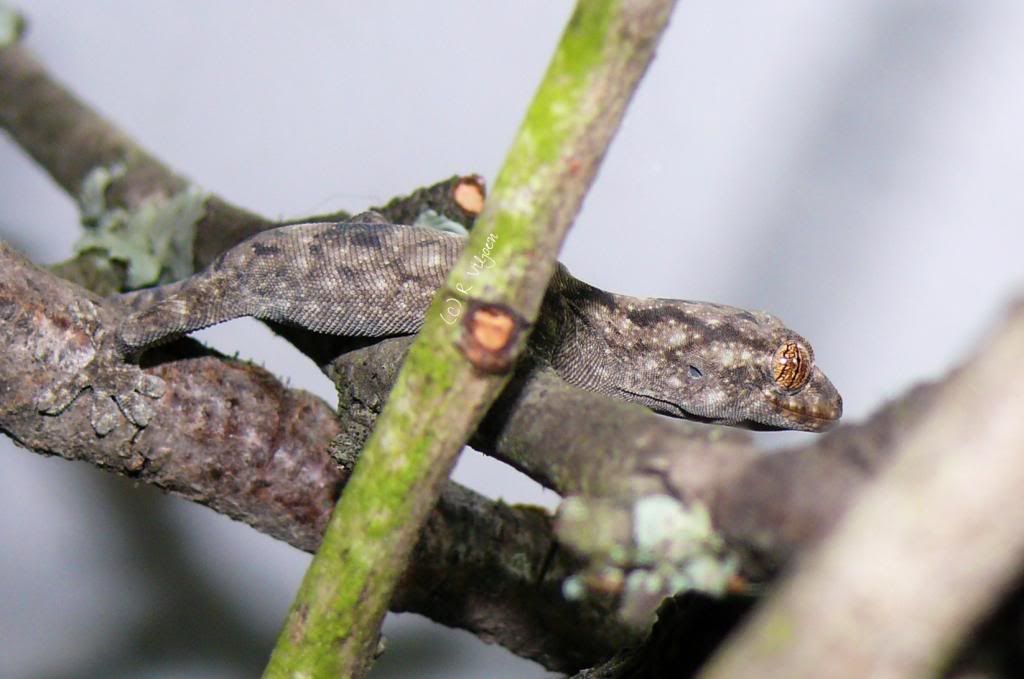 I will upload some more photos as soon as I have gone through to see which ones are clear. These chaps are fast, and strangely aggressive when confronted! Their black mouths are quite intimidating, and I have to admit their bite was worse than I thought, even though it didn't break skin.
Enjoy!