Well, went out for a spot of herping with some new friends, and came across this little chap... I have spoken to a few people, and it seems to be a bit of a conundrum. It looks like a Pachydactylus affinis, but is 300+Kms out of range. The only two Pachydactylus we get in our area is P maculatus, and P vansoni. Now, this one matches neither... The area is Northern Natal Interior (Not near my location thankfully).
Without further ado, the pictures...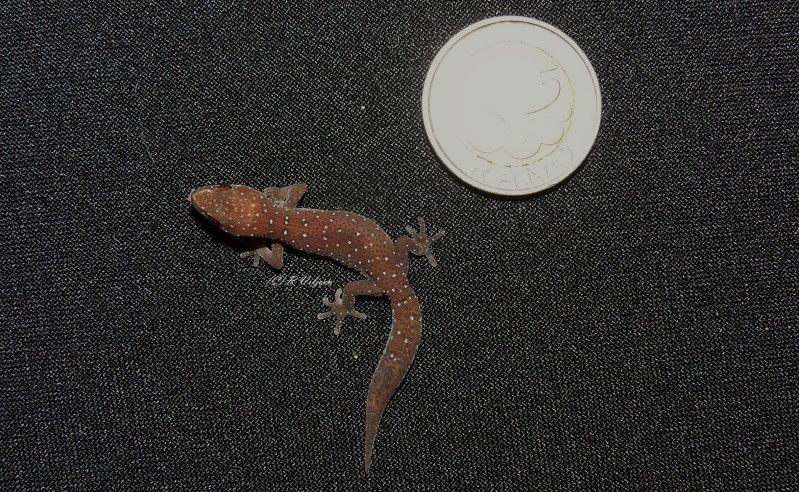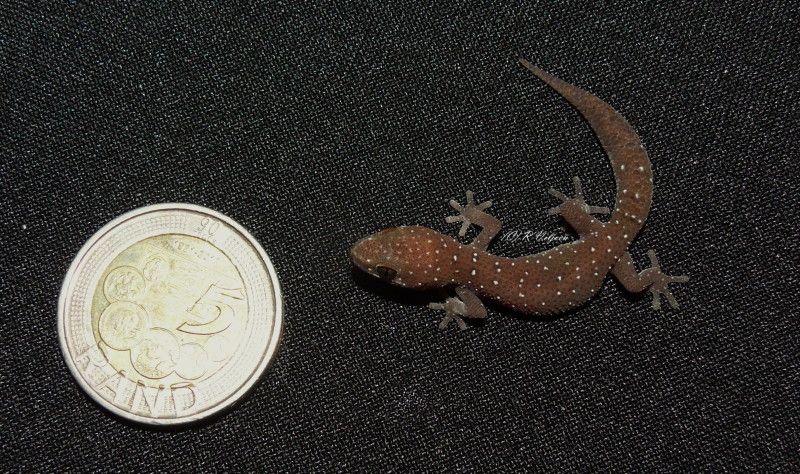 Such a pretty little thing. Total length is about 6.3cm, so I am pretty sure that it is an adult, and has it's adult coloration.
Any ideas would be greatly appreciated.