Hi everyone, here are some of our baby Cantils for 2008.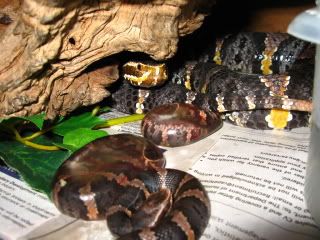 Yesterday afternoon around 4 pm.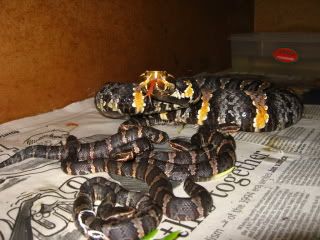 Mom guarding a few of the little ones.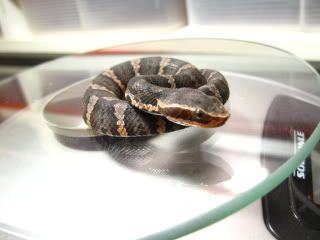 Off to the nursery, weighing in at 14g.
Into the baby box.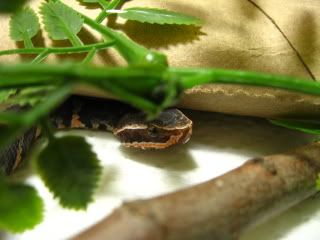 And looking beautiful.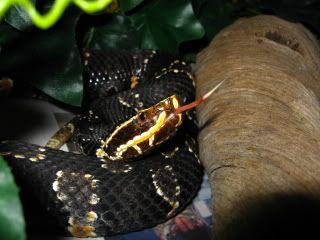 This is the father.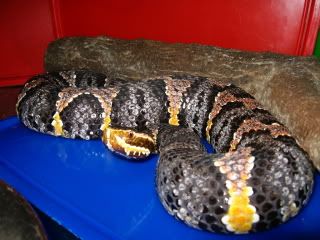 Here is mom at 5 months.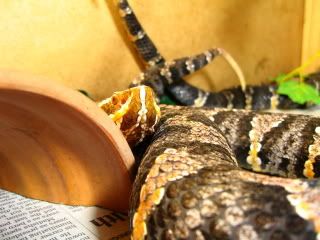 And how it all began.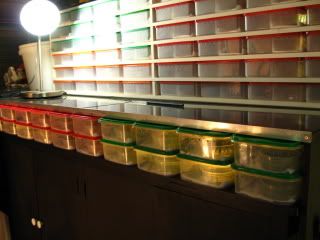 This is home for the next while.