A good friend & I have been hard at work for the past 2 weeks planning & executing the building of 4 snake racks. Here's some photo's of the project!
First we decided on the tubs.
Then we had a ton of wood cut to size.
Routing cable grooves was the most tedious part.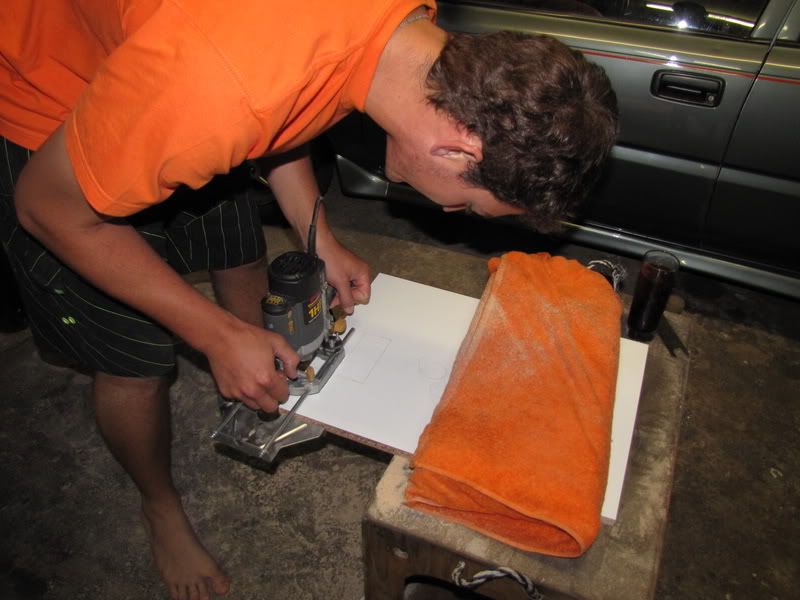 But the end result was well worth it!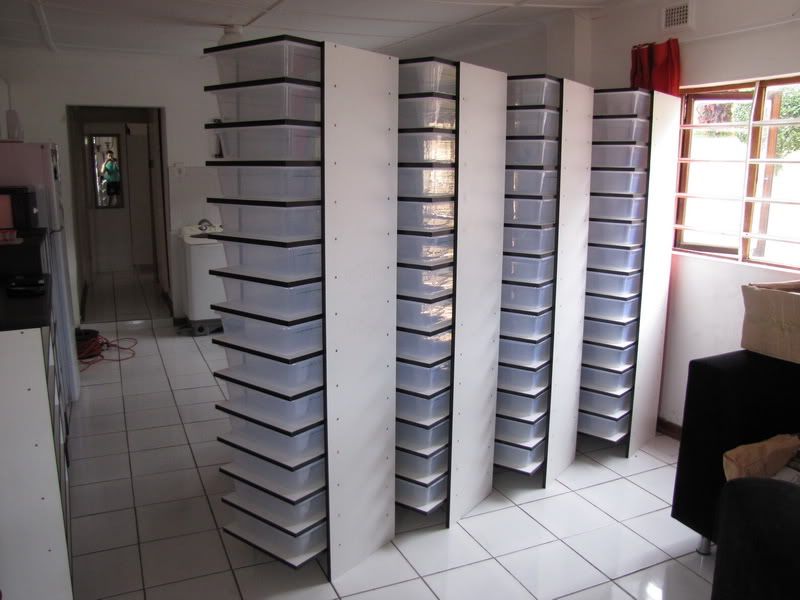 Really hard work, but it paid off in the end.
The total build cost was just under R5000.
DK