Decided to build a hatchling rack to match the one we recently built for my breeding adults. It holds 60 tubs & Is fully heated. I'm very pleased with the end result...
Found these amazing tubs, such a perfect size!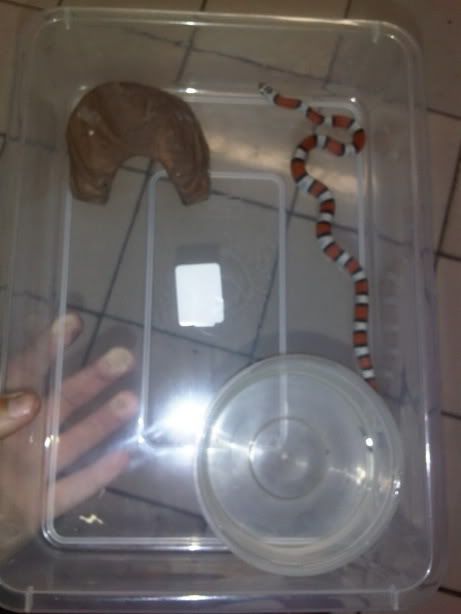 Got the ball rolling.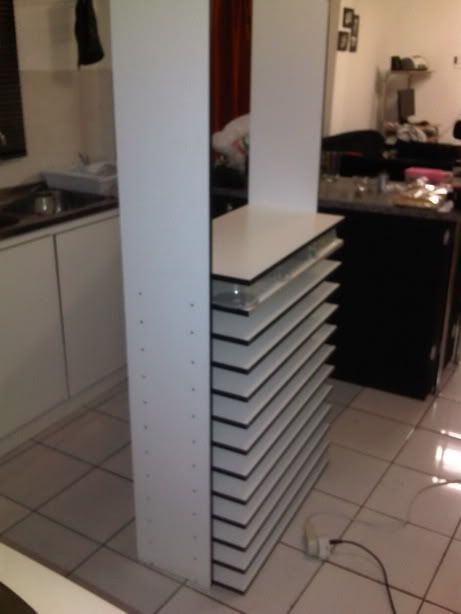 Installed heating.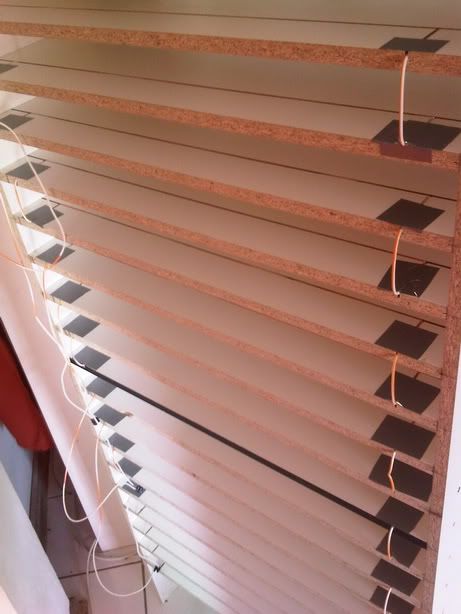 The end result.
Thanks for looking.
Dean.