I recently asked Louis(Eyelash) to build me a new hatchling rack for me. After a lot of tub hunting I found kitty litter pans that suited my plans perfectly. And at R24.99 a tub(even less if you buy bulk) it's not going to break the bank either.
Comparison between 11l addis and the new tub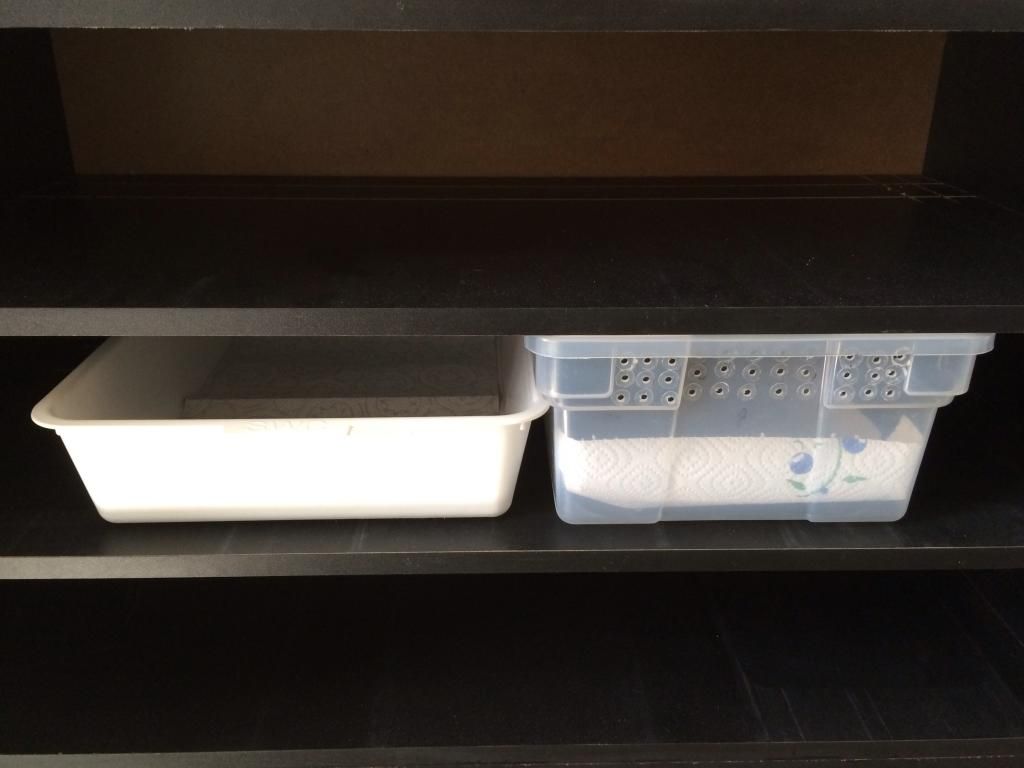 The new 30 tub rack
The thermostat was a RC-110E that I got from Bjorn. Just purchased a cheap project box from an electronics store and viola
And finally some ball pythons and hognoses in the new tubs. Still debating whether or not I'm going to put extra ventilation into the tubs. For now I'm testing everything ans seeing how it goes.
Enchi het Ghost (+-400gr)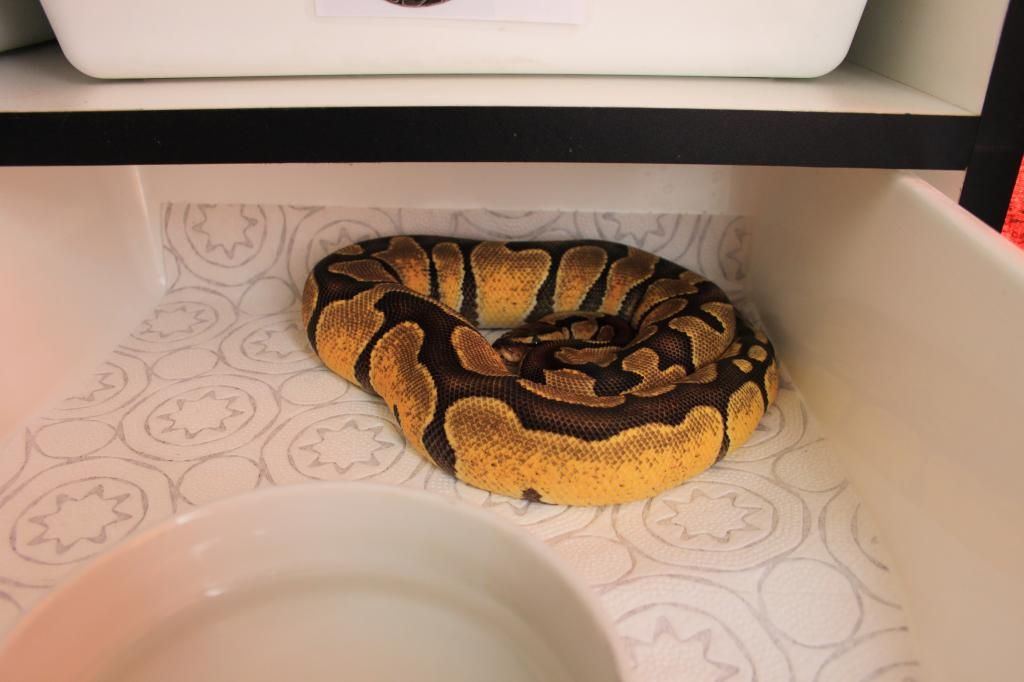 Pastel axanthic (+-200gr)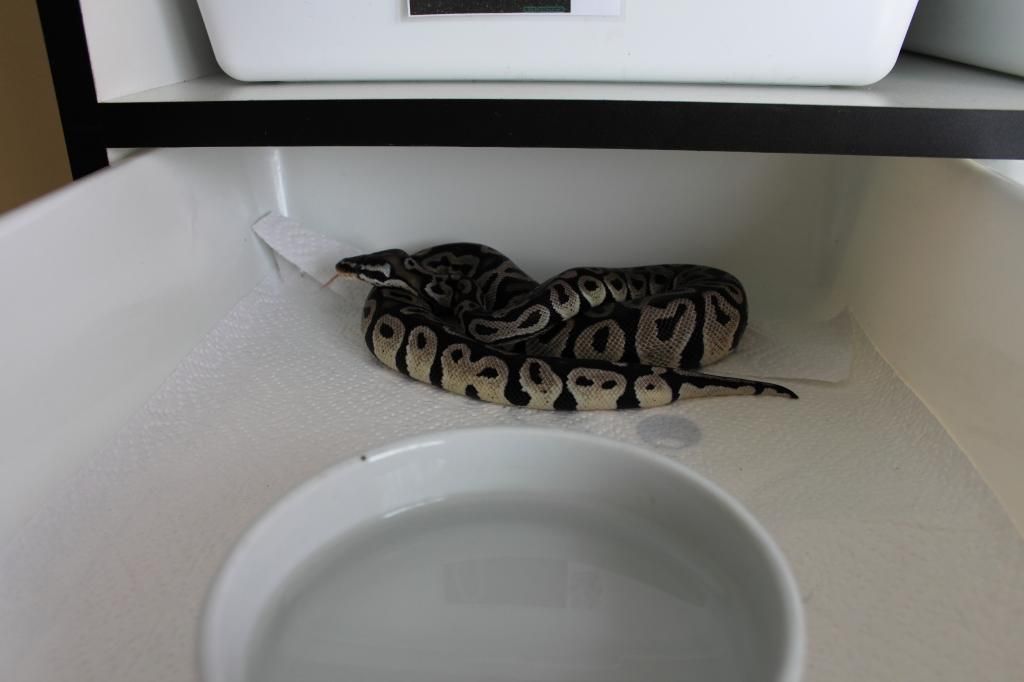 Het Ghost (500gr)
Big normal Hognose (Pushing 450gr)
Red male
Green female
Hope you liked it and here is to a successful breeding season for all