I Recently got back from my second visit to the Northern Cape & Ill tell you what, the doctors say I should be fine once they manage to remove this Toyota Tazz from my backside! One tends to forget just how vast this country of ours is! Between my best friend & I we did just under 5000 kms worth of driving. Cant believe my couple days spent there have come & gone. I got to find and photograph some awesome reptiles & got to see parts of the country that are just mind-blowingly beautiful. As I sit here I feel really blessed & fortunate to have had the opportunity.
On to the photos! This post is 'Picture heavy' so maybe give the images a few minutes to load before scrolling down. On Friday the 4th we finished work at 8pm & hit the road after dark. Early Saturday morning we arrived in Bloem & after a few hours sleep pushed on further up North. The first stop was at the Augrabies falls where I wanted to see & photograph the colourful Flat lizards that live there.
Pictured is a male Augrabies Flat Lizard - Platysaurus broadleyi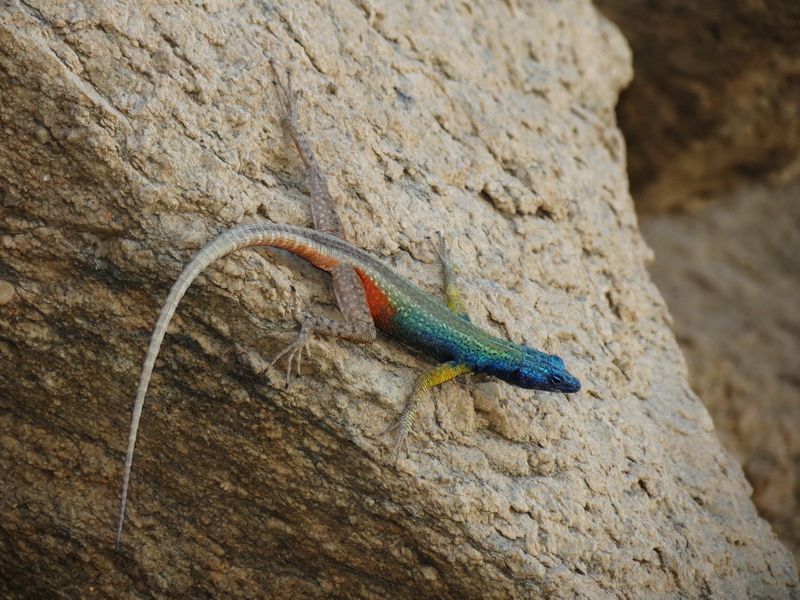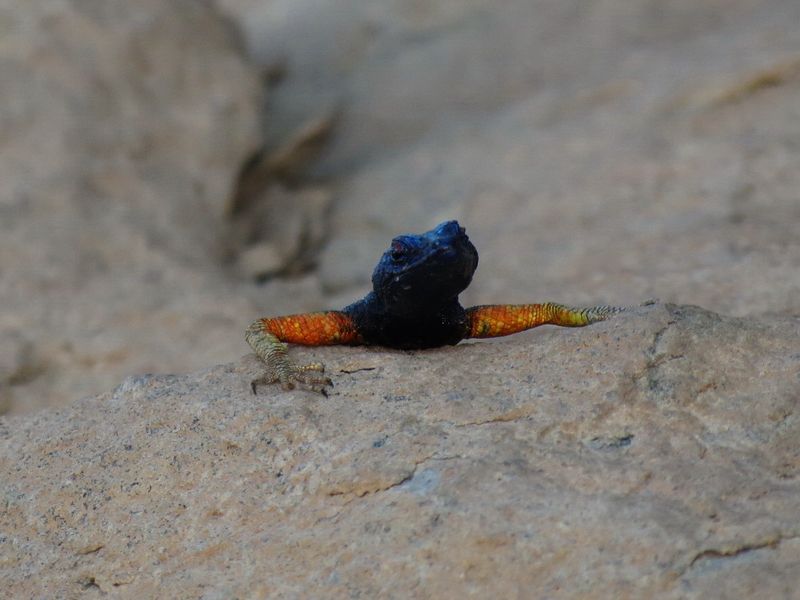 And a much less attractive female specimen.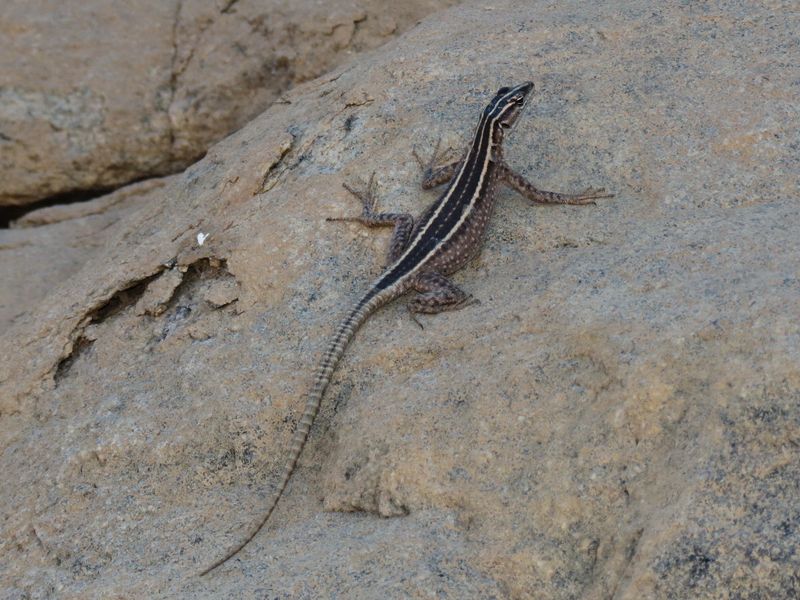 This dried up river bed tells the story of better times.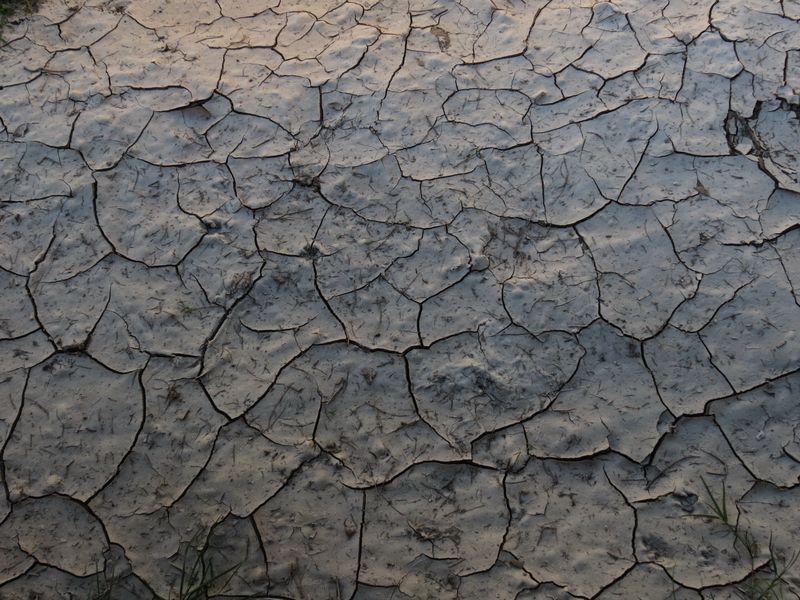 Turf war between mammal & Reptile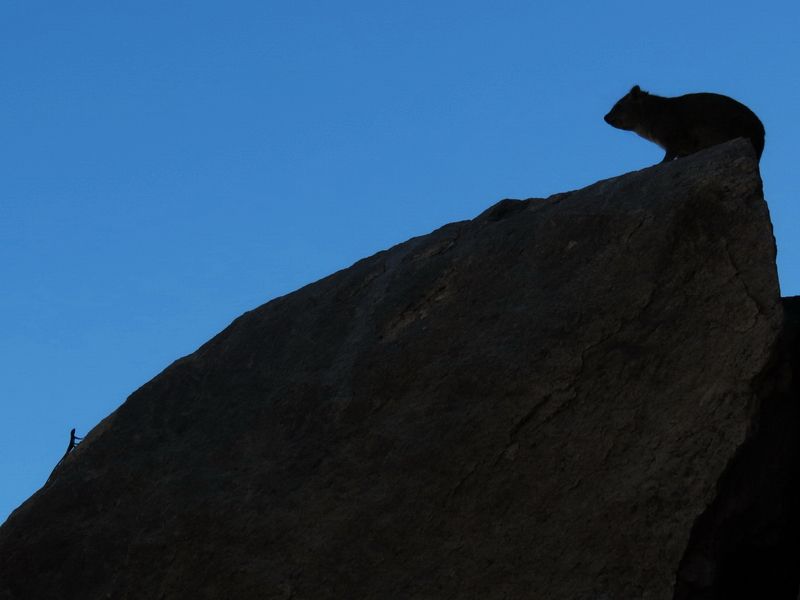 As we where approaching Springbok the sun was slowly setting on yet another day.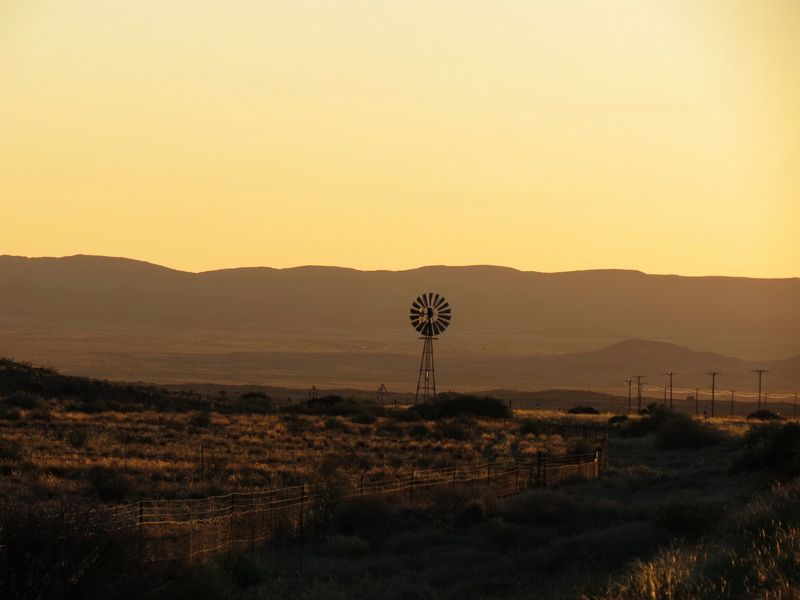 One of the first reptiles I managed to find was this tortoise.
Angulate tortoise - Chresina angulata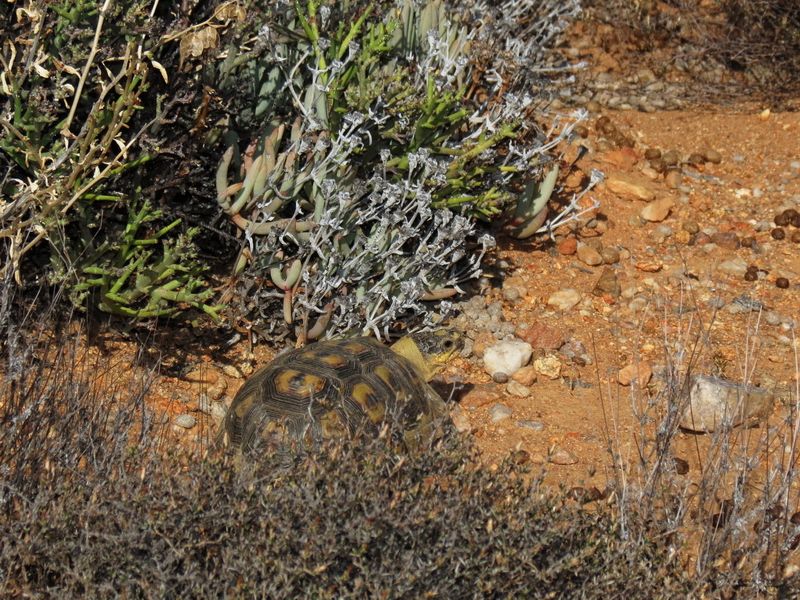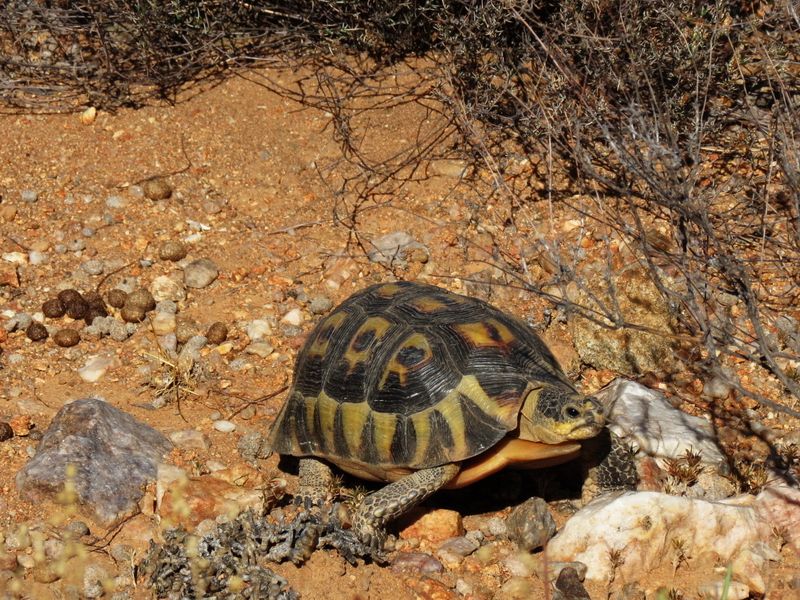 Although one of the most abundant reptiles, these proved the most difficult to photograph due to the sheer speed at which they move!
Namaqua sand lizard - Pedioplanis namaquensis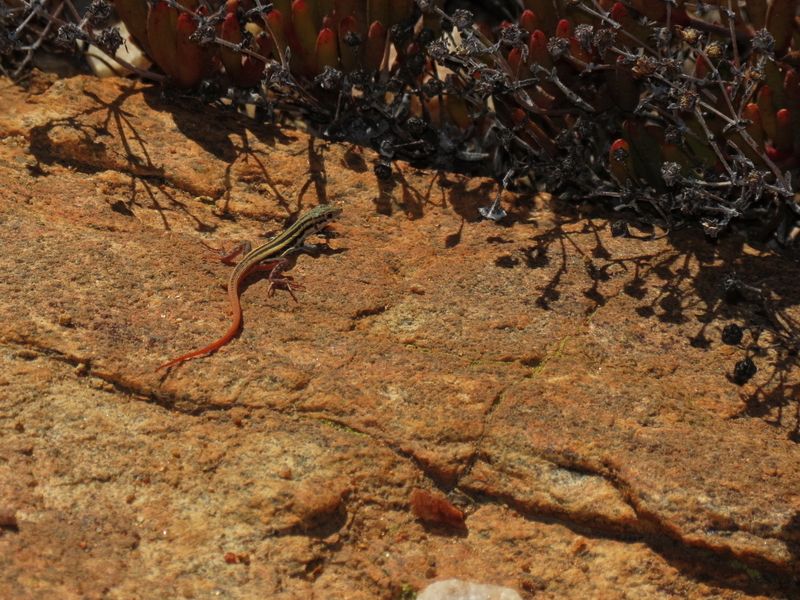 These incredible little geckos where much more cooperative.
Rough gecko - Pachydactylus rugosus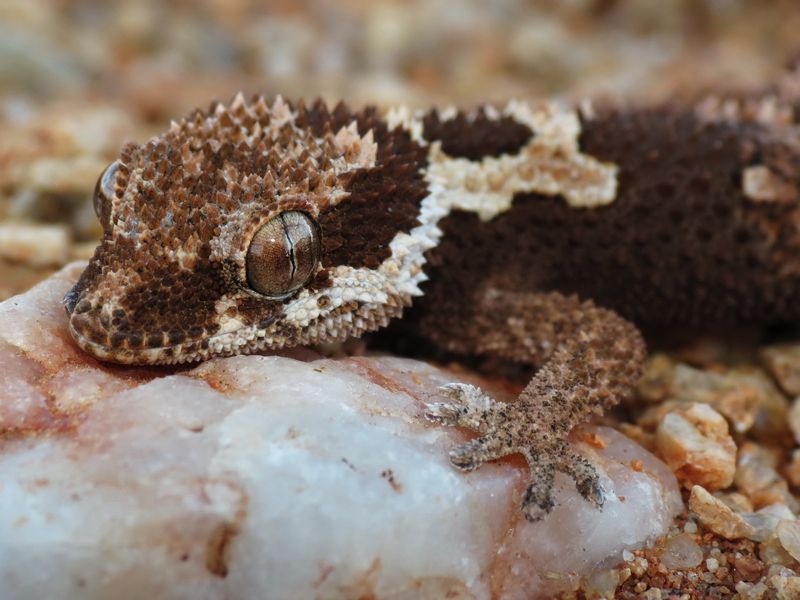 Rock koppies such as this one was abundant with lizard life.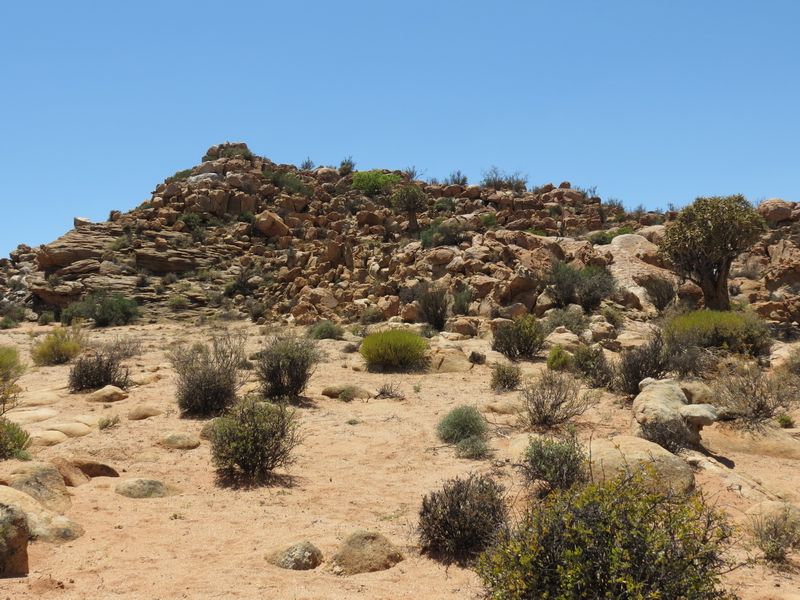 One of the most common inhabitants was the Girdled lizard.
Karoo girdled lizard - Karusasaurus Polyzonus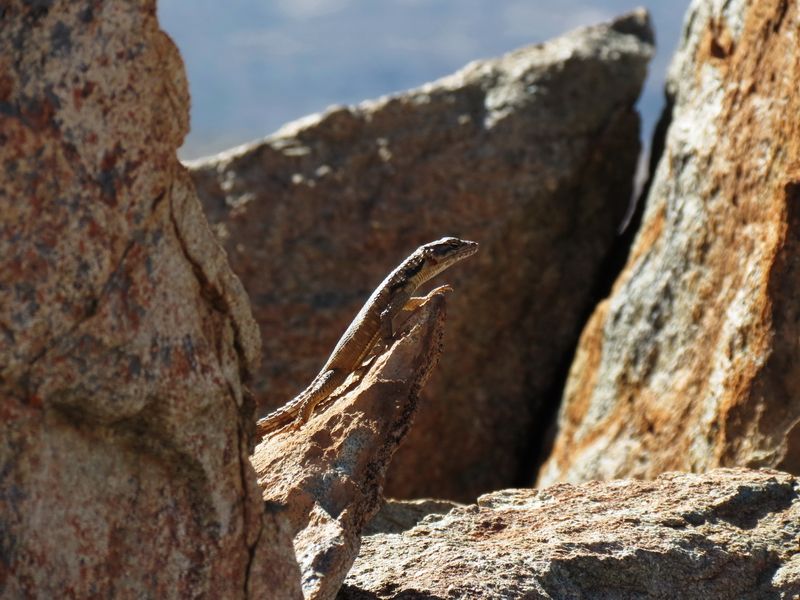 Bibrons, Cape, Pigmy & Webers geckos where also right at home within them.
Bibrons Gecko - Chondrodactylus bibronii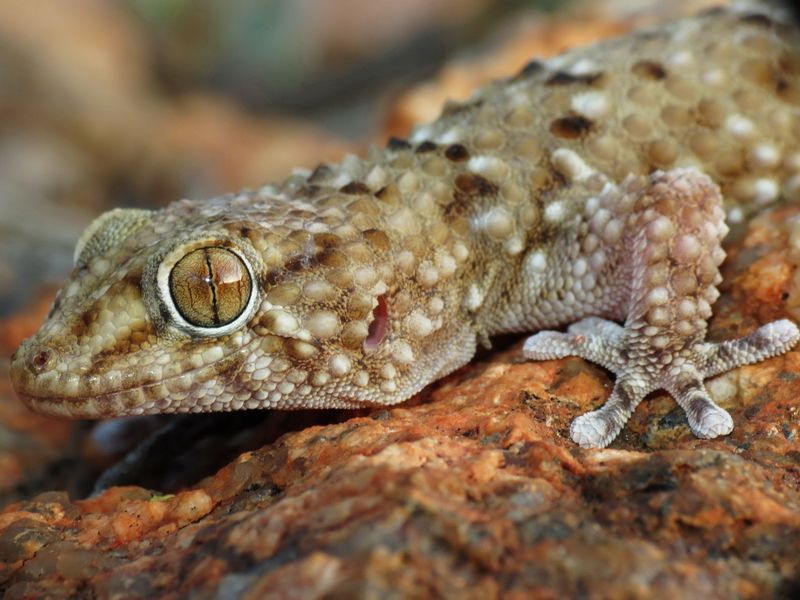 Cape Gecko - Pachydactylus capensis
Namaqua pigmy gecko - Goggia rupicola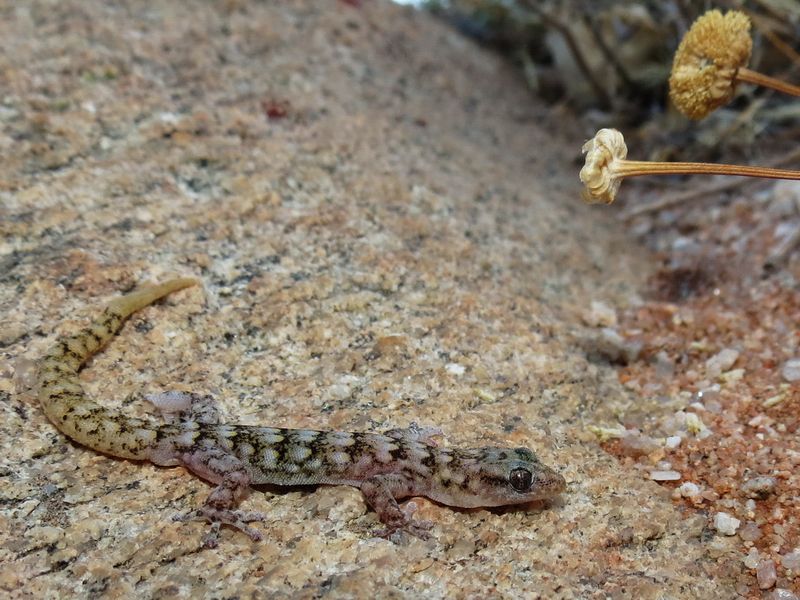 Webers gecko - Pachydactylus webri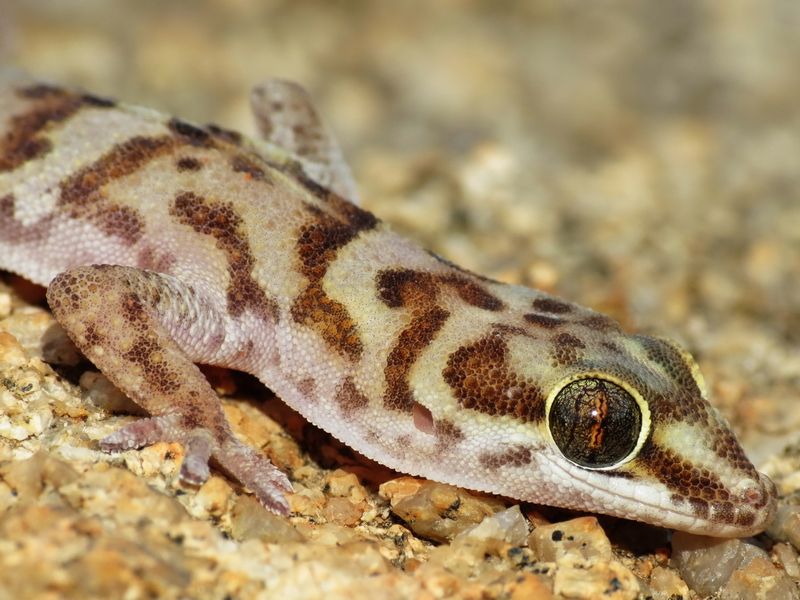 I observed many Skinks such as the Western rock skink basking.
Western Rock Skink - Trachylepis Sulcata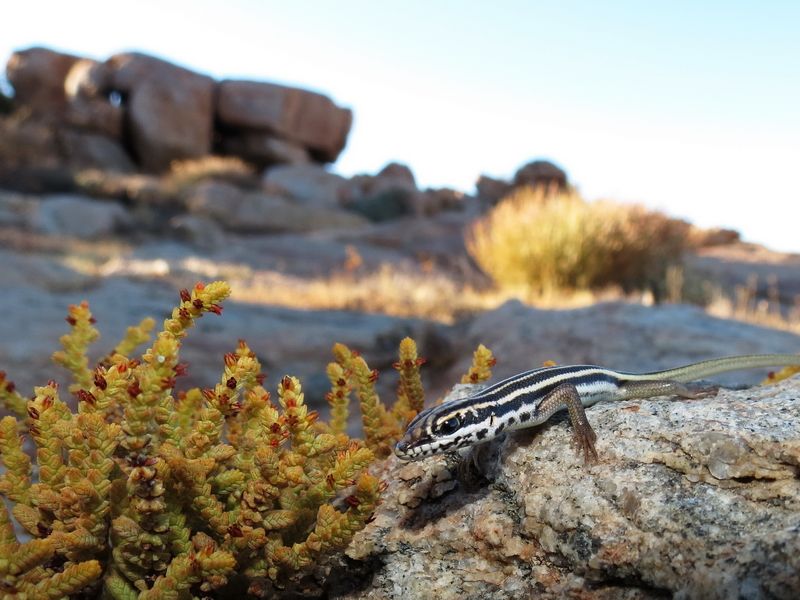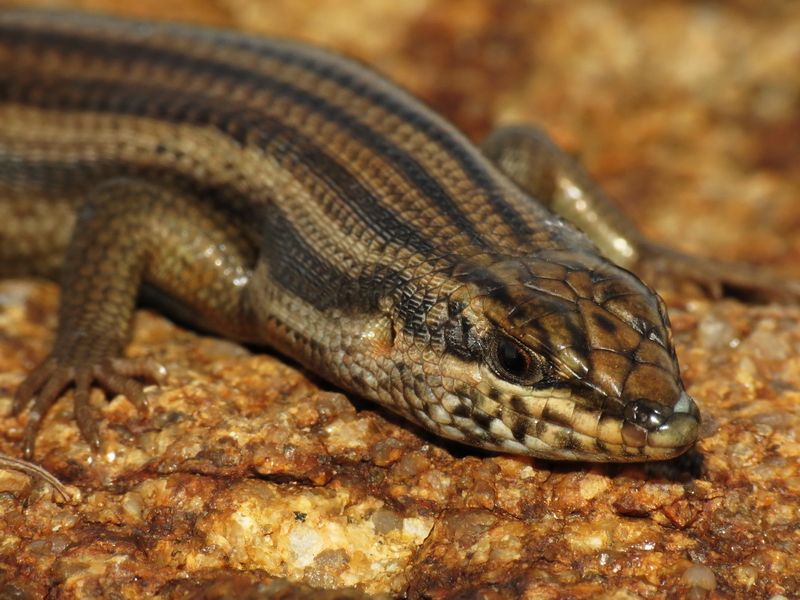 I came across this Dwarf Legless Skink while flipping rocks along the base of a koppie.
The Namaqua Dwarf Legless Skink - Acontias tristis
The first two snakes I came across where found moving along the road at night.
Namib tigersnake - Telescopus beeetzi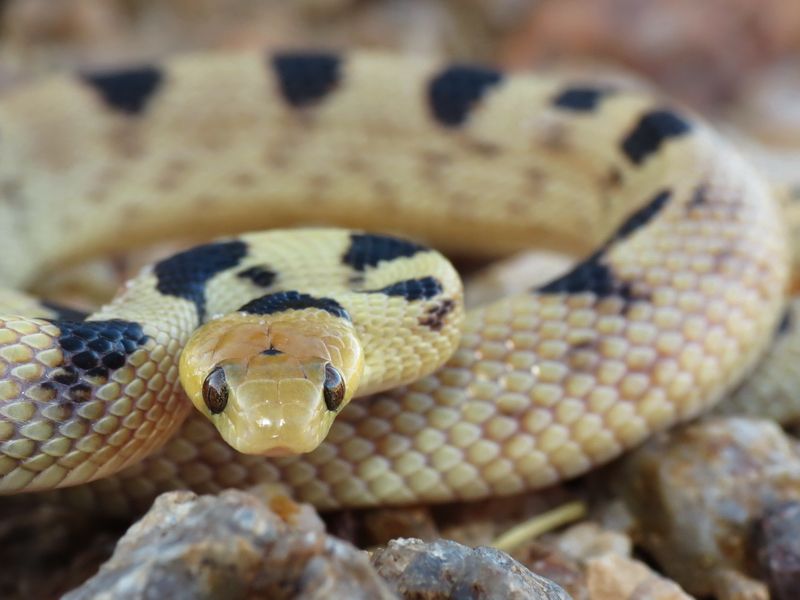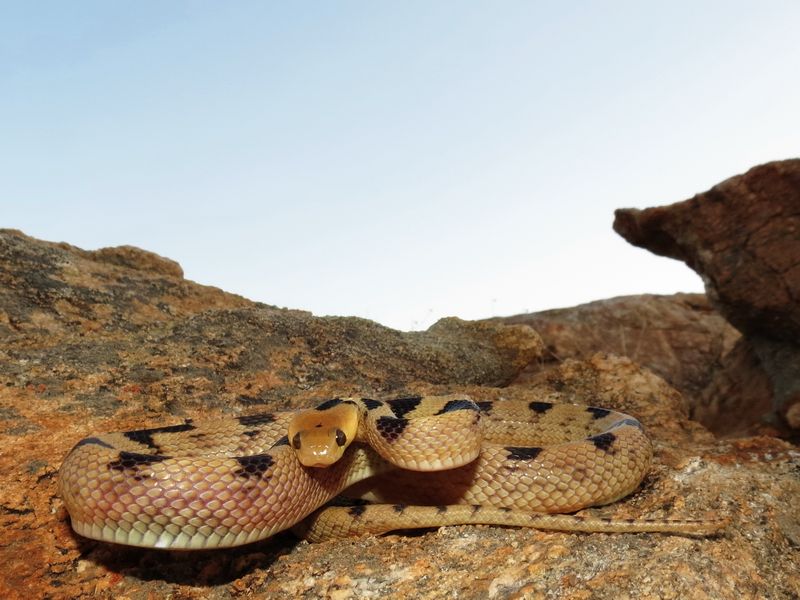 And then this interesting little fellow...
Schinz's blindsnake - Rhinotyphlops schinzi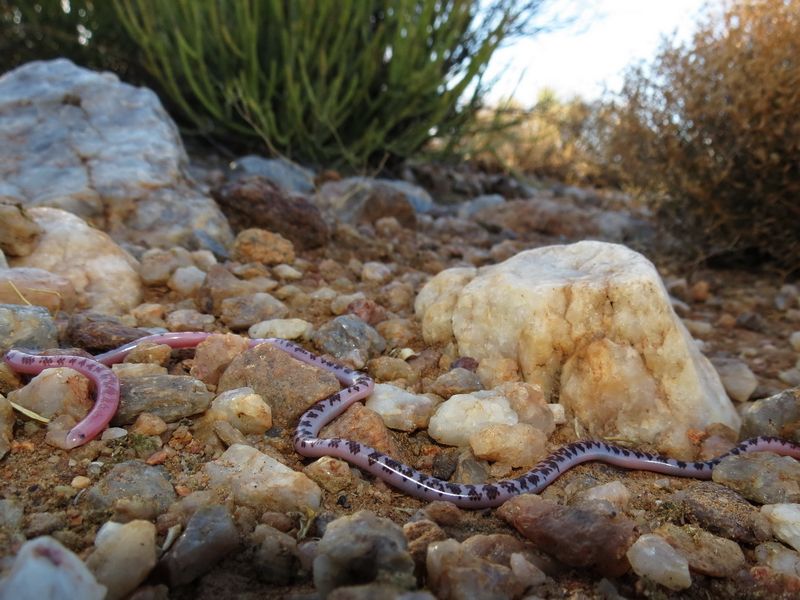 Geckos where also prolific on the roads & many where unfortunate enough to have been run over by cars.
Giant ground gecko - Chondrodactylus angulifer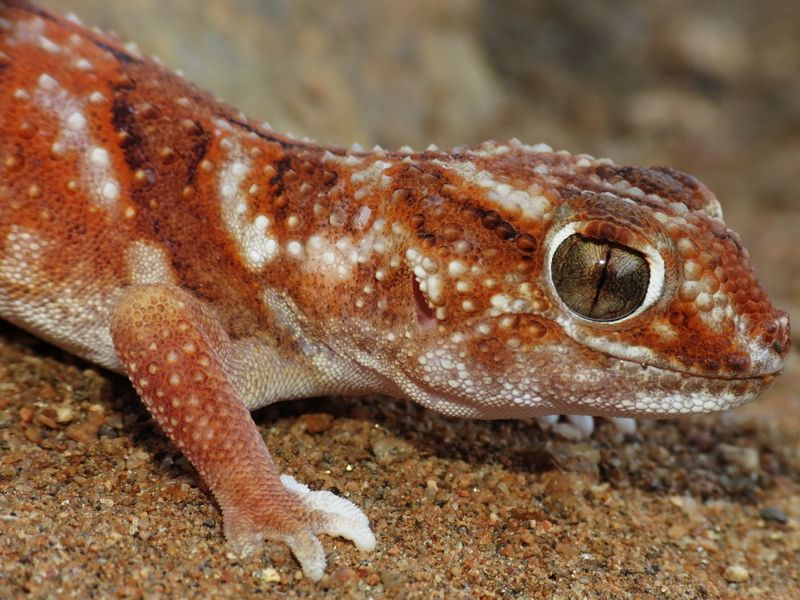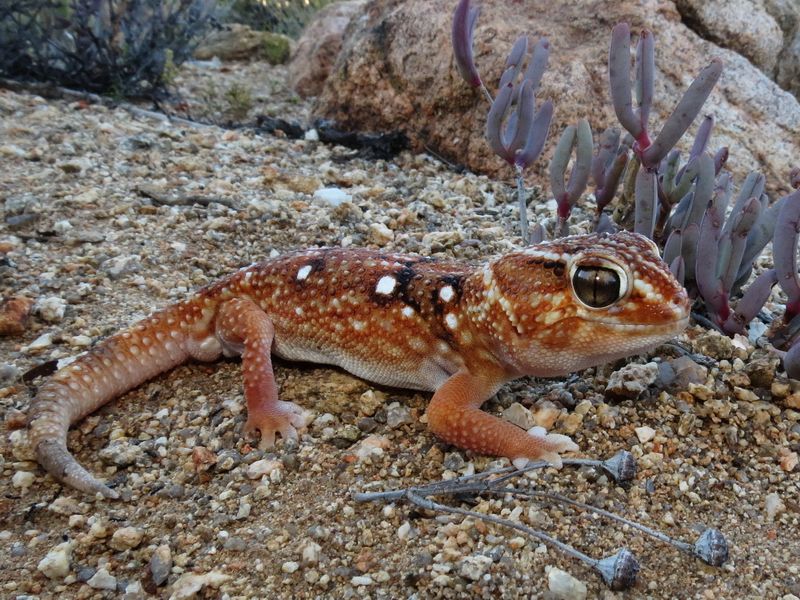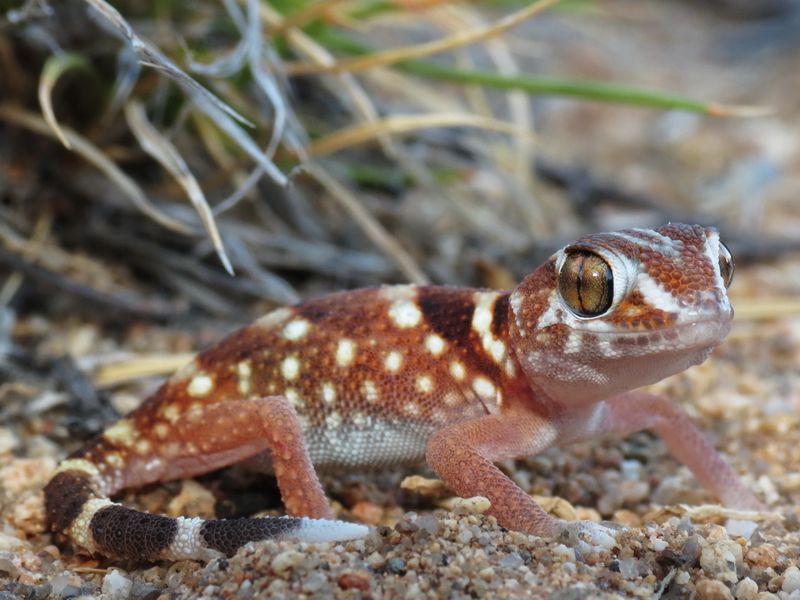 I suspect it's these beautiful Quartz geckos that the Tigersnakes where after.
They where by far the most common on the roads & I found myself constantly chasing them out of harms way.
Quartz gecko - Pachydactylus latirostris
Even Though it's not flower season, the Nama-karoo is a magical place.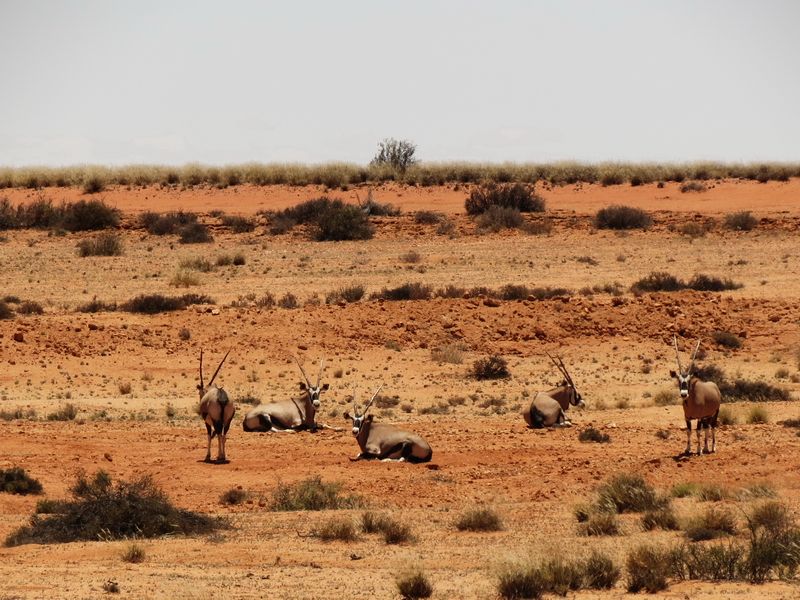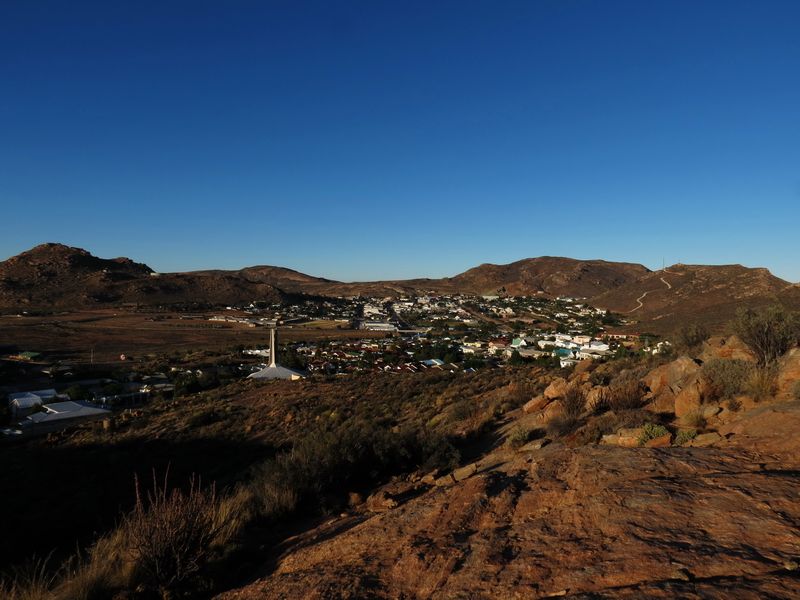 We decided it was time to give the herping a short break and set up camp in Groen Revier along the most beautiful piece of pristine & rugged coastline.
Hell it's tough living in Africa!
But the next morning before the sun was up I was scratching around again looking to see what reptiles call this coastline their home.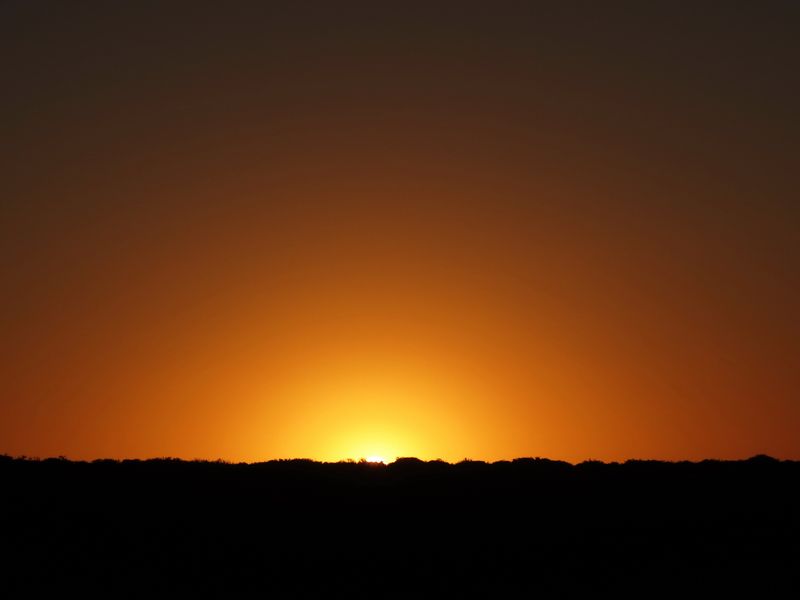 Cape Skink - Trachylepis capensis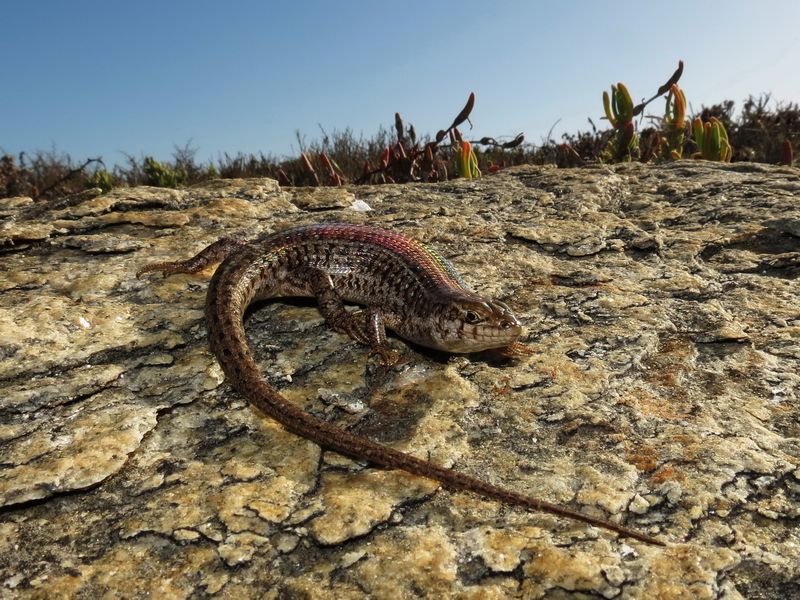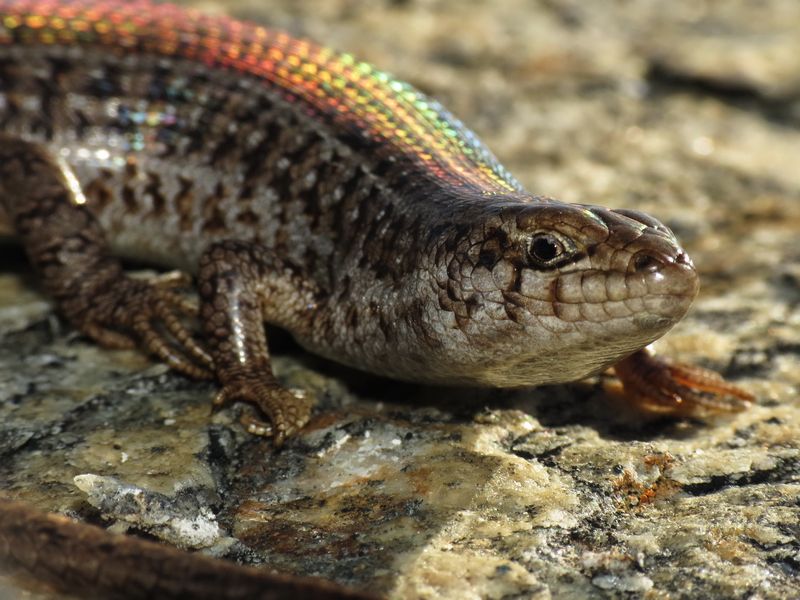 Delalande's Beaked Blindsnake - Rhinotyphlops lalandei
Later during the day I witnessed this unusual sight of Ostriches running wild across the beach.
At the river mouth these Flamingo's where chilling out, something I have also only ever seen in parks.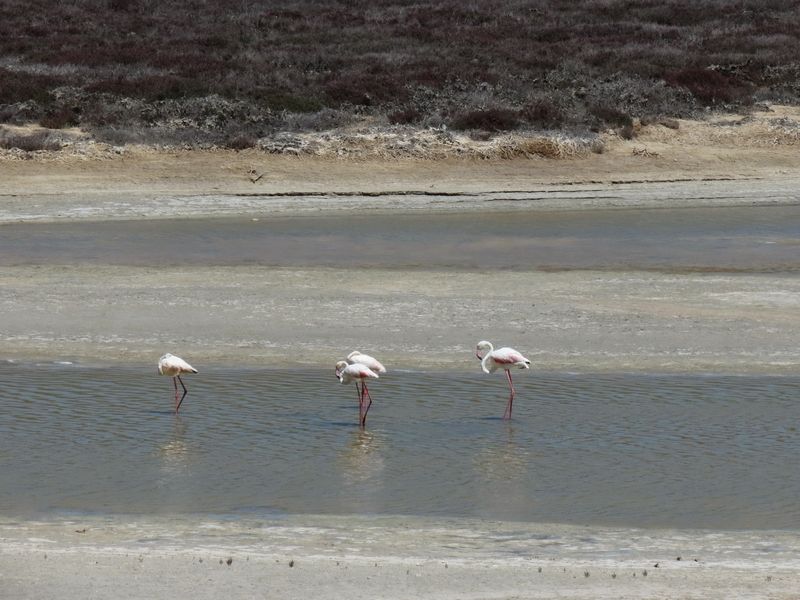 As we where making our way back to civilization this cute Angulate tortoise decided it was a good time to cross the road.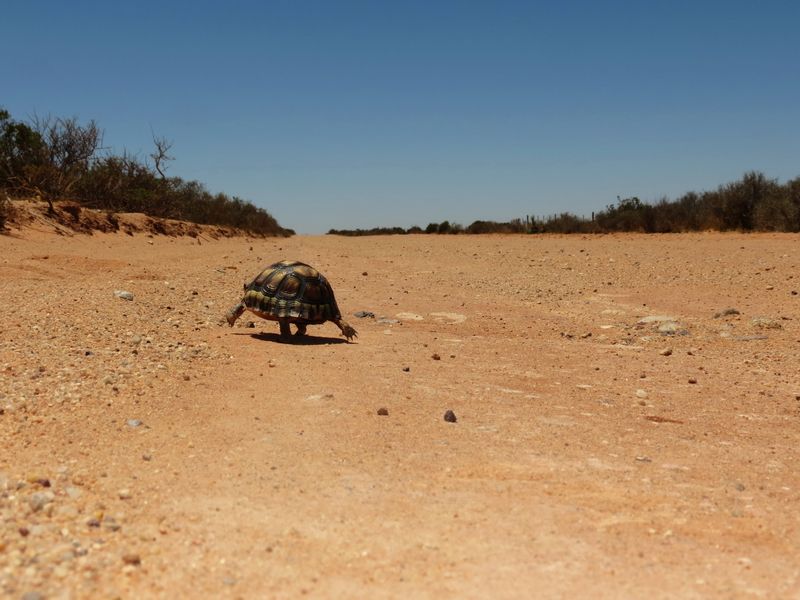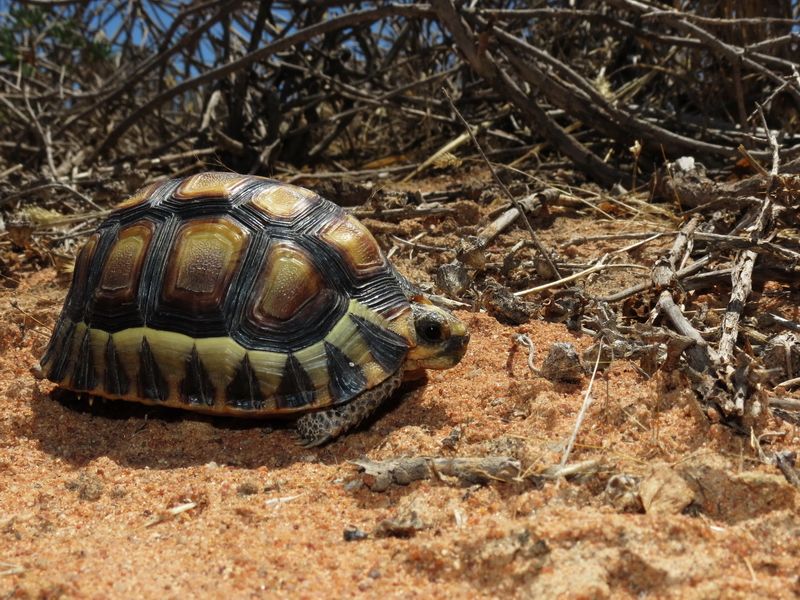 Once back in springbok it was right back to herping. That night we found this feisty little tiger as well as a house snake that got me all worked up!
Namib tigersnake - Telescopus beeetzi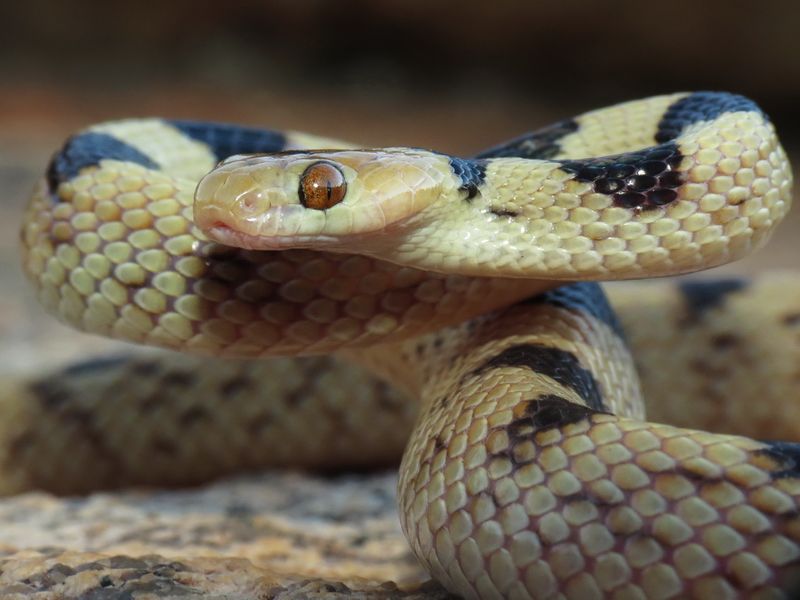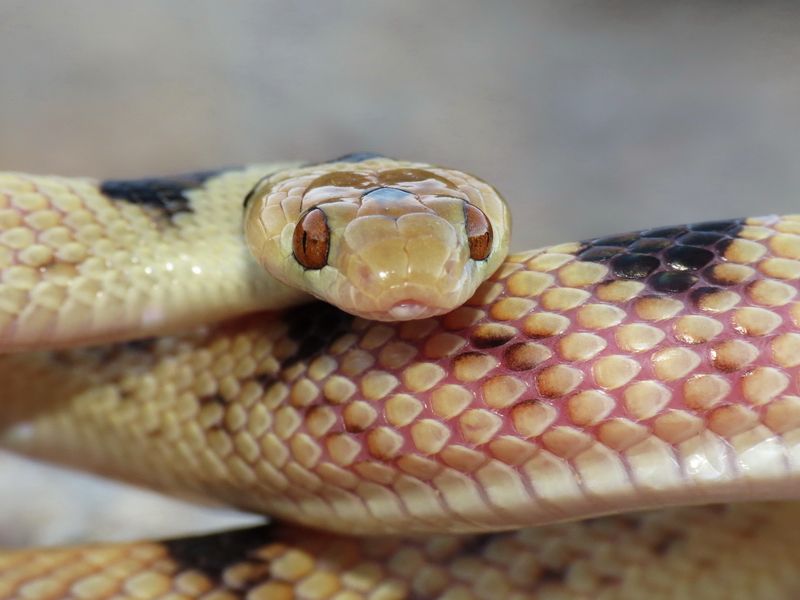 Brown House Snake - Boaedon capensis (mentalis)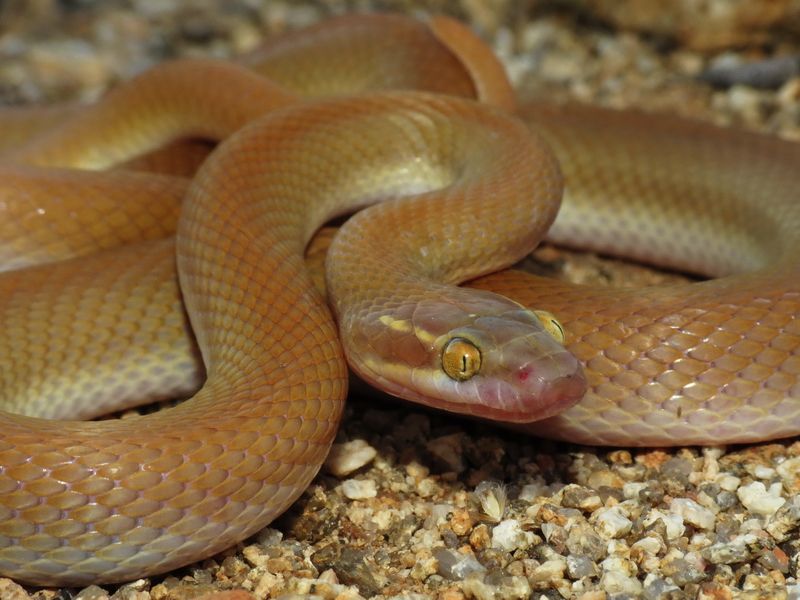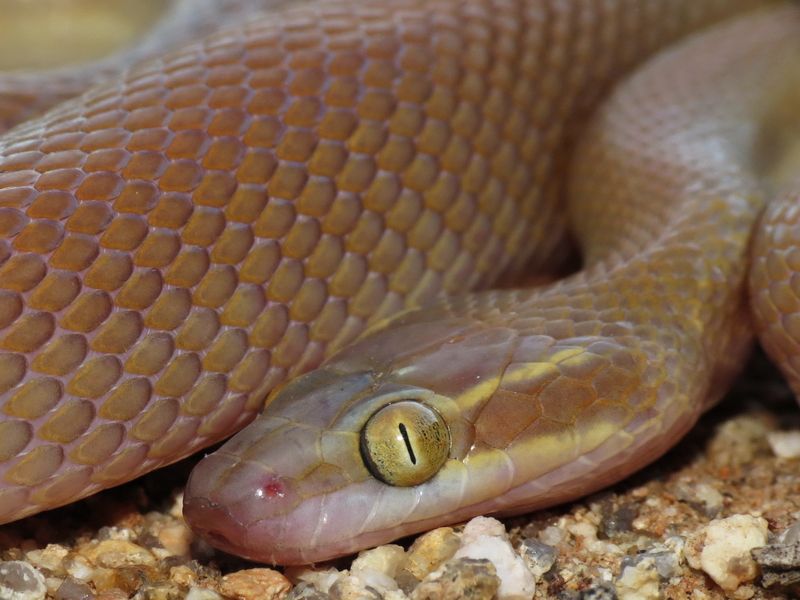 The next day I decided to pay Steinkopf a visit.
Luxury accommodation.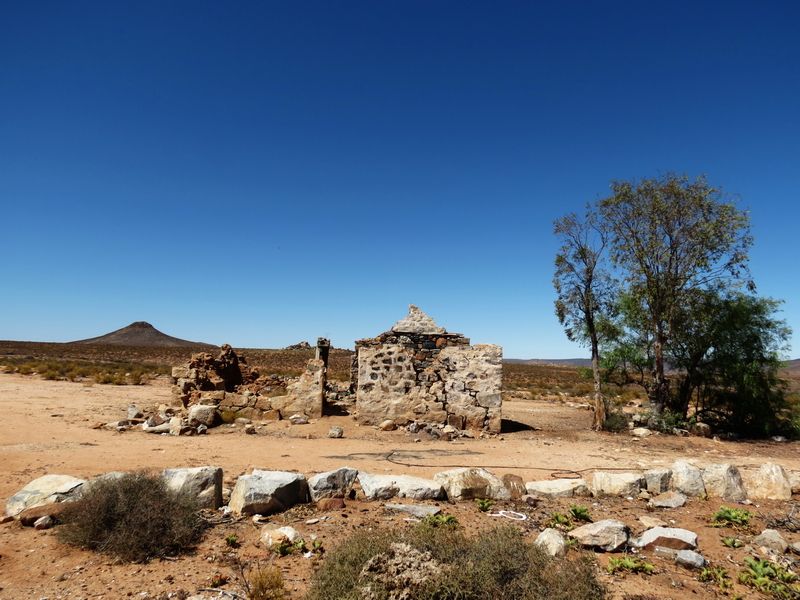 My Tazz going where few Tazzes have gone before!
Southern Rock agama - Agama atra
Female
Male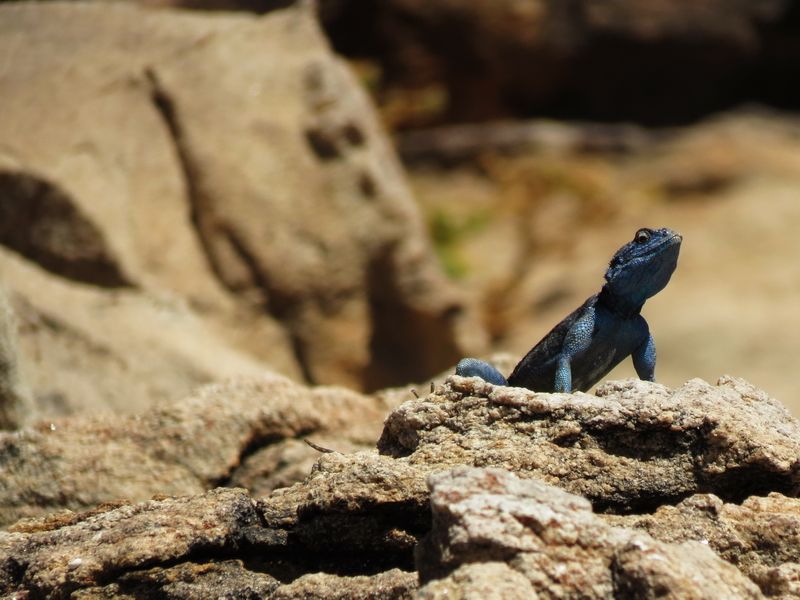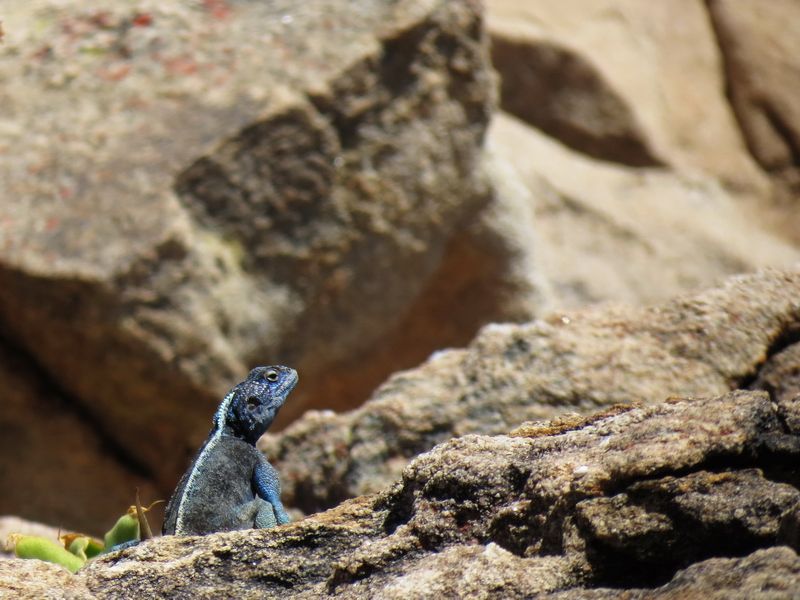 That night we headed up to Port Nolloth & set up camp. It was cold & rainy & not at all good for reptiles of any kind.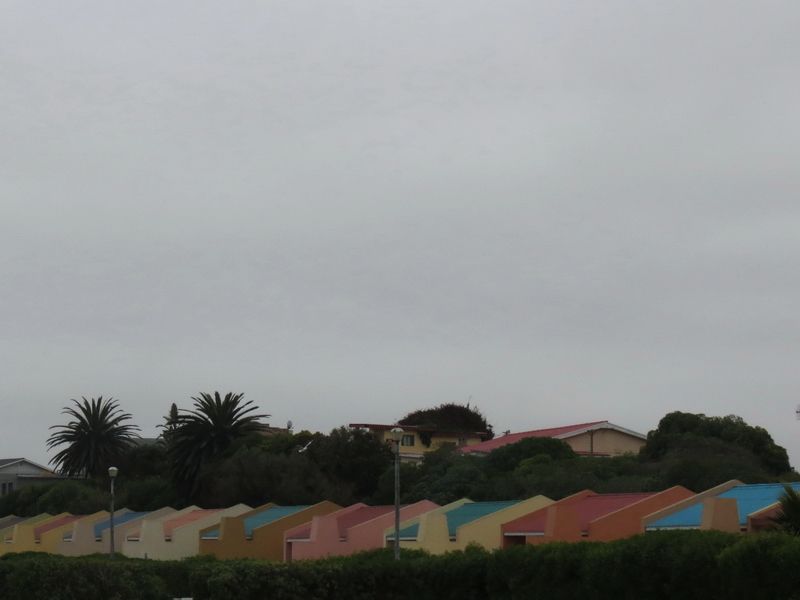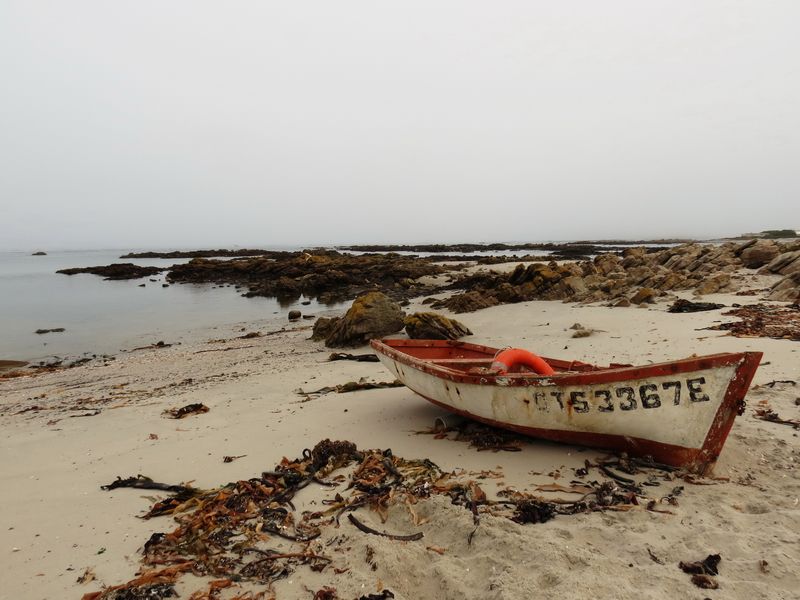 These guys however didn't seem to mind the rain at all!
Namaqua rainfrog - Breviceps namaquensis
Once agitated they inflate their bodies and become almost balloon like.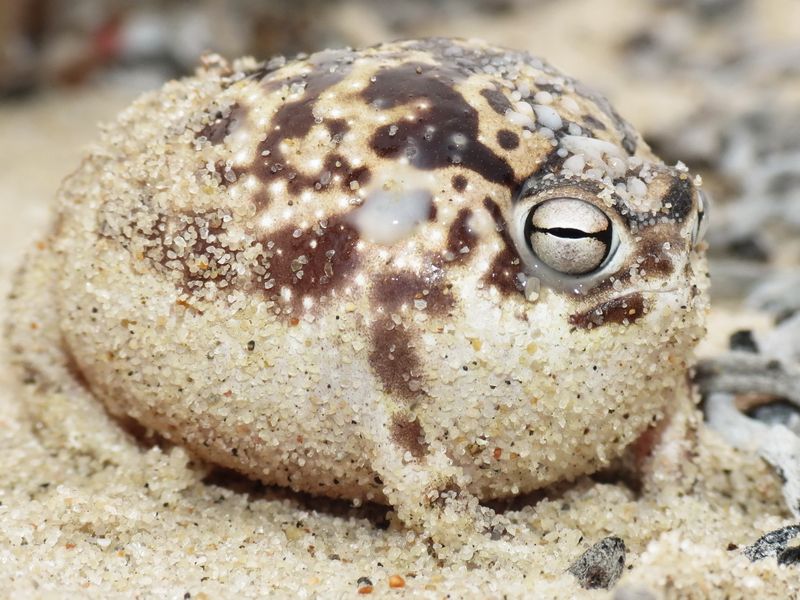 They also have the most unusual call, this photo was taken mid-call.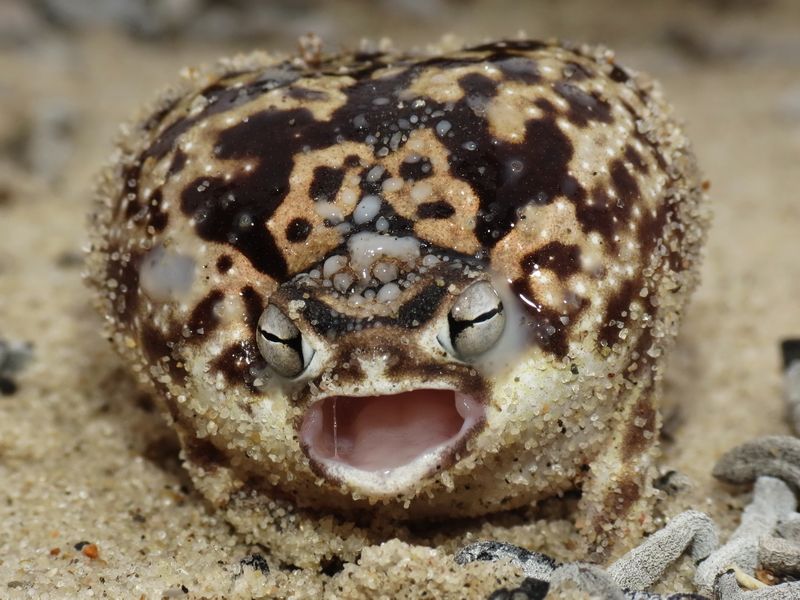 We packed up our tents that morning well knowing our trip was nearing it's end. I convinced my friend that we should book into a backpackers a few hundred kilometres away so that I could have one last shot at finding some reptiles before we hit the long road home...and it turned out to be a good call!
Egg eater - Dasypeltis loveridgei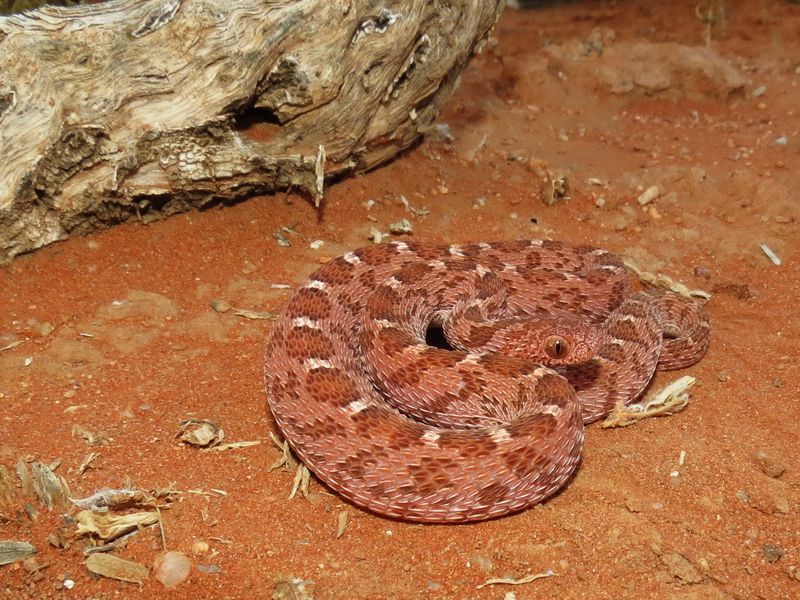 Namib tiger snake - Telescopus beetzi
Notice the much more red colouration.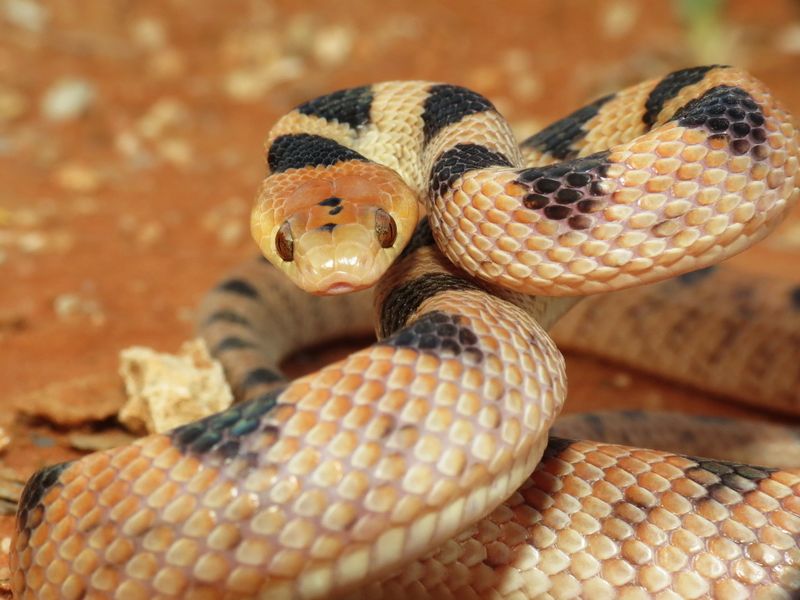 Two striped shovel-snout - Prosymna bivittata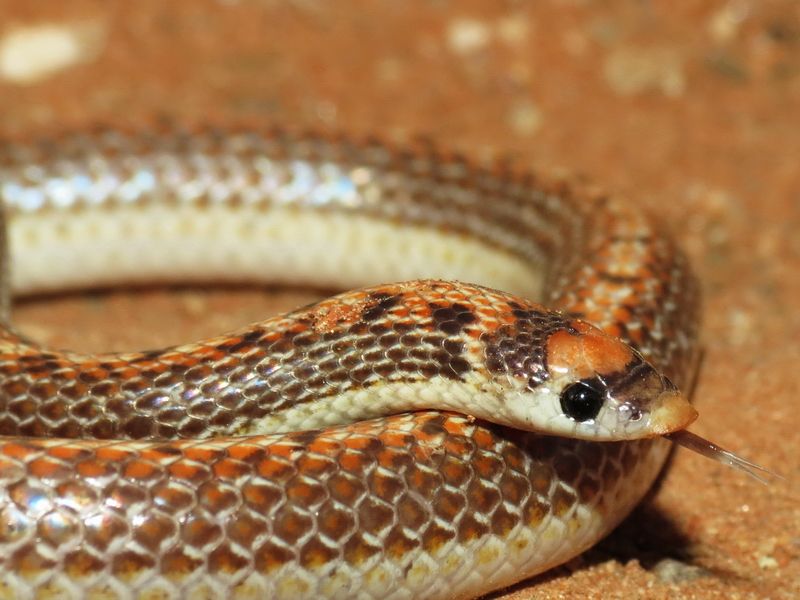 Leopard tortoise - Stigmochelys pardalis
And as all good things come to an end...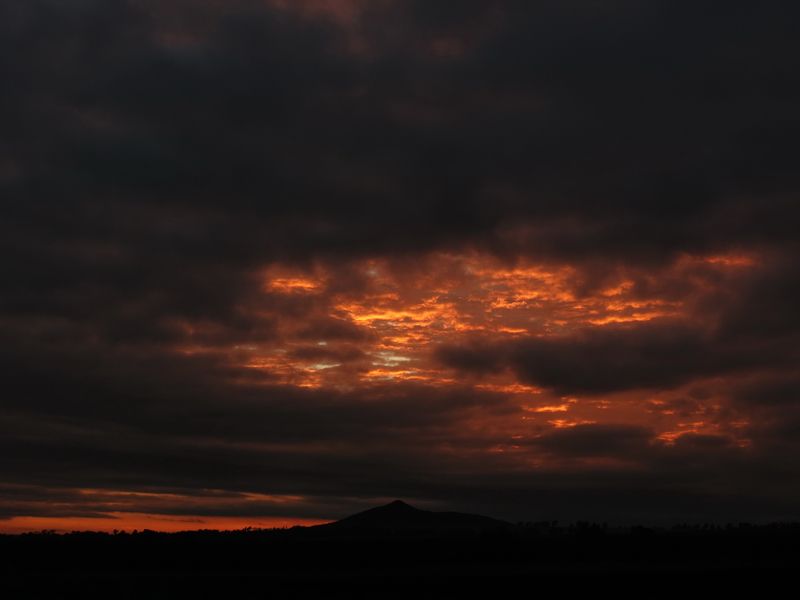 It was time to hit the road back to Durban.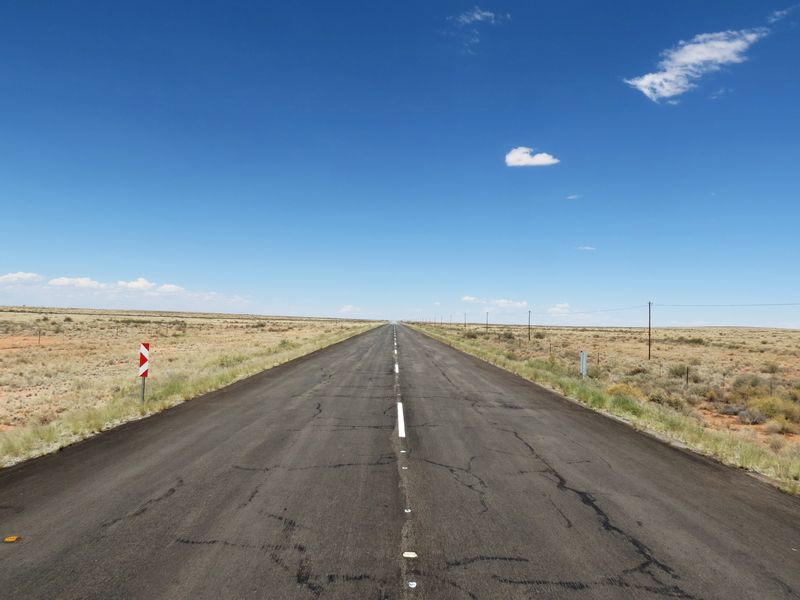 Can't think of a better way to start the new year!
Thanks for looking
Dean Boshoff