I've had this chap for quite some time now. And I can't believe I never posted pics of this little gem...
When I got him, he was one of the tiniest snakes I ever had...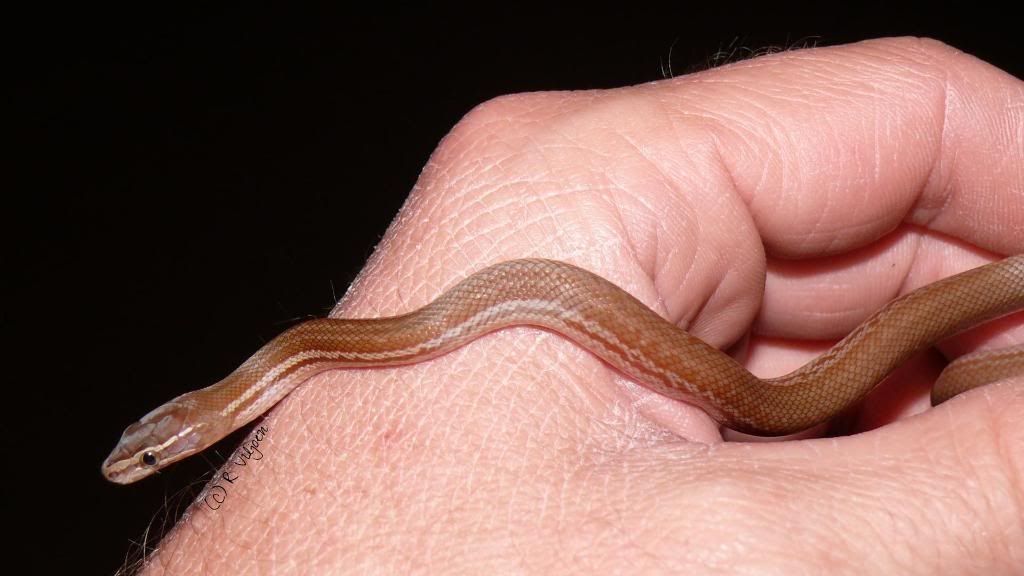 Well, I took some photos a while ago, and he's grown up quite nicely. And has the sweetest temperament.
And taken the other day. (Panasonic Fz-50, indoors with flash)
And outside today... (no flash, Panasonic FZ-50, outdoors and overcast weather)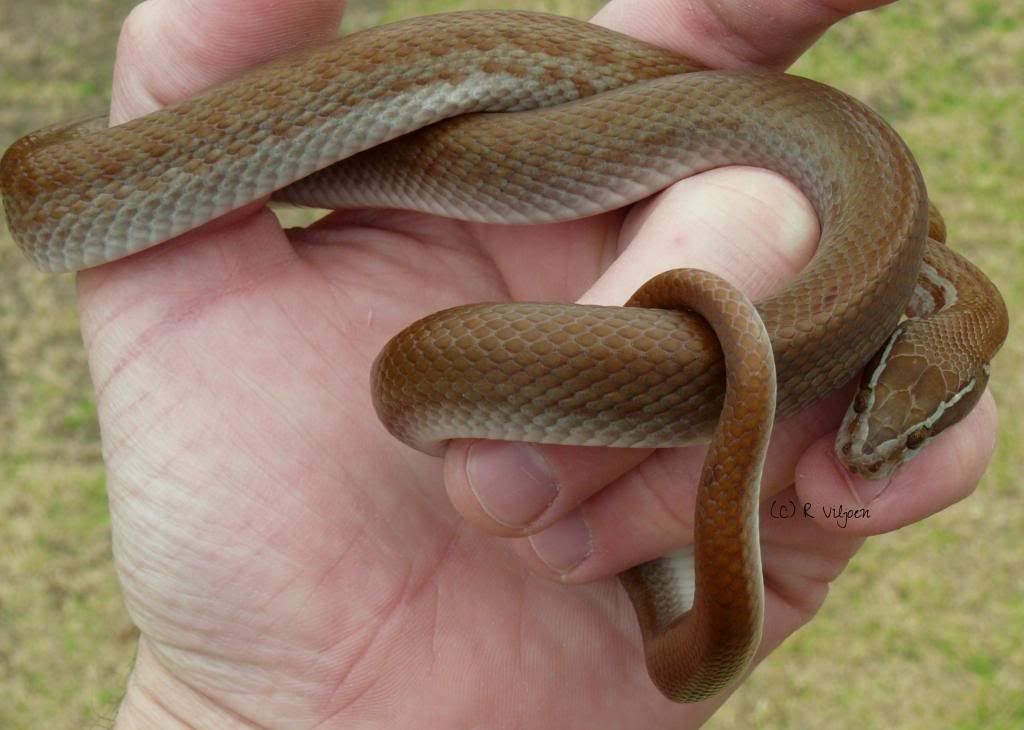 I still need to find a mate for this one, so I am on the lookout, if anyone knows of any good looking BHS to pair with this chap. I also noticed, on the latest pic, when I look at his scales, there seems to be two small dots at the trailing end of each dorsal scale. Has anyone ever noticed this on their BHS? Just curious about it. They seem to be two perfect little round bumps, right at the end of each scale, and I haven't noticed this before on previous BHS that I've had, but then again , I probably didn't really look back then... Suggestions, and comments welcome.
Enjoy!