I have just received my latest import and I am very happy with the equipment and quality. I have a few items my exporter offers but I am also able to get custom products made up. I have already had a few ideas made and customized with this import.
Here is some of the stock I ordered in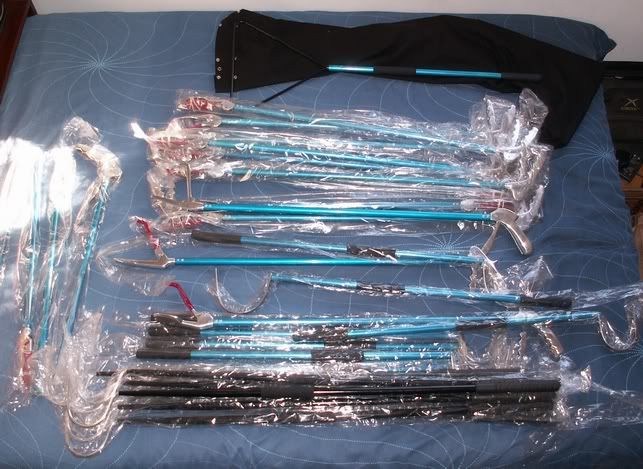 The baggers need some taylored work before they go out. I am still perfecting them.
I have asked for all handles to have a mirror finish
Standard 100cm (old pictureso now polished)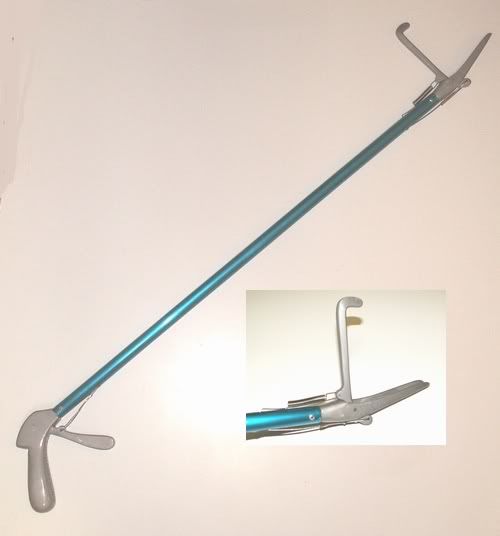 130cm foldable and 100cm M1 tongs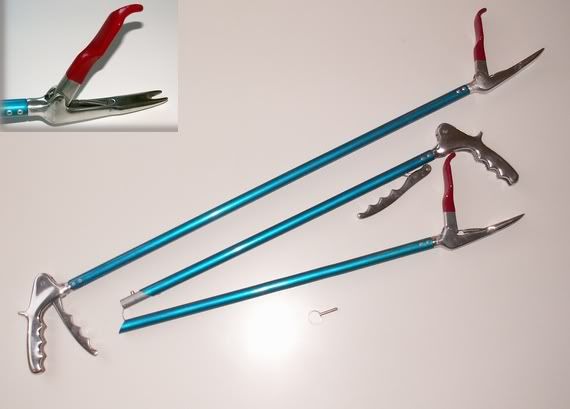 Gentle Giant 100cm
Python/Gaboon hook set. I found the one to narrow so I asked for some wider ones

PRO hook 115cm large but light weight which is nice for large Elapids like Forest Cobras and Mambas.
I can get snake pinning tools and hook combinations as well as different attachments for the bagger system such as standard hooks, Gaboon/python hooks and pinners etc. Then there are sexing probes, pinky pumps, hemostats, mini hooks, field hooks etc. Not sure many of us will get away with a field hook lifting rocks so not sure if there is a market.
If anyone has ideas how to better these products or want to see some new things on the market please let me know. Good news bad news it's all good in the end. Thanks!