I went North again.
But not that far, 18 hours and a few pictures.
Forrest Leaf Litter Habitat of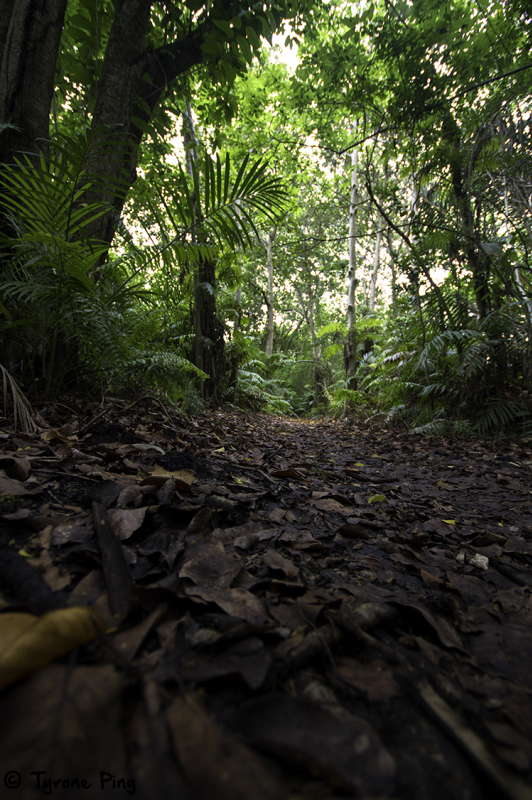 Phrynobatrachus natalensis
-Dwarf Puddle Frog
and
Arthroleptis wahlbergii
-Bush Squeaker
Hyperolius pusillus
- Water Lilly Frog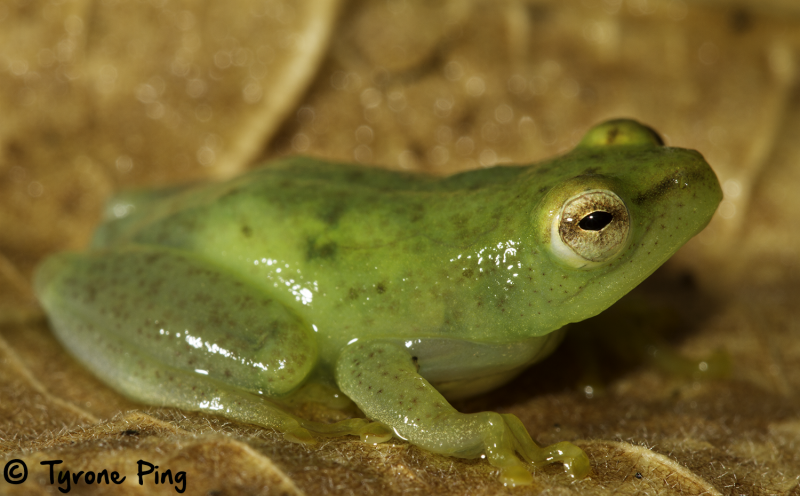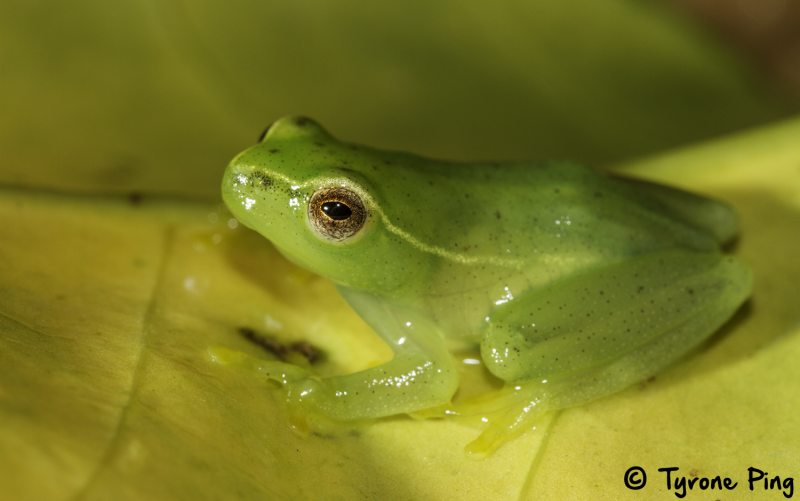 Hyperolius pickersgilli
- Pickersgils Reed Frog
Afrixalus fornasini - Greater Leaf Folding Frog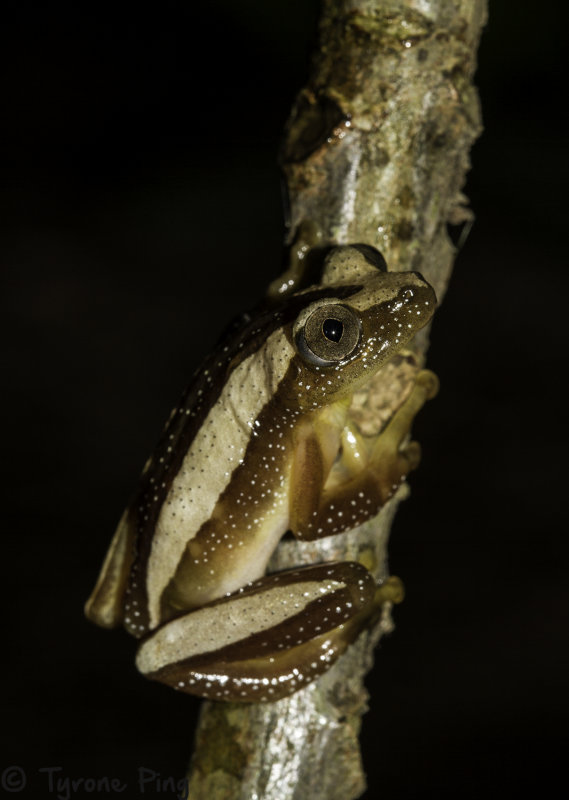 Afrixalus delicatus
- Delicate Lead Folding Frog
Probably my highlight.
Hemisus guttatus
- Spotted Shovel SNout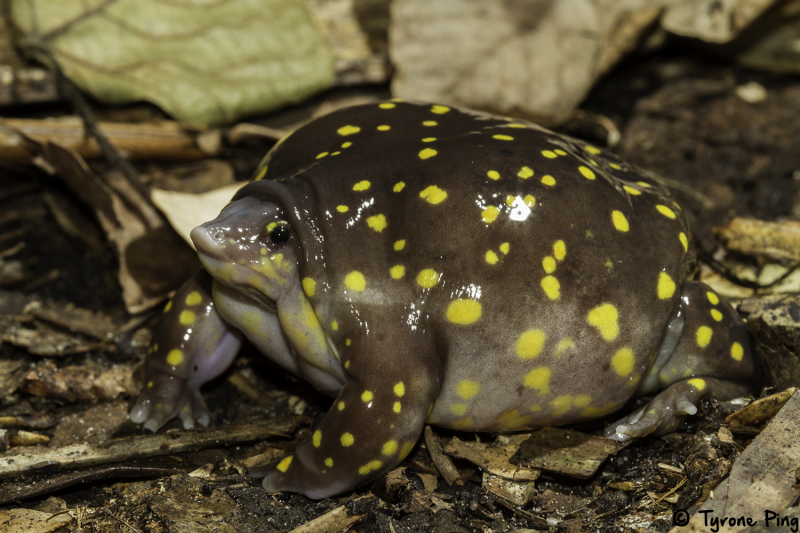 Another individual with hardly any spots.
Probbaly wasn't the best place for a swim.
Thelotornis capensis
- Vine Snake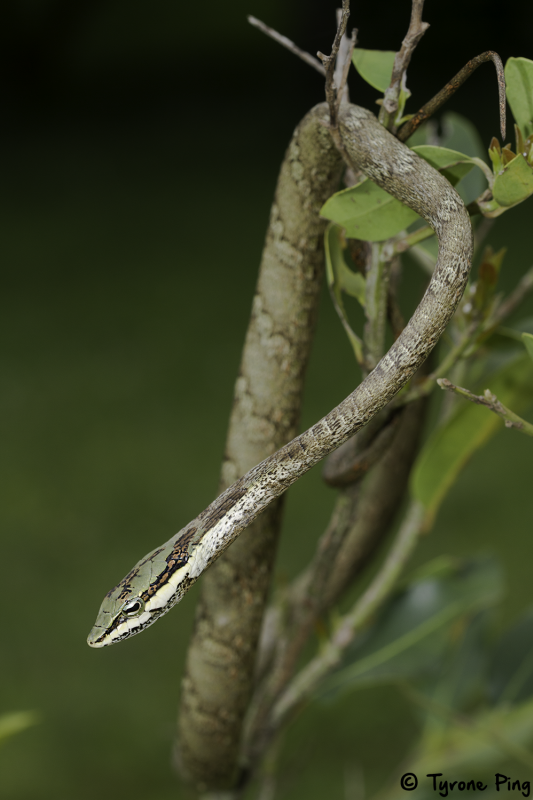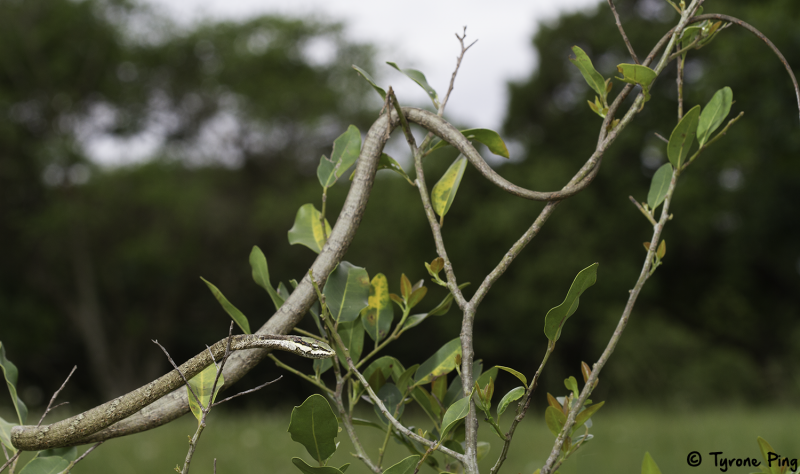 Like all good stories here's one: Caught this vine snake with a stick.
Coastal Dune Habitat
Raffia Coastal Forest.
Philothamnus natalensis natalensis -
Eastern Natal Green Snake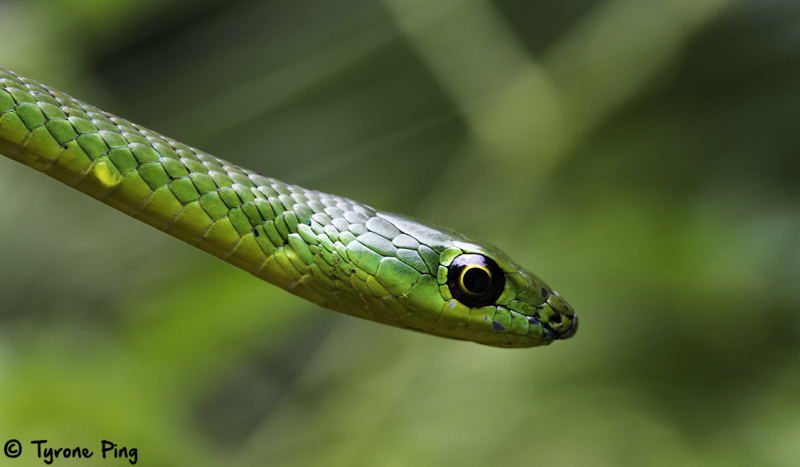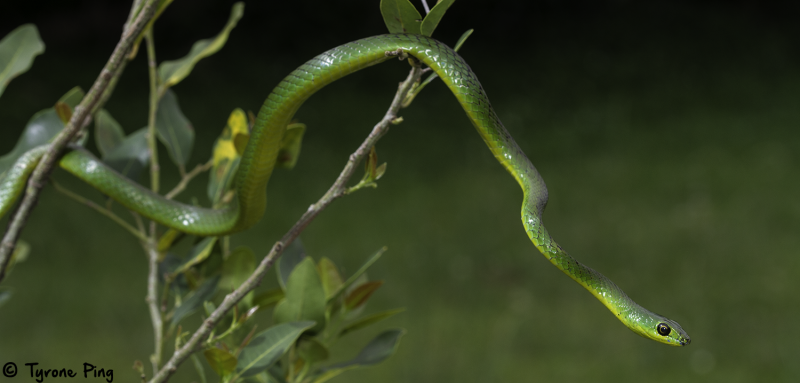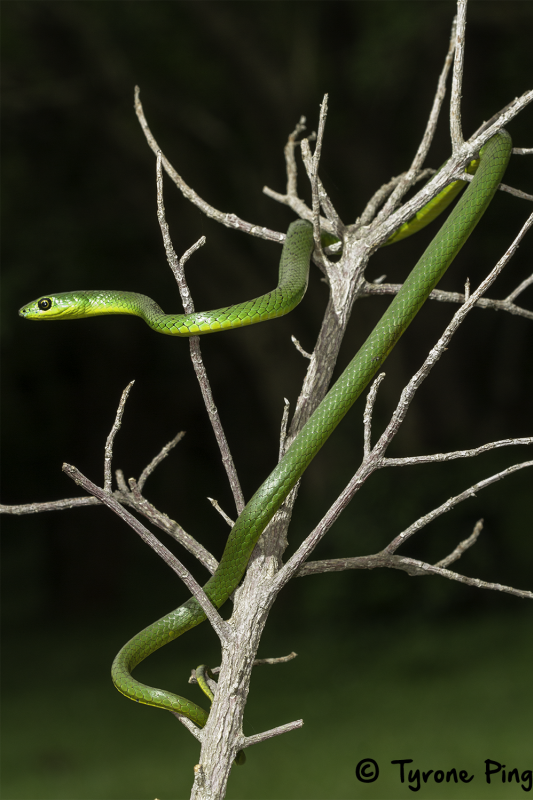 For size reference.
Loose leaf litter hides some interesting Skinks.
Acontias plumbeus
- Giant Legless Skink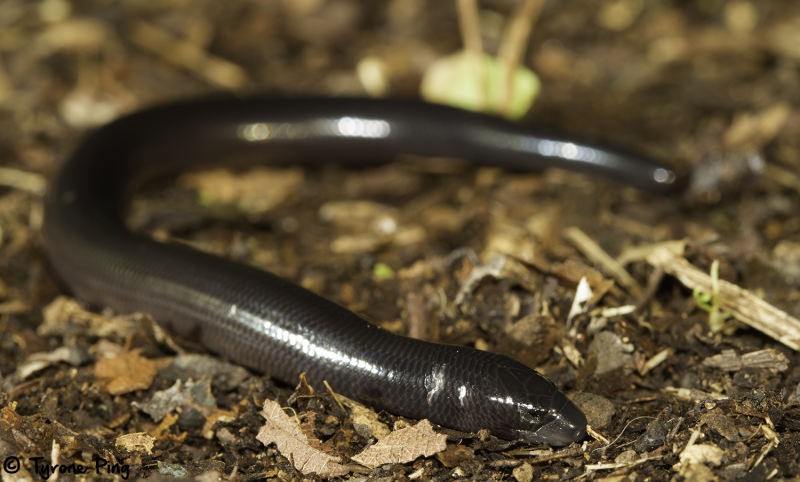 These are near impossible to photograph.
Gonionotophis nyassae
-Black File Snake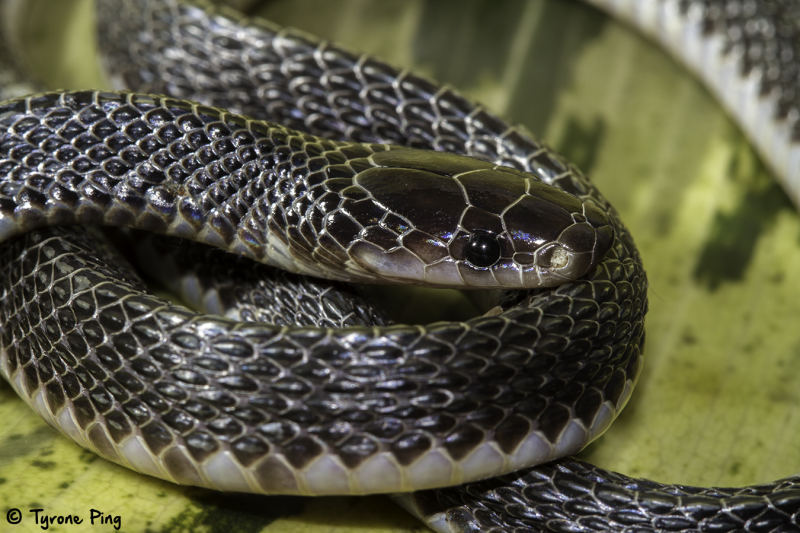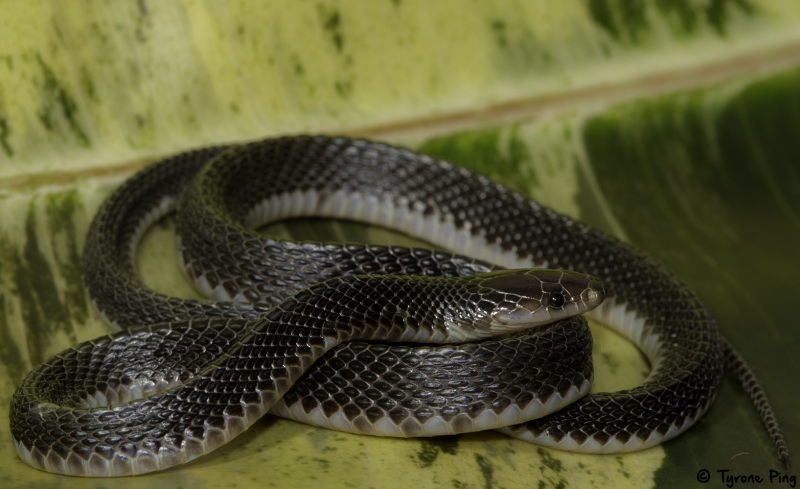 Over.