On Saturday I went out for a short 2 hour stroll to just see what was happening in an area I haven't been to before. I didn't want to go too far off the beaten track, and chose a spot directly off the main road in the area.
First thing I noticed were hundreds of these tiny little flowers all over the place. Any botanists who can identify indigenous plants, please help out here?!
And a few of these as yet unidentified flowers... Botany anyone?
Flipped a rock, and got this as a reward. I'm guessing Skaapsteker, but there were no more clues than these old egg shells, so I left it as it was before I got there, and hopefully next season some new progeny will appear there...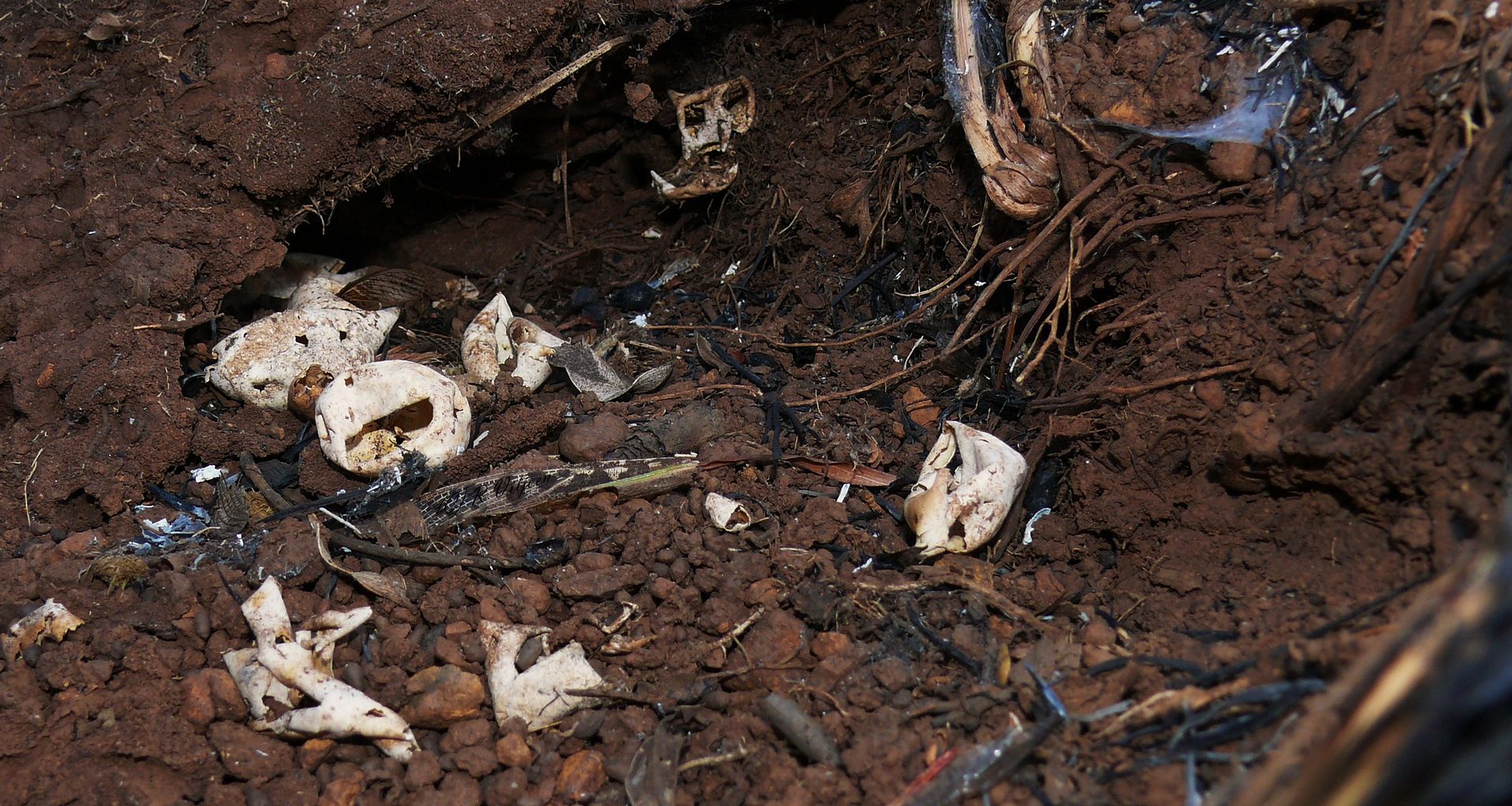 Pachydactylus maculatus, the highlight of the outing was finding this little monster. Puffed itself up, raised up on all fours, and really went all out!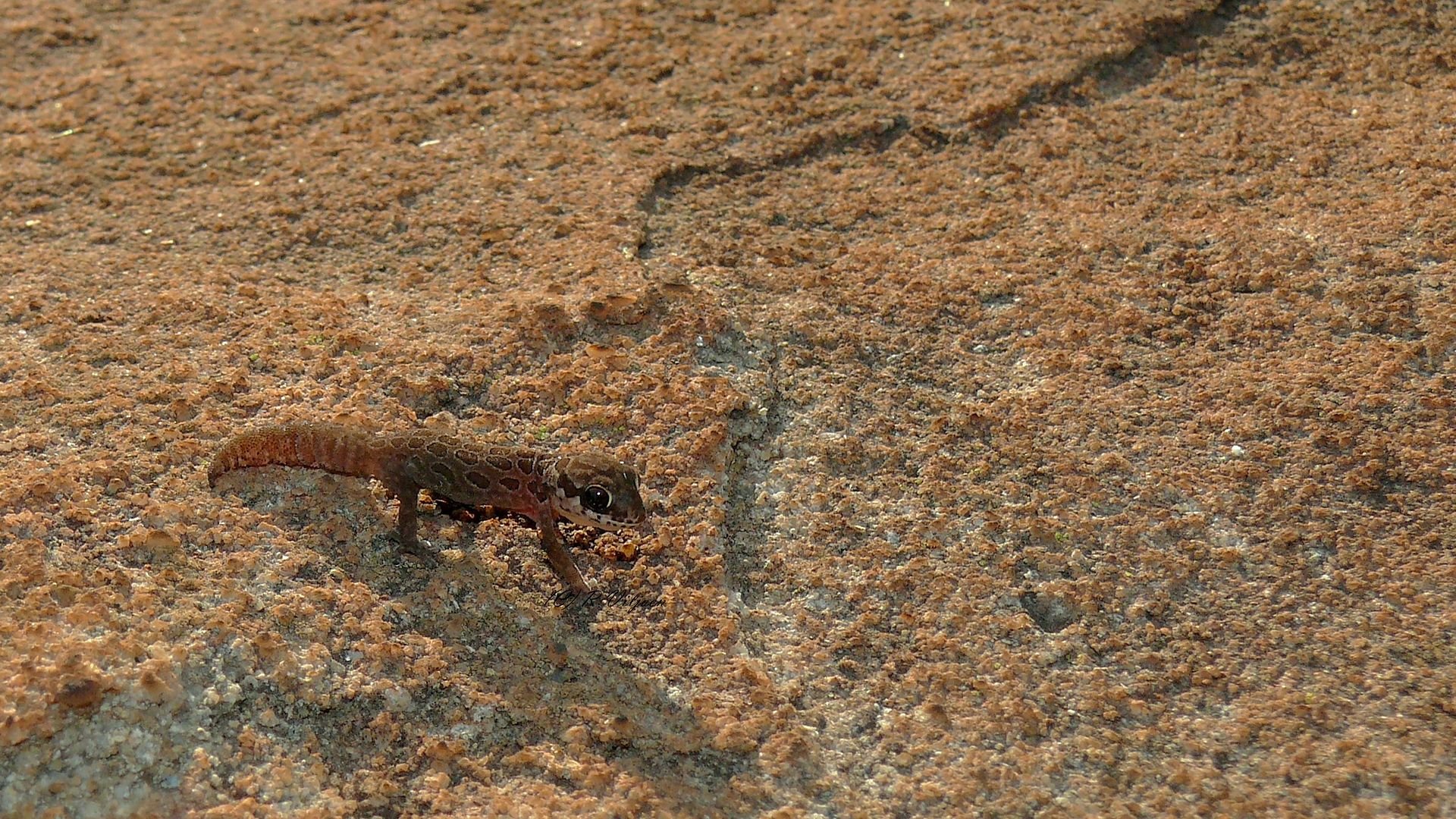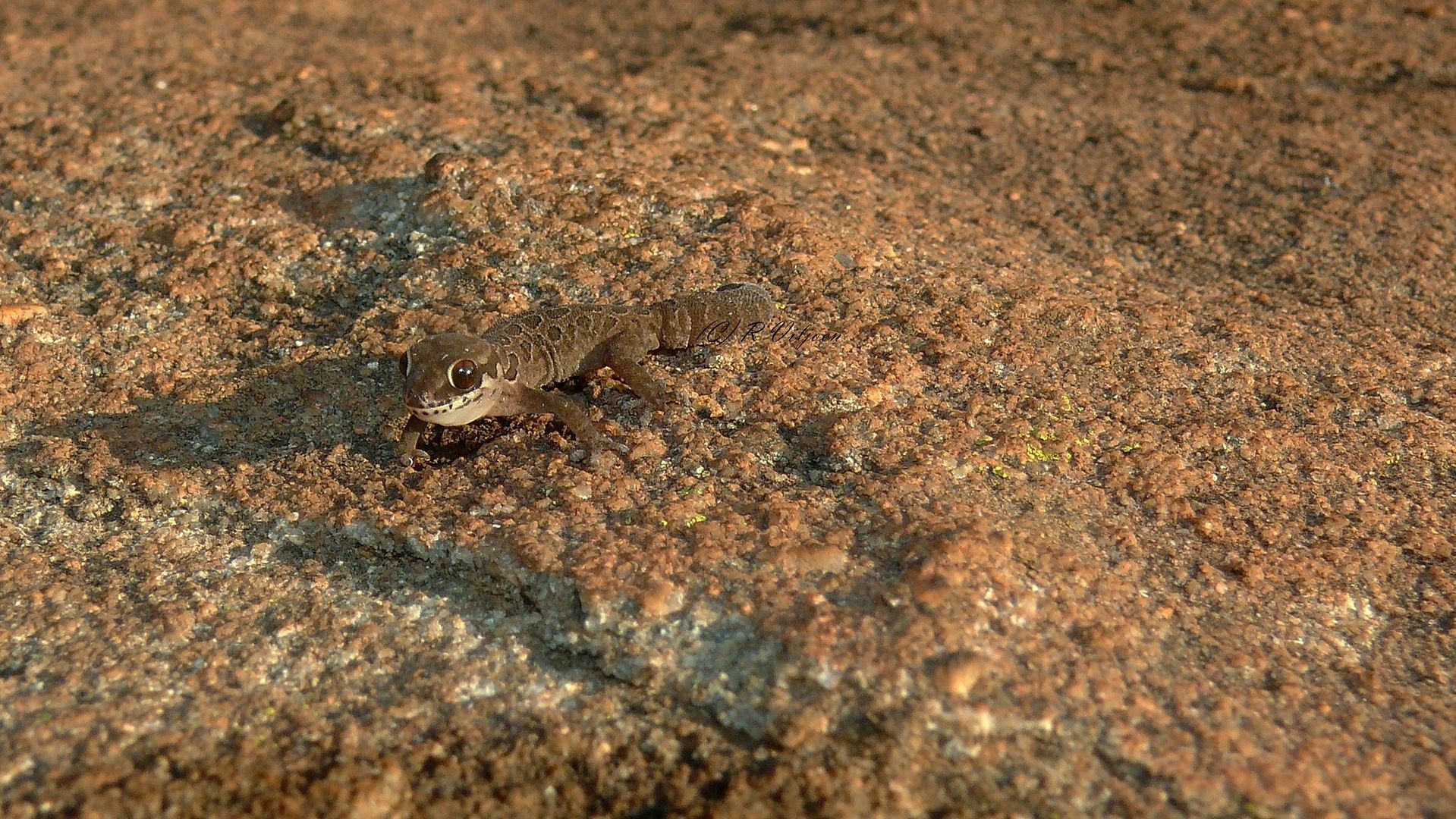 We had an "ET" moment...
These are quite rare around here, and I am glad to see them when I do...
And after 20 minutes of battling to get this chap to sit still long enough to photograph, I resorted to a container, and a towel to get it to stand still for longer than 5 seconds. ID's I've been offered so far is Trachylepis capensis, and Trachylepis homalocephala. I think it may be Trachylepis varia. Any takers?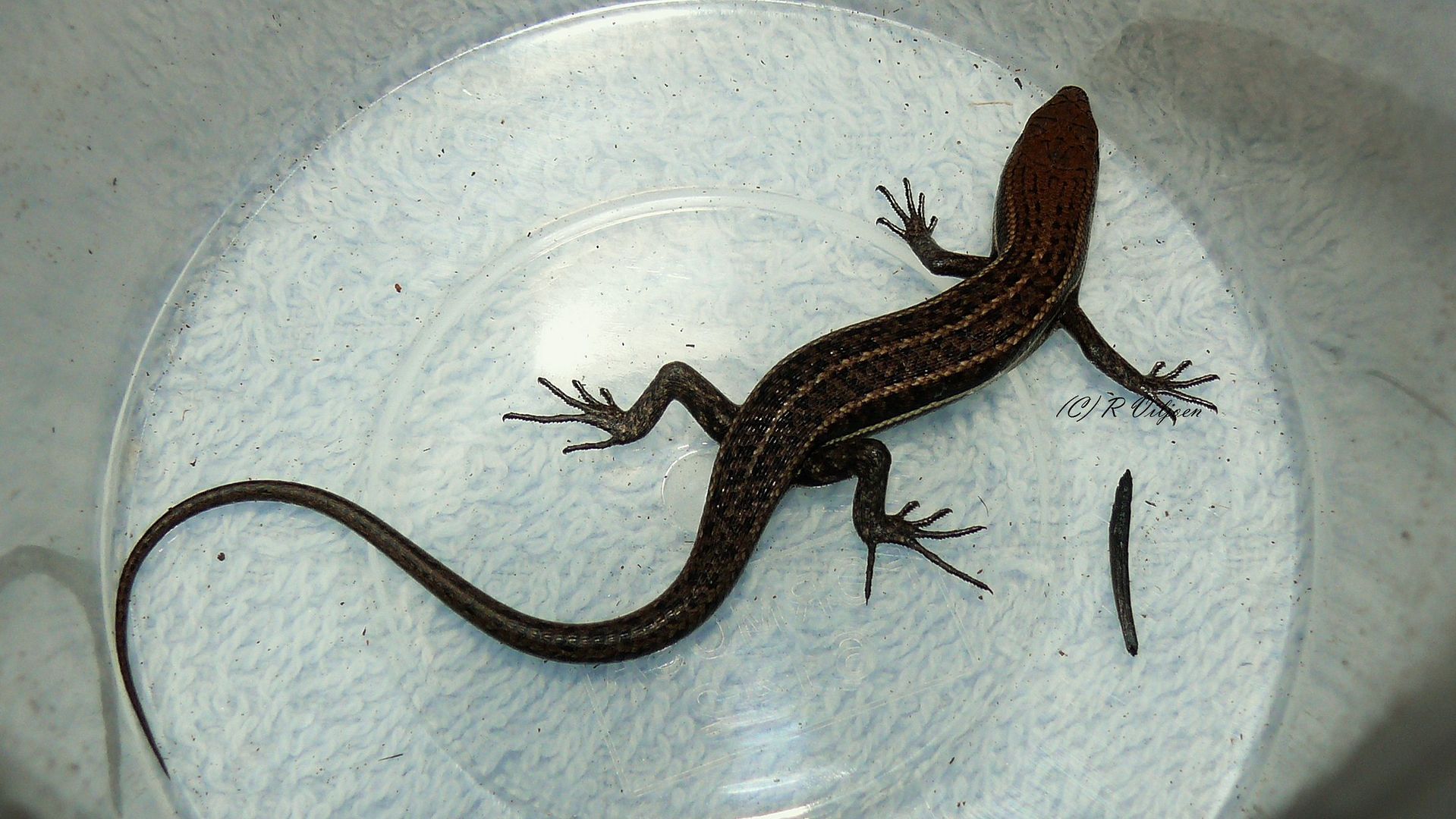 Enjoy!