Well, the start to the season was off with a bang, and I thought I 'd share some of the relocations, and finds that have appeared in my area. These may be in no particular order.
First up, this rather nice, and large Leptotyphlops spp, most likely L scutifrons.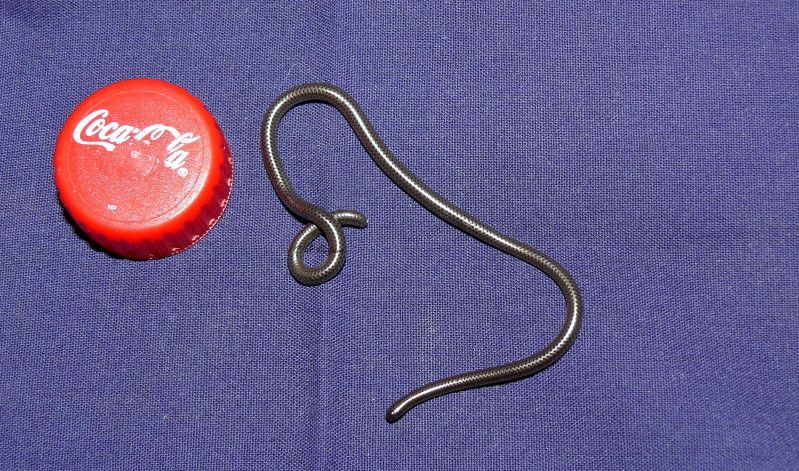 Afrotyphlops bibronii, possibly a pair, based on the difference in girth.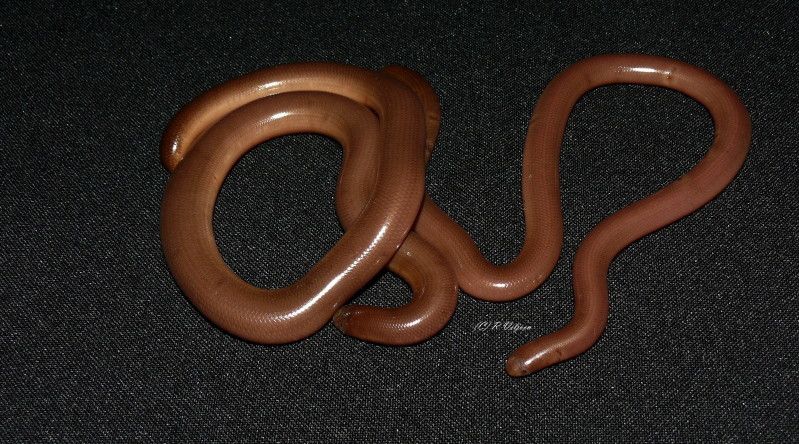 Philothamnus semivariegatus, Spotted Bush Snake Juvenile.
Lycophidion capensis, Common Wolf Snake
Crotapholpeltis hotamboeia, Herald Snake Juvenile. Love the red eyes on the dark head.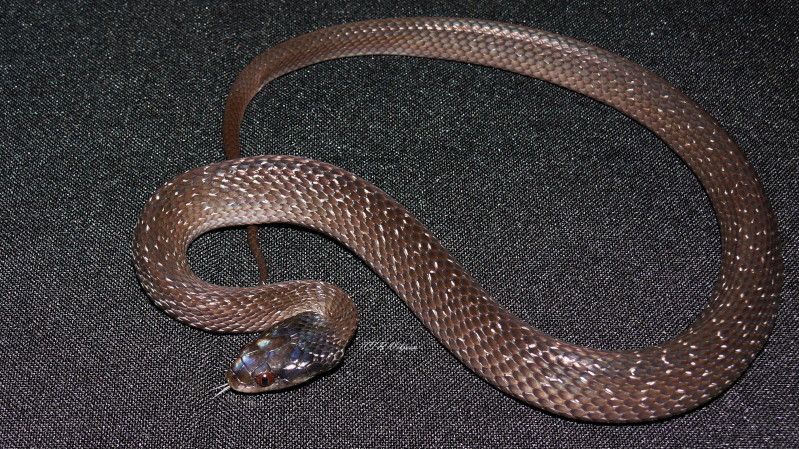 Sub-Adult Male Bitis arietans, Puff Adder.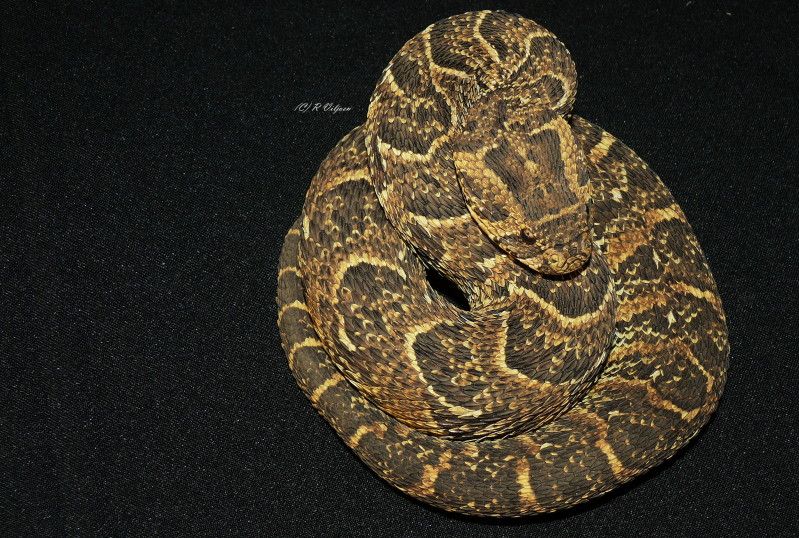 Some Juvenile House snakes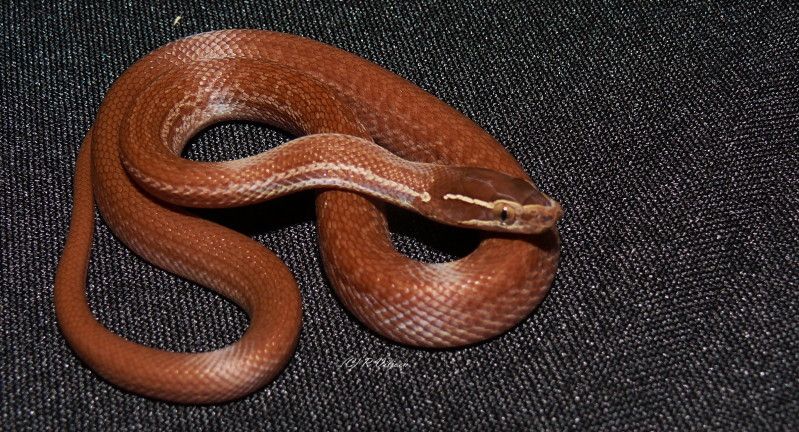 These two were within 20m of each other. Love the genetic diversity within the species.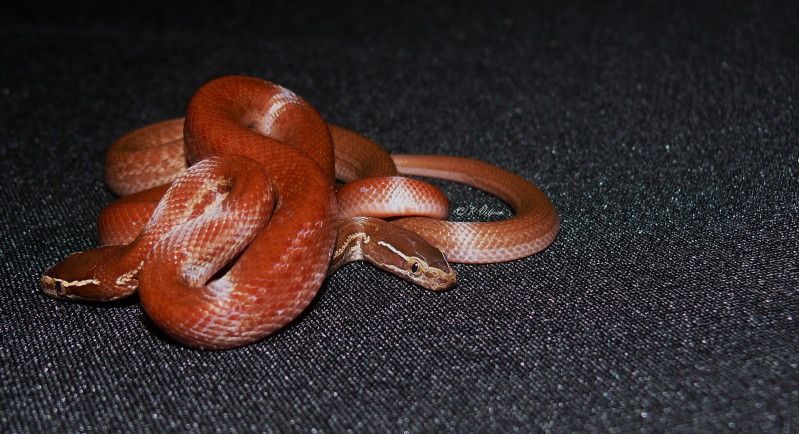 Psammophis brevirostrus, Short-Snouted Grass Snake, measuring approx. 117.9cm.
Juvenile Scelotes mirus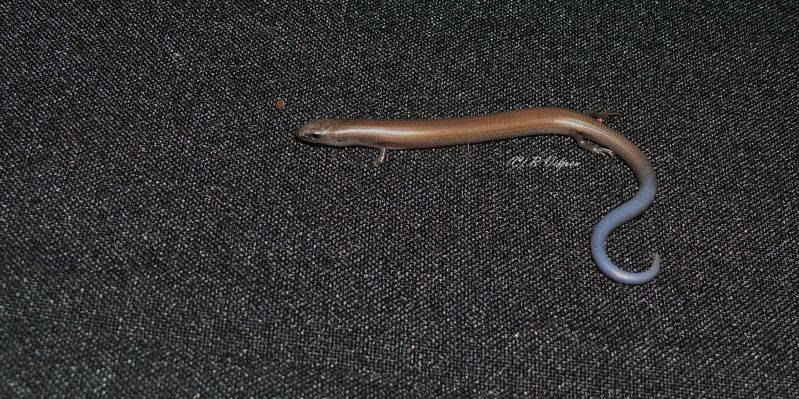 Adult Pachydactylus maculatus
Bubbling Kassina
Enjoy. I'll upload more as I get call-outs or whatever I find on the outings here.