Hi All. Its been a while since I've put a post together for the forum! Decided to share some pics from a recent trip. My girlfriend & I took a short break and head up the North coast for a few days. I always get so nervous as these trips are planned well in advance and one never knows how things will pan out with the weather ect. For my girl its about the 'holiday'... For me its about finally getting to spend some time outdoors looking for interesting subjects to photograph! This trip produced some fantastic lifers for me. Over and above the pics below I also sadly did find some DOR's... These included:
Variegated Slug Eater
Southern Vine Snake
Boomslang
Brown House Snake
Olive Grass Snake
Natal Rock Python
Night Adder
And sadly also this Gaboon Adder...
We visited a few places during our stay. The whole region is in the grips of a drought with St. Lucia and Hluhluwe being the worst effected.
St. Lucia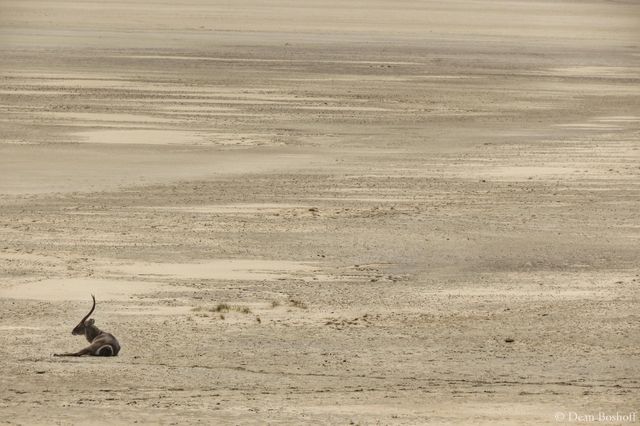 Sodwana Bay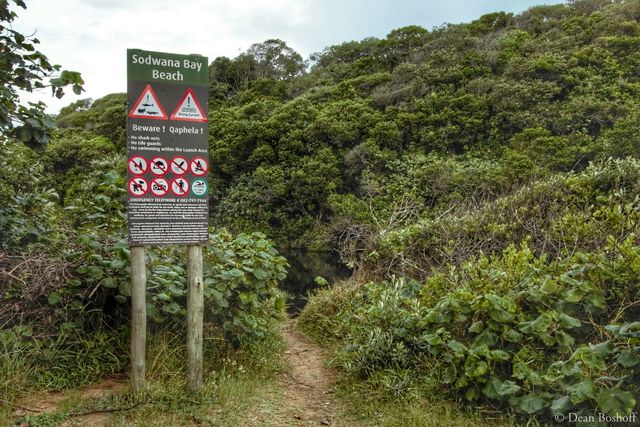 Mtunzini
Hluhluwe
Here's some of the animals I was fortunate enough to find.
Red-legged Kassina - Kassina maculata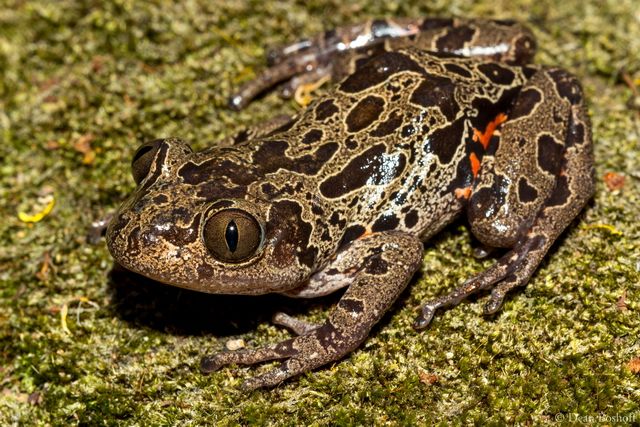 Tinker Reed Frog - Hyperolius tuberilinguis
Eastern Olive Toad - Amietophrynus garmani
Greater Leaf-folding Frog - Afrixalus fornasinii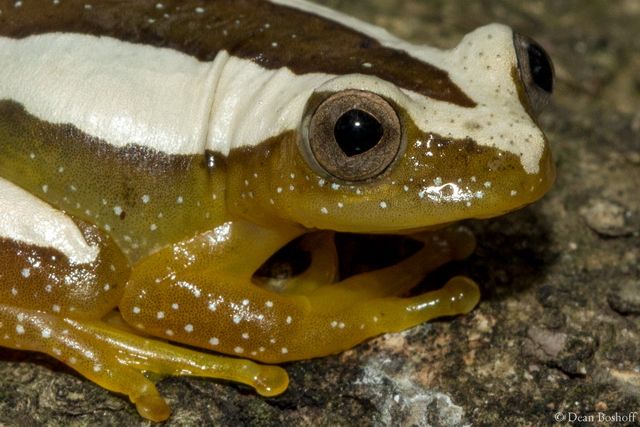 Bubbling Kassina - Kassina senegalensis
Argus Reed Frog - Hyperolius argus
Serrated Hinged Terrapin - Pelusios sinuatus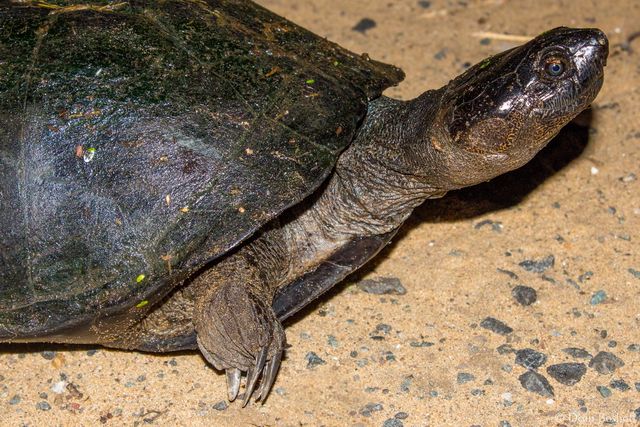 Eastern Hinged-Back Tortoise - Kinixys zombensis
Cape Dwarf Gecko - Lygodactylus capensis
Flap-Necked Chameleon - Chamaeleo dilepis
Mozambique Shovel-snout - Prosymna janii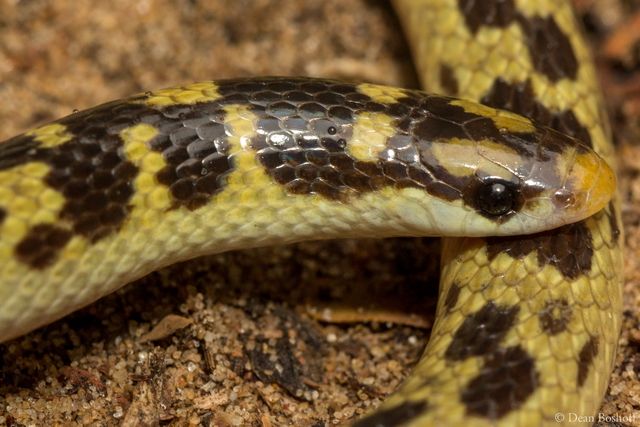 East African Egg Eater - Dasypeltis medici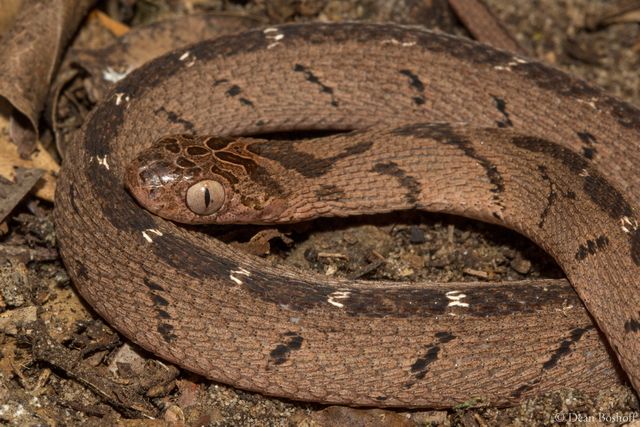 Rhombic Egg Eater - Dasypeltis scabra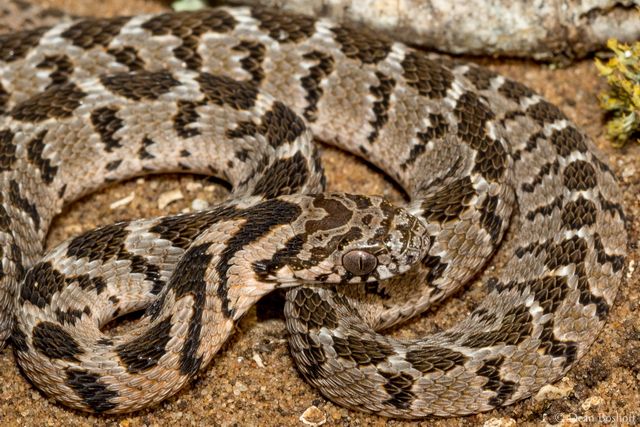 Speckled quill-snouted snake - Xenocalamus transvaalensis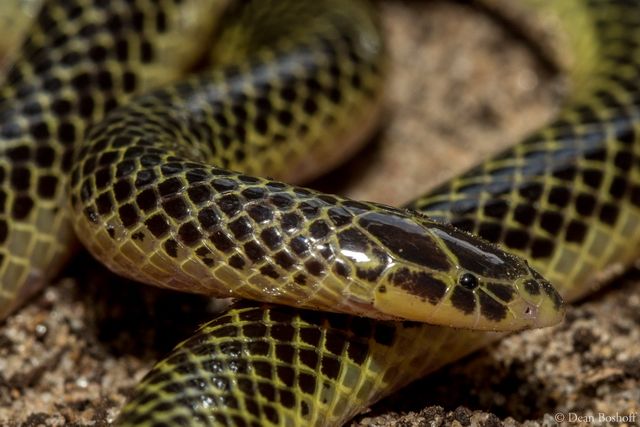 Variegated Slug Eater - Duberria variegate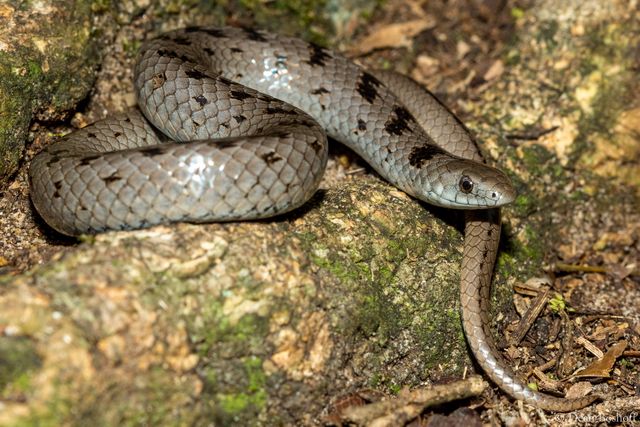 And to end the post off... some furry ones too!
Vervet monkeys eating berries and fooling around in iSimangaliso Wetland Park.
Thick tailed Bushbaby from Hluhluwe.
Thanks for looking.
Dean.