A good friend and myself decided, at the last minute on Friday, to head out and do some herping for photos on Saturday (27th August 2016). Little did we know what was in store for us!
We started the day out heading to the area that we had spoken of the previous night, and seeing as the girls weren't with us, we were going to head high and see what we could find.
A quick shot from the base, doesn't look like much, but it's a steep, long climb.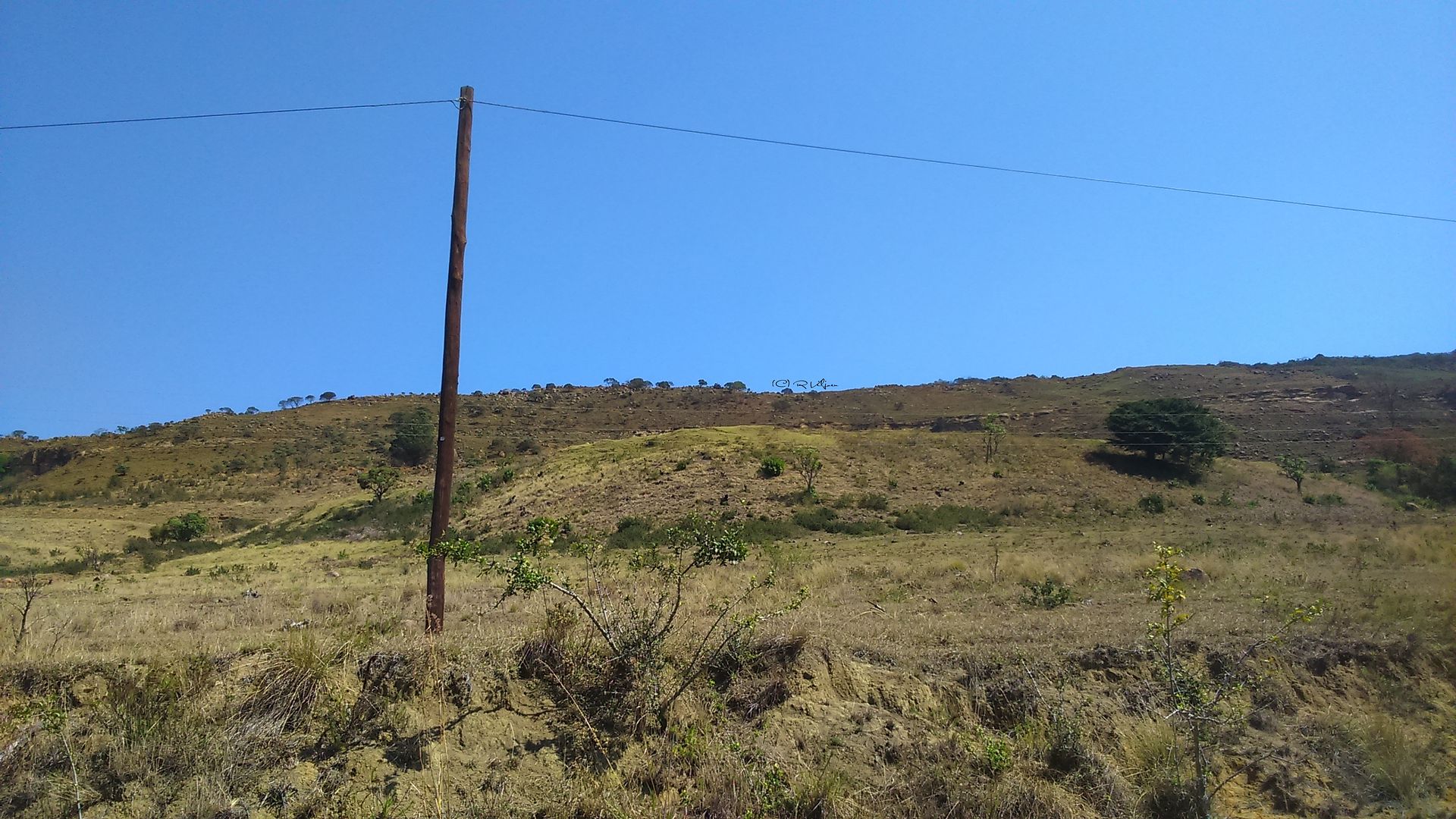 Some shots from about half way up the mountain… (yes, there is more mountain behind those ledges…)
The Climb was arduous, but worth it, as the species list started to climb exceptionally quickly in a short space of time. Here are photos of most of the ones we found, but a few (scorpions and spiders mostly) were not photographed because of the need to break habitat (which we did not do, hence no photos) in order to get the photos...
Without further ado, here are the photographed ones in no particular order. Some were taken with a cell cam, and the ones with black backgrounds were taken in a small material-lined box. All specimens were released back into the exact location they were found, and all moved items were replaced exactly as they were found.
Brachionopus spp (possibly robustus)
Pachydacylus vansoni (Juveniles, the one broke its tail off as I tried to put my hand in front of it, and accidentally came down on the tail instead, felt awful!)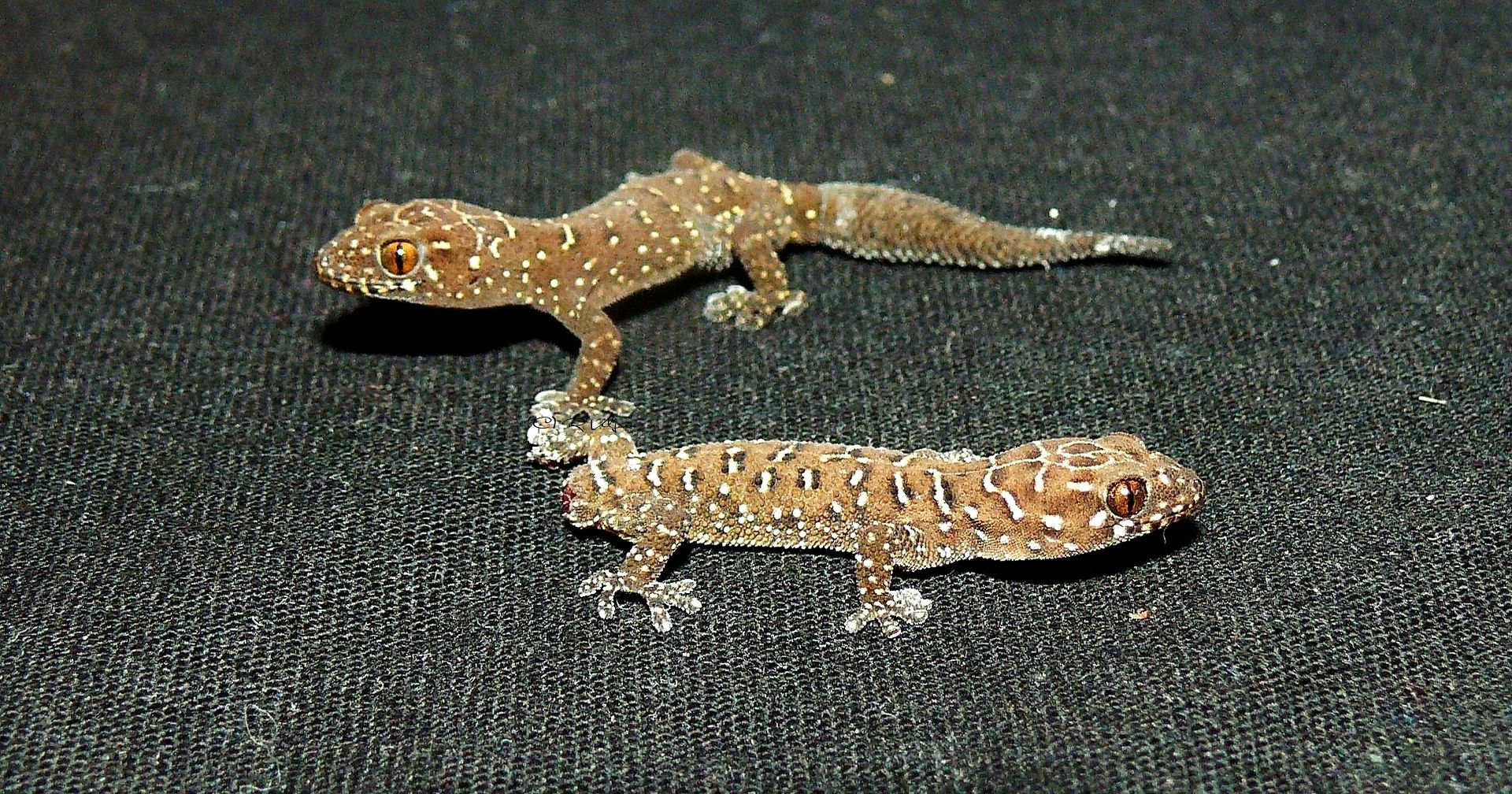 Pachydactylus vansoni (Adult)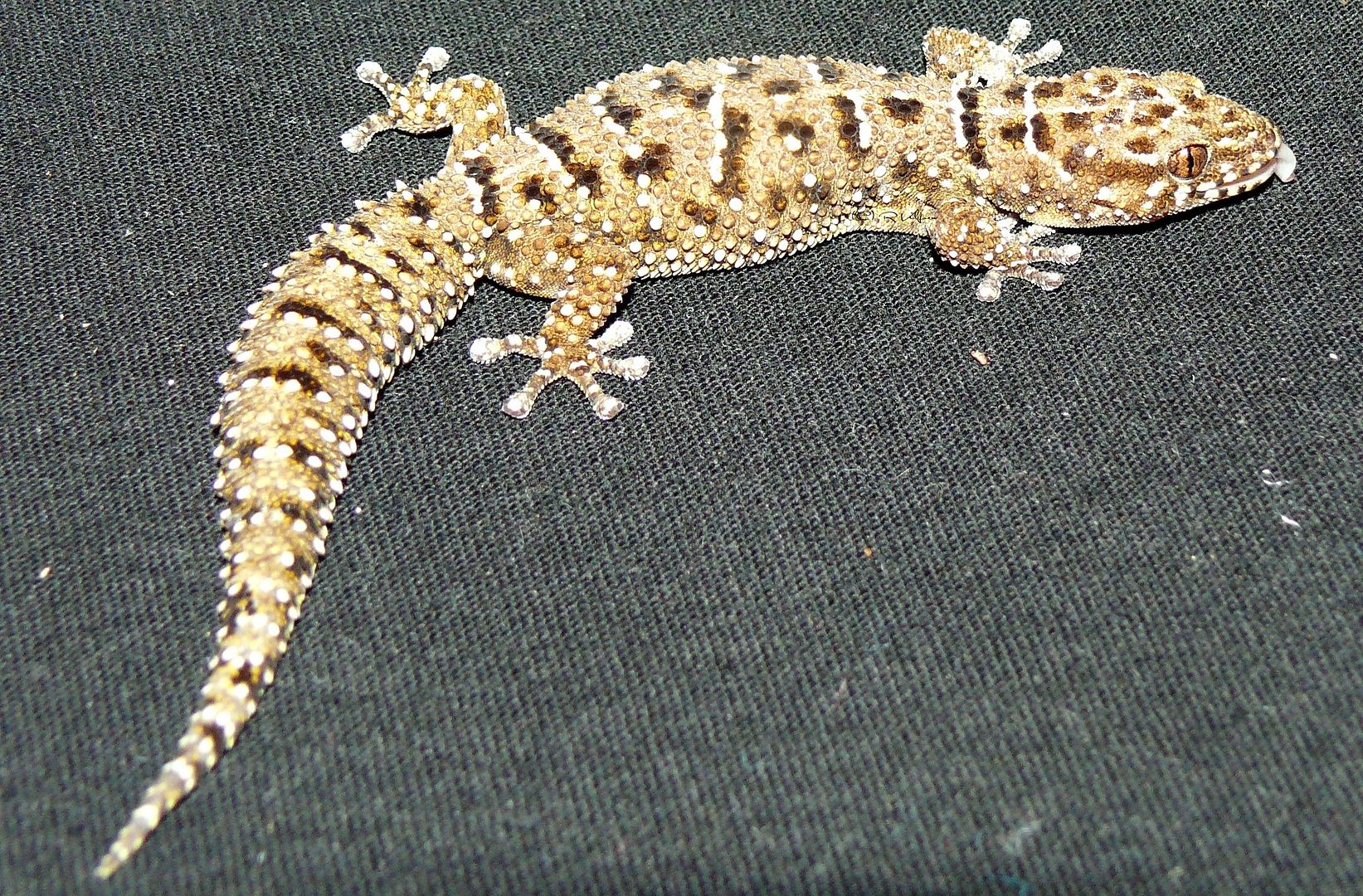 Psammophis crucifer (Cross-marked Sand Snake, Juvenile)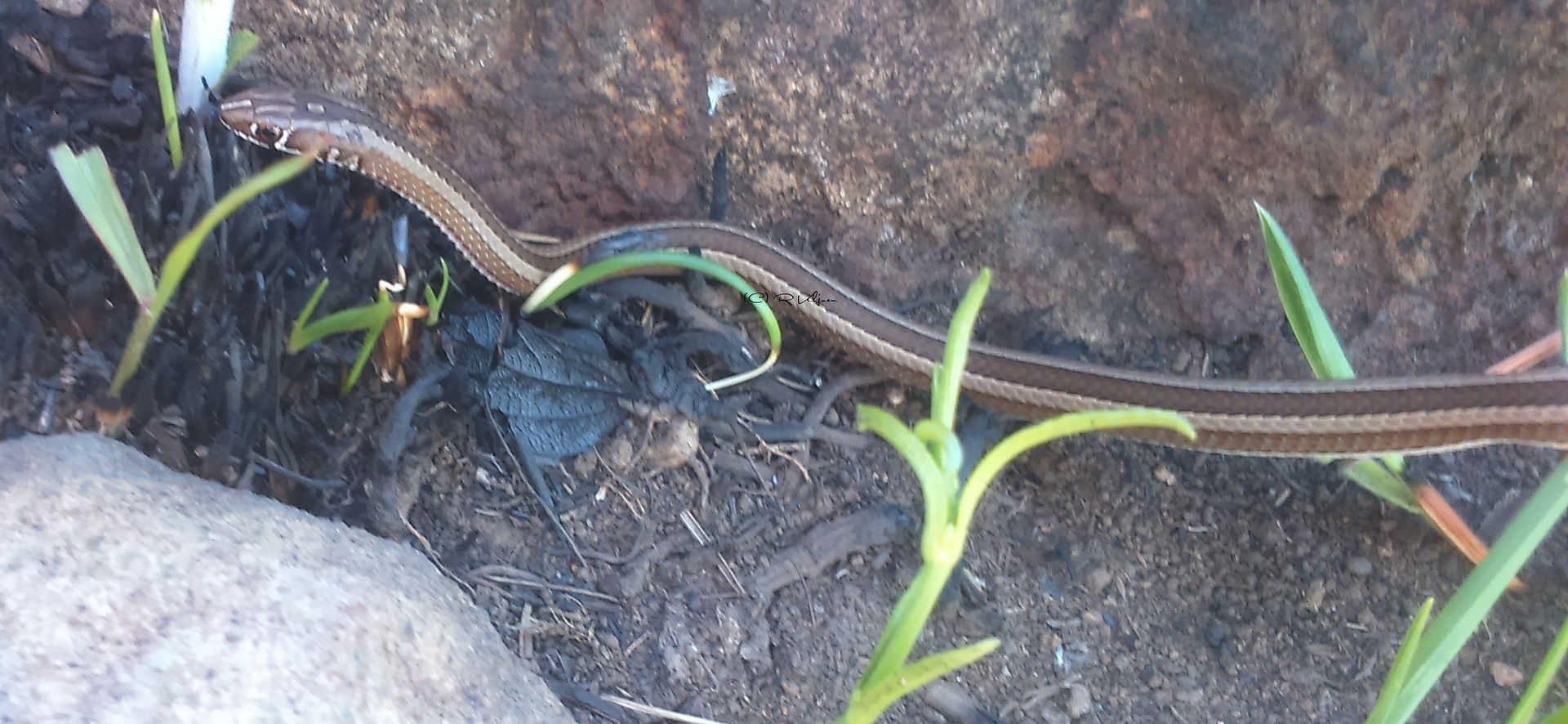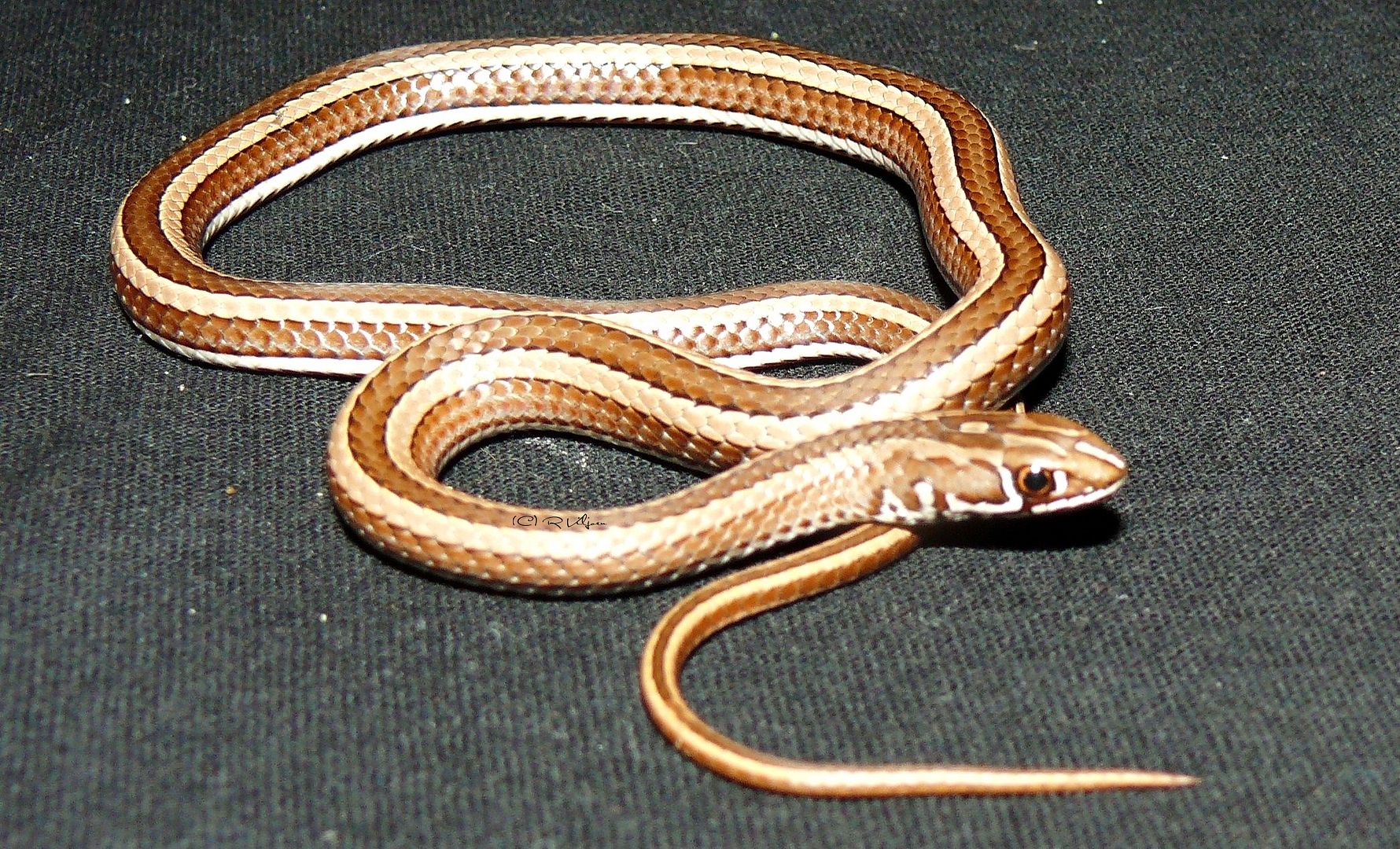 A Skink of some sort…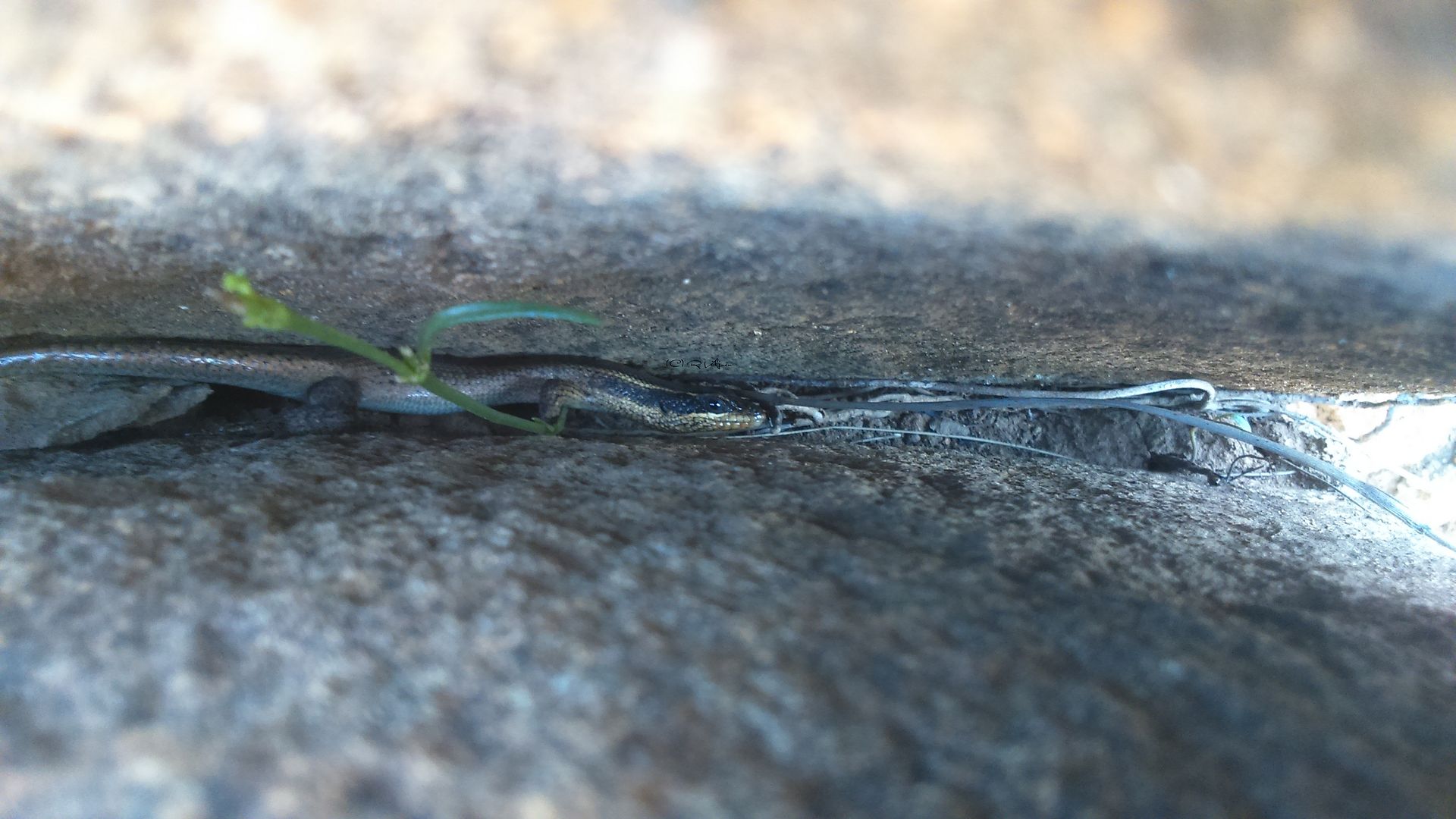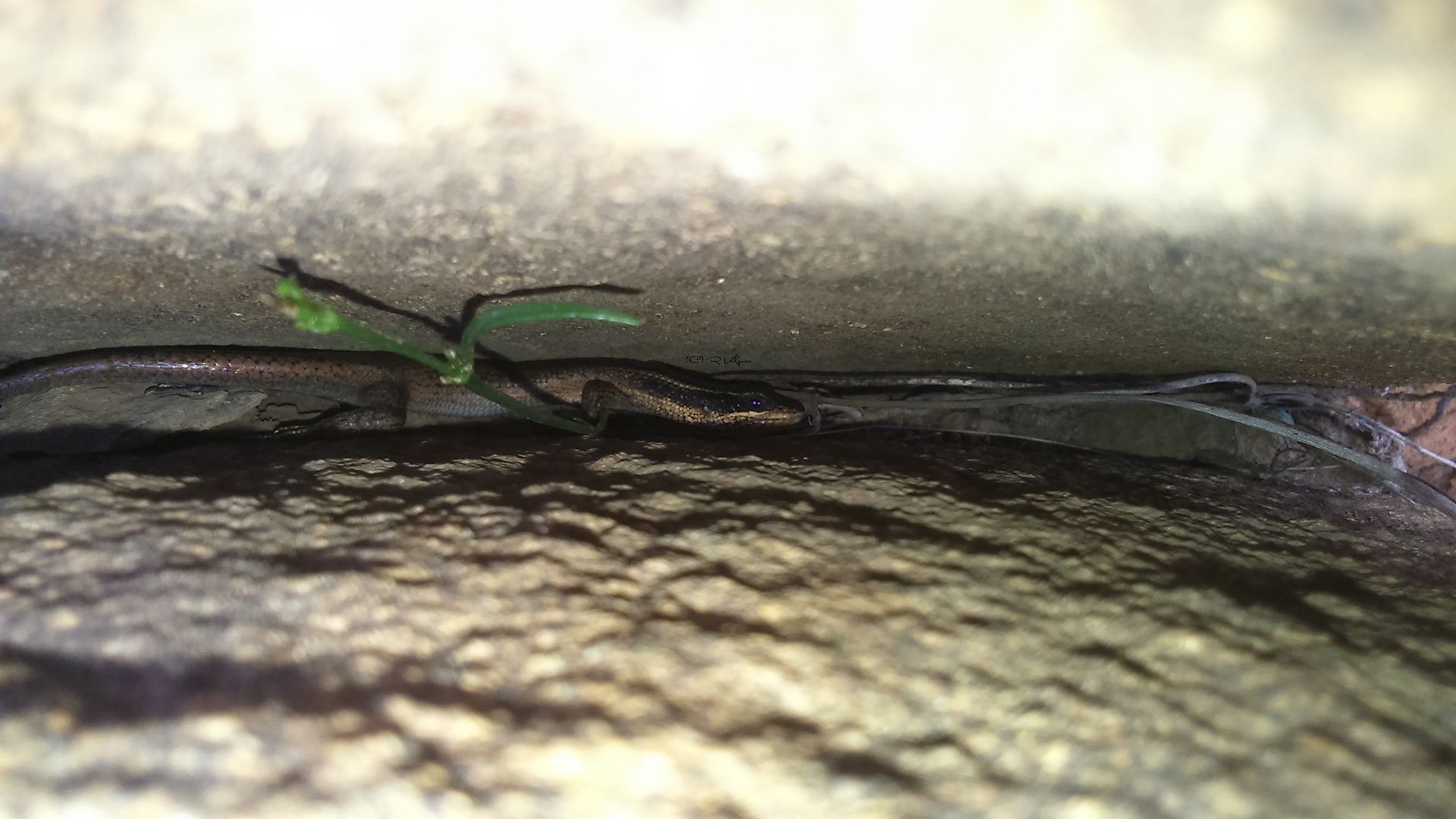 Agama spp…
Bushveld Rain Frog (Always forget the scientific name)
Dasypeltis scabra (Rhombic Egg-Eater)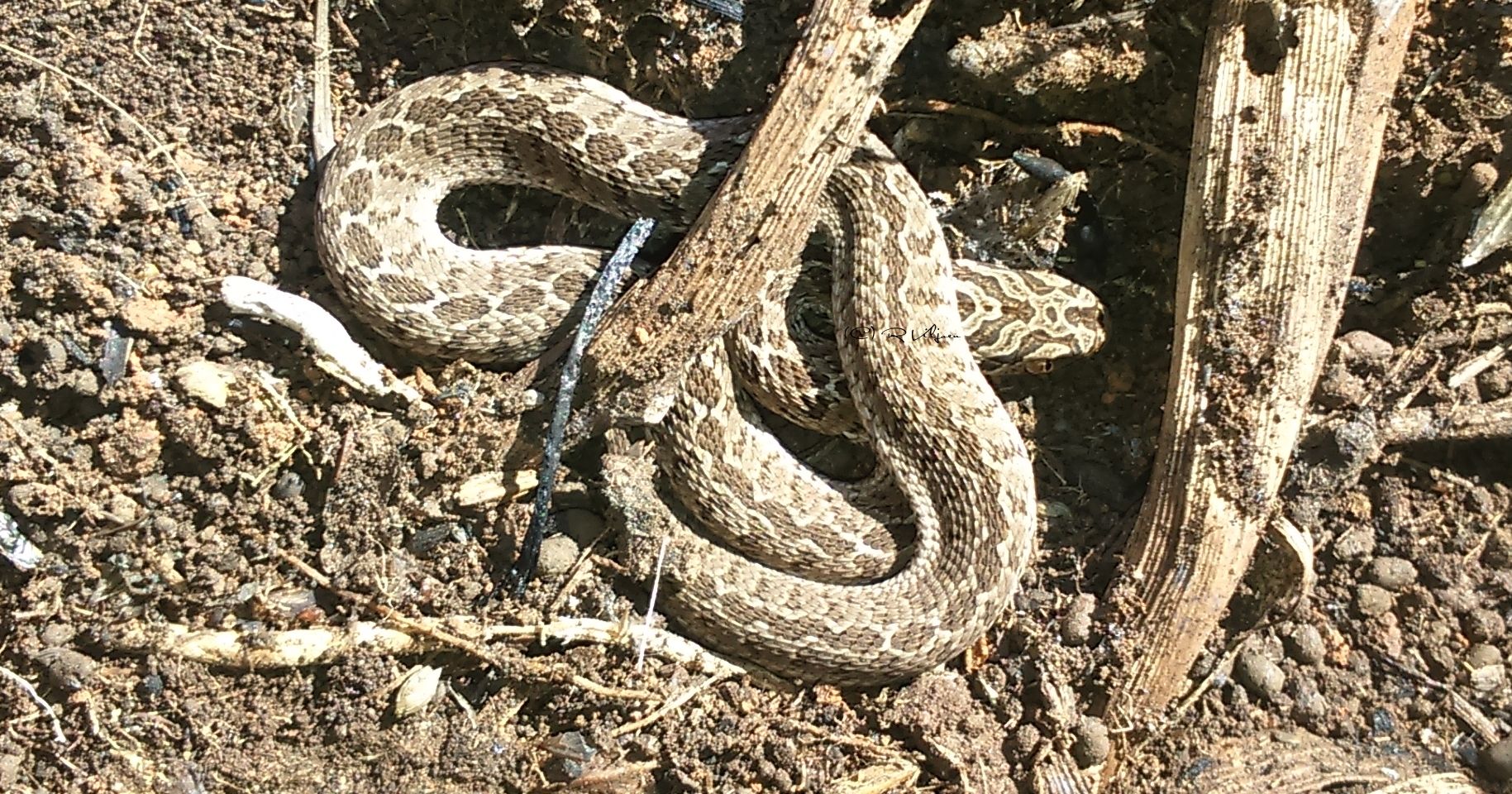 Aparallactus capensis (Black-headed Centipede Eater)
Transvaal Girdled Lizard (Again, the new scientific name eludes me at the moment)
Scelotes mirus (Montane Dwarf Burrowing Skink, Adult)
What we guessed was a Brown House Snake Shed…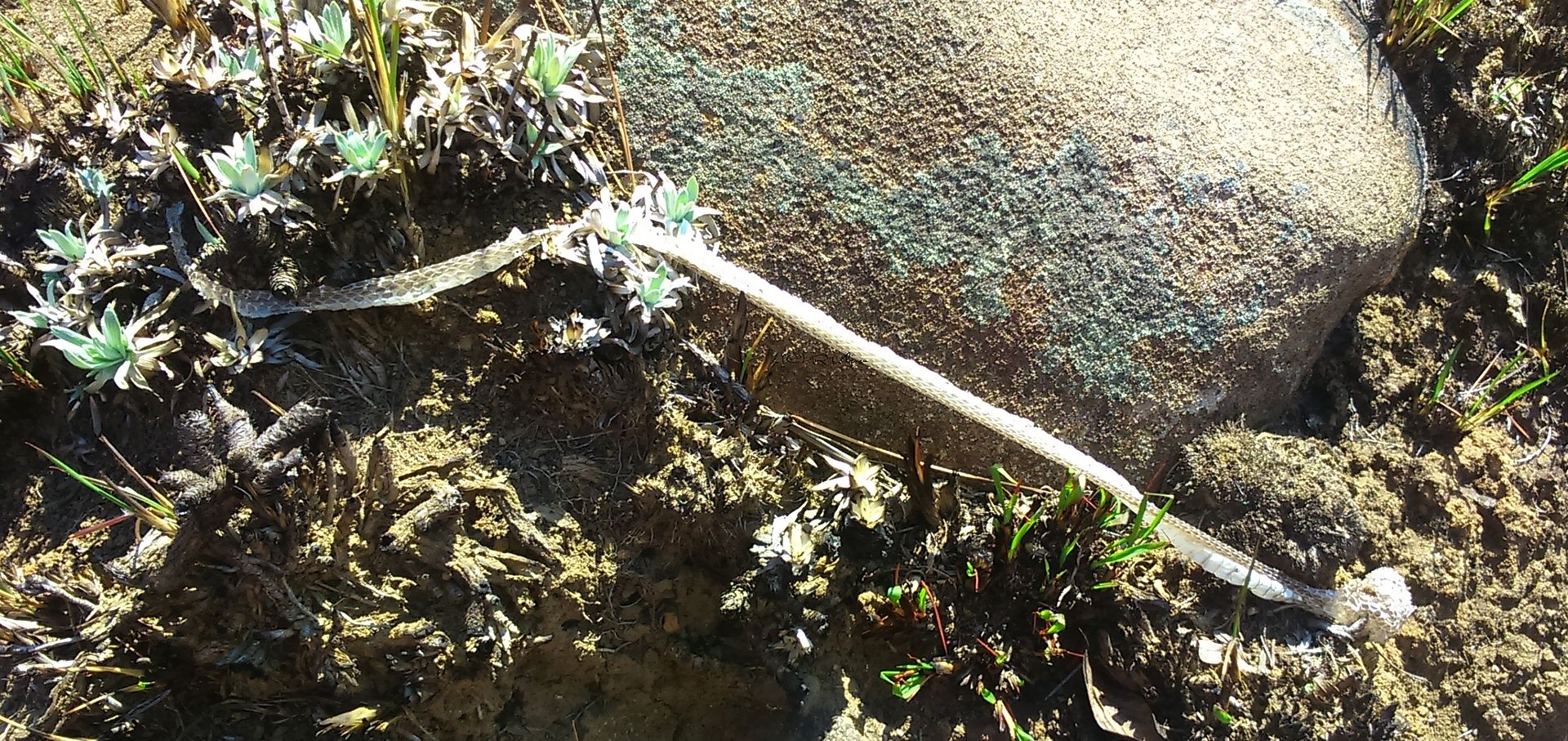 Afrotyphlops bibronii (Bibron's Blind Snake)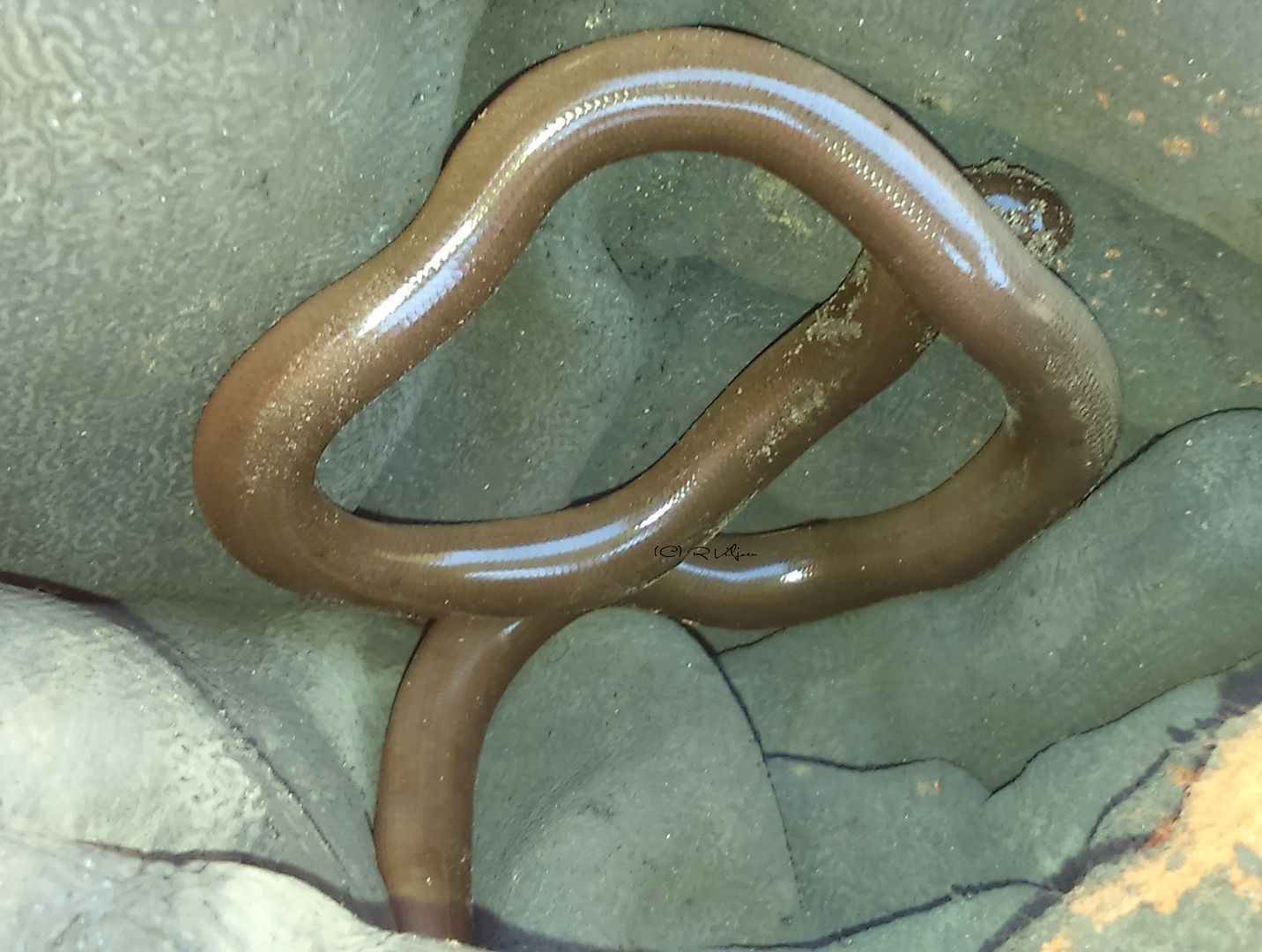 A whole "nest" of baby Afrotyphlops bibronii (Baby Bibron's Blind Snakes)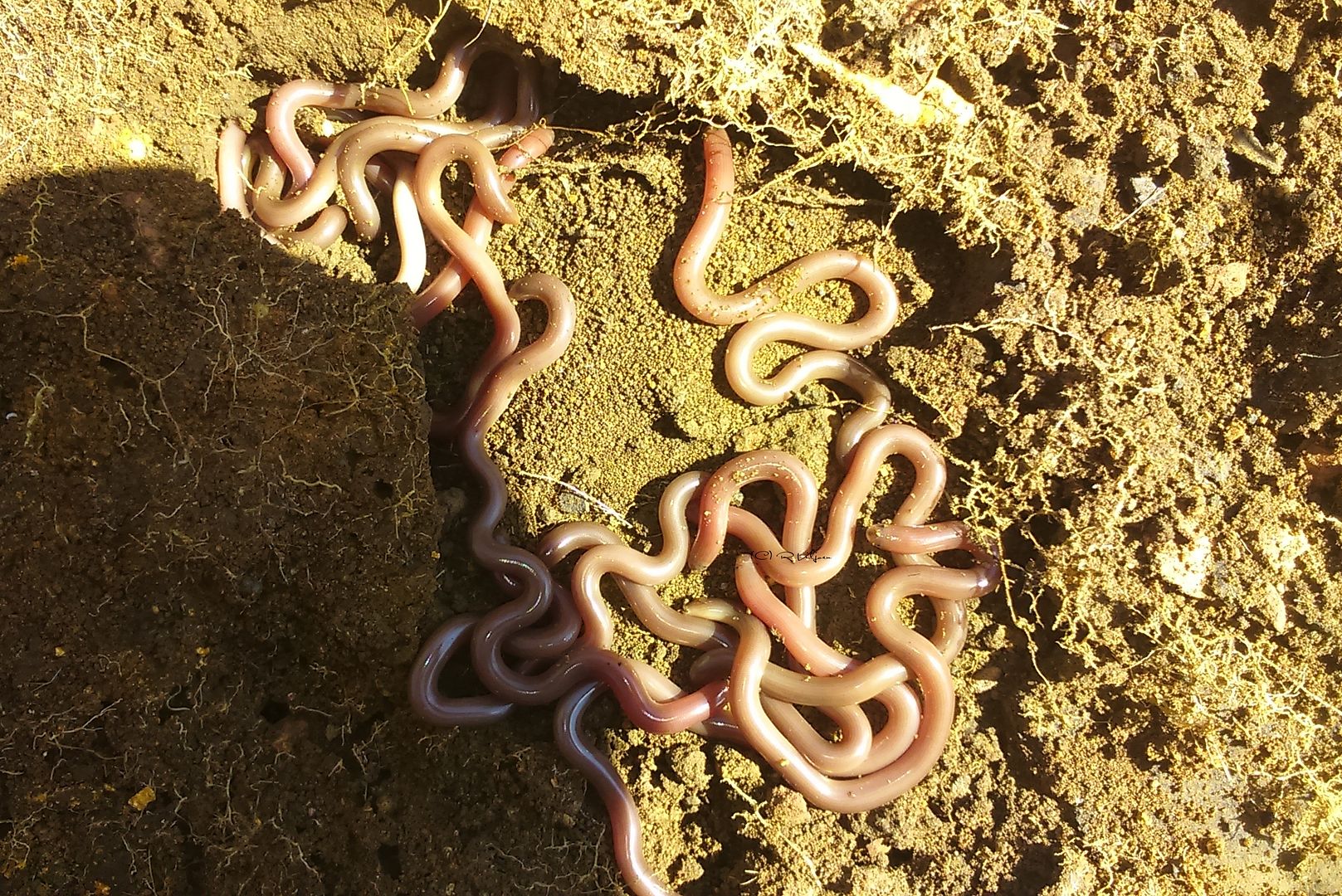 I've left the best for last… Early on in the trip, while I was photographing the Baboon Spider, my buddy calls out to me, and I can hear he has found a snake… Nestled in between a rock, and a part that had broken clean off, and was resting against it, he had found a lifer that we were not expecting.
Inyoka swazicus (Swazi Rock Snake)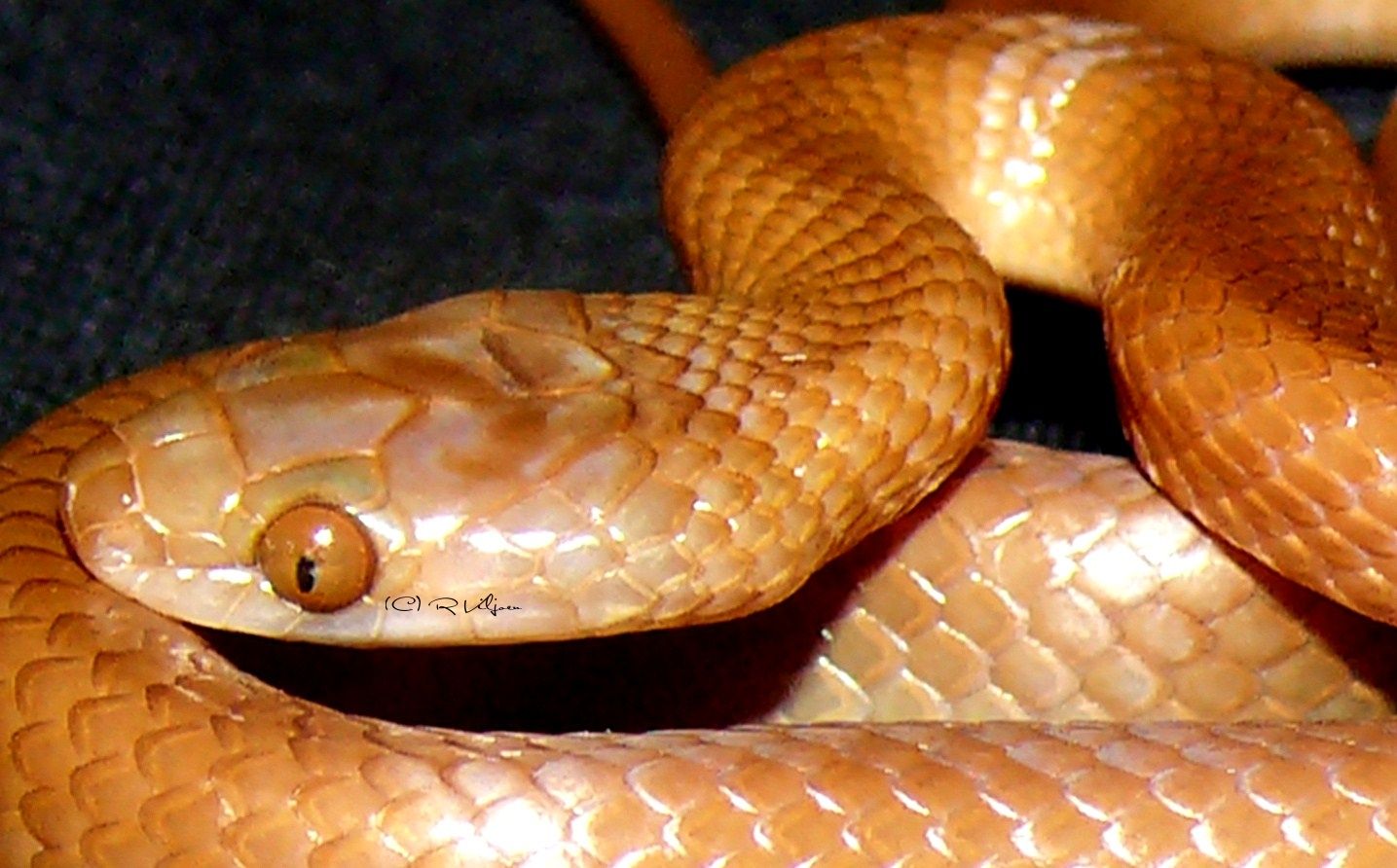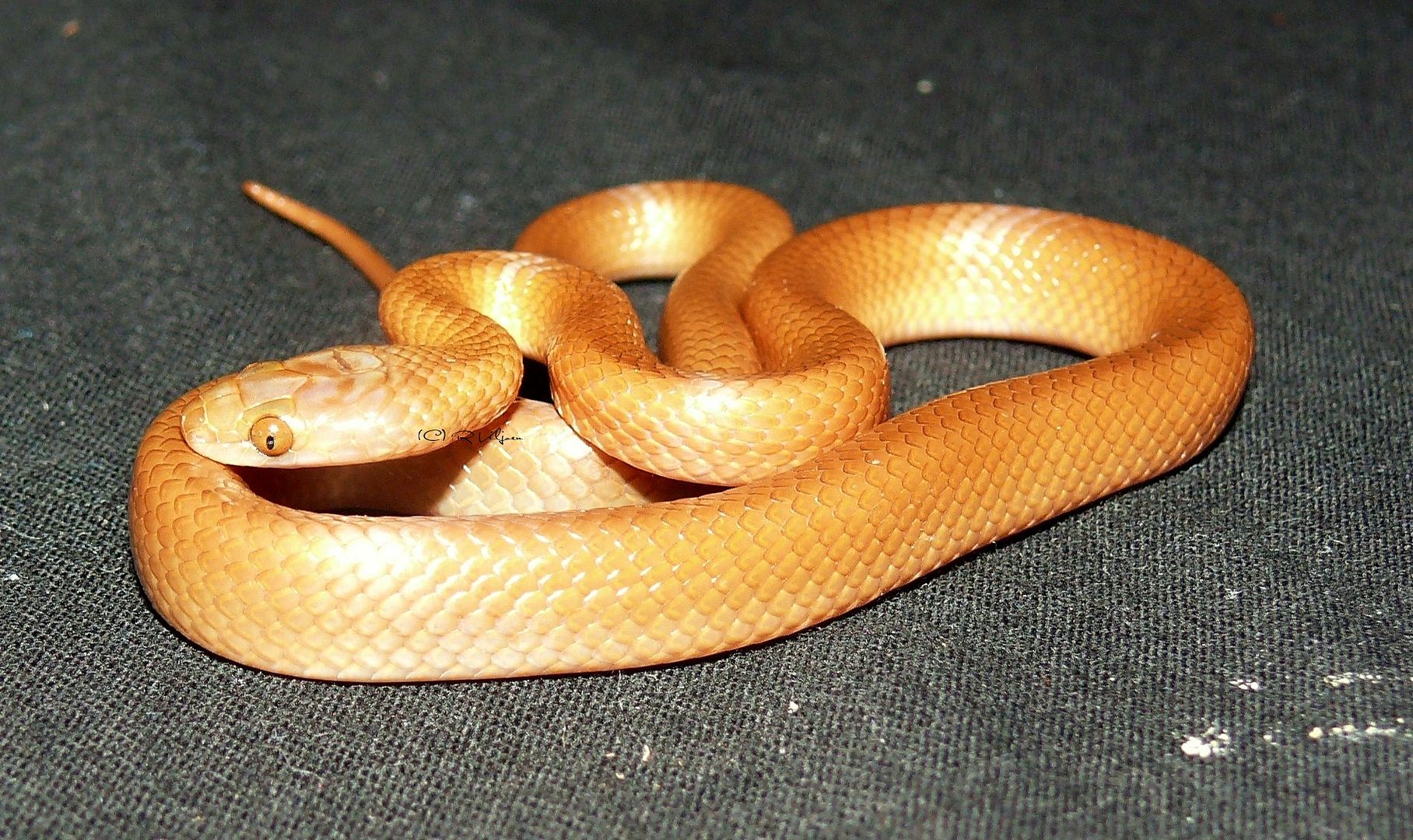 That was the absolute highlight of the entire trip, and nothing could have been sweeter to start off the season. A Swazi Rock Snake in Natal (Don't bother asking for location, it won't be given.)! I have some natural shots that both of us took, and will upload them as soon as I get a chance to sort through them all… There were tons of pics taken of the little blighter, so he must've felt like a movie star…
And just for kicks… This is a panorama of where we were, the red circle about ¾ to the right is my Corsa Light car… To give you an idea of how high we were (+-2600m above sea level)…

Thanks for looking!